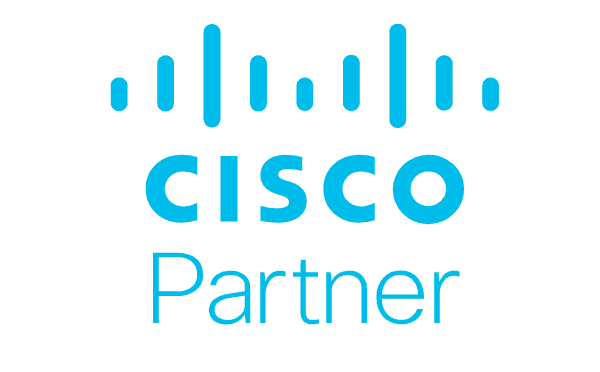 Reach out with questions or for more information about our Cisco solutions and services.
Gold Partner and Focus Partner
Partner of the Year
2020 2019
Data Center Technical Advisory Board
AppDynamics Titan Partner Program
375 Certifications
23 CCIE's including: Data Center Routing and Switching Service Provider Collaboration Security
Our end-to-end capabilities empower you to accelerate digital transformation and unlock the full potential of your Cisco solutions.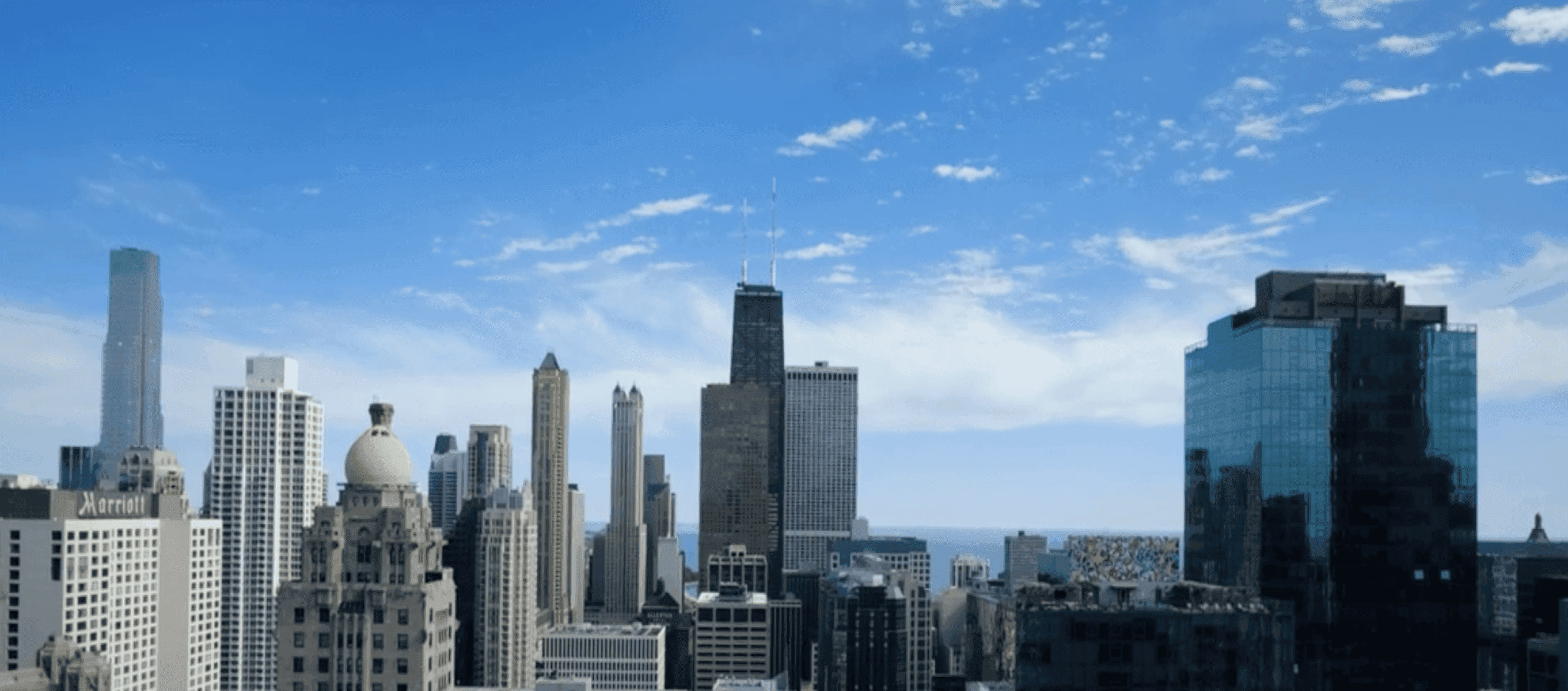 01
Networking Specialization
Security Specialization
Data Center Specialization
AppDynamics Specialization
Advanced Collaboration Architecture Specialization
Advanced Customer Experience Specialization
Advanced Data Center Architecture Specialization
Advanced Enterprise Networks Architecture Specialization
Advanced Security Architecture Specialization
Cisco Webex Calling with Calling Plan
Cisco Hyperflex Specialization
Cisco Umbrella for MSSPs Specialization
Collaboration SaaS Specialization
02
GPN Partner Agent
GPN Resale Host
Buying Models Commerce Certification
Lifecycle Advisor for Cisco Security
EA Cisco DNA – Switching Wireless Routing
EA Collab-Flex Plan
EA Collab-Flex Plan On-Prem Calling
EA Data Center ACI and HyperFlex
EA Data Center Cloud
EA Meraki
EA Security choice
Managed Service License Agreement Program
Secure Remote Work EA Authorization
UCM Cloud-Customer Connected
Digital Co-Sell
Enterprise Networking
Whether you need to optimize for access to cloud applications, a mobile workforce, Internet of Things (IoT), or all three together, Cisco Enterprise Networking is designed for your needs.  Cisco EN solution can help you scale by helping customers gain 360-degree visibility, network security, and simplify network access.