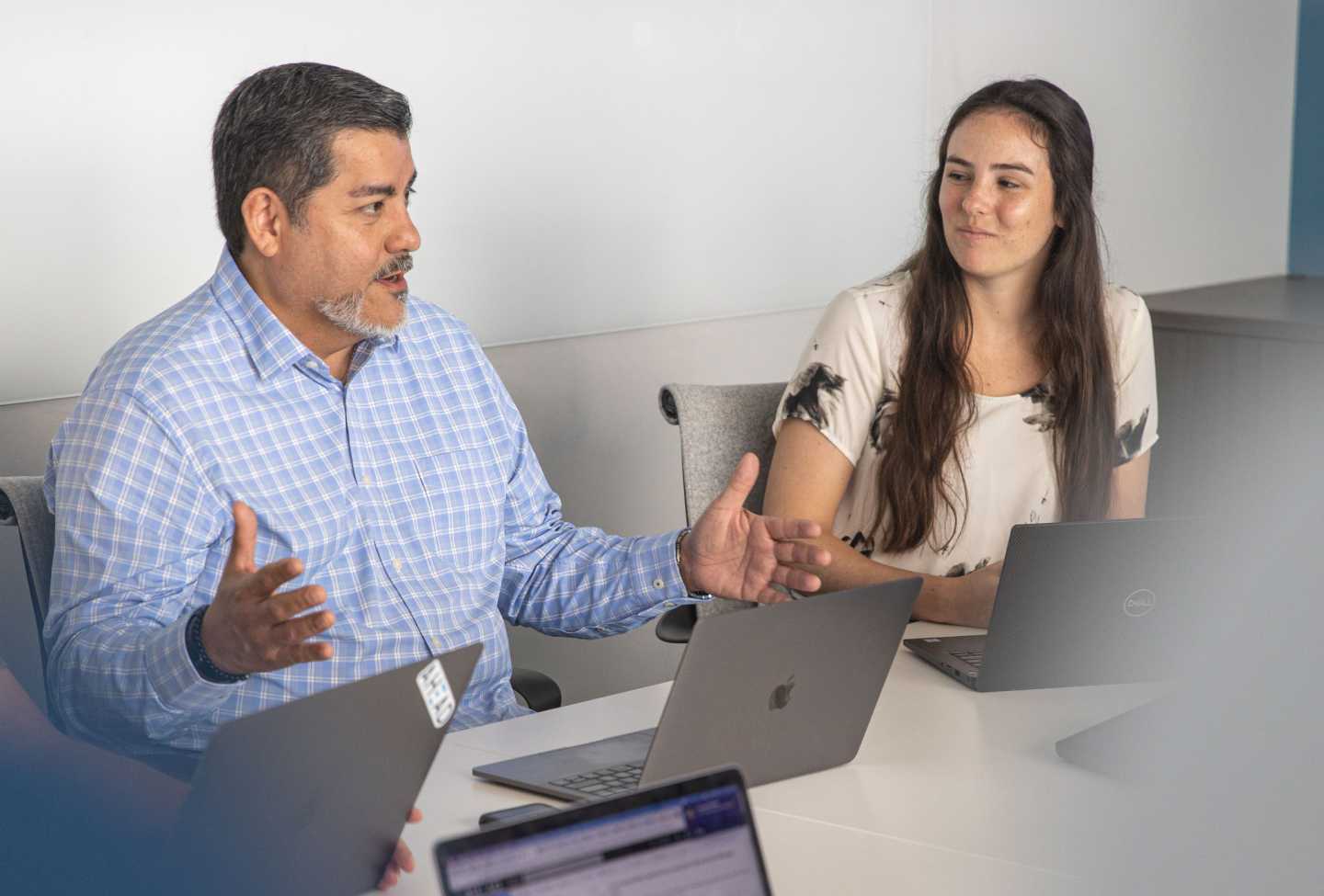 Best of Breed, Tailored Platforms
Our commitment to IP can be seen within our industry-leading Accelerators. With more than 400 APIs, customized offerings, and frameworks that integrate multiple platforms, we strive to create new ways to drive digital transformation for our clients.
AHEAD Digital Delivery Platform
The Digital Delivery Platform, or DDP, serves as a framework for our Accelerators across the entire enterprise IT environment. Many clients use it as a reference architecture, even placing their own logo and branding on it. And at a high level, it helps identify the key points of integration across your entire environment, where stitching is needed to accelerate progress. And since it has evolved and been battle tested as a guide over the last decade, the DDP ensures implementations are done right the first time as it simplifies, drives alignment, and reduces risks.
Transformations will fail if technology leaders think about projects individually
Gartner CIO Research
Explore Our Featured Accelerators