Culture
To make an extraordinary impact on our industry, our clients, and each other.
Our Vision
"To build a company that makes an extraordinary impact, on our industry, clients, and each other." 
Our Vision in Action
We're building a game-changer in tech, combining the best of consultants, systems integrators, outsourcers, and platforms into something more holistic and valuable – something incomparable. Our ability to accelerate change and drive meaningful business results will make us the most trusted and irreplaceable partner to clients.
And we'll make each team member's career with us the most impactful of their life, challenging them to solve complex problems, and empowering them to learn and apply new ideas in their work and in their community. When we finish this chapter, we will look back and know we did something extraordinary.
As a recently-named Top Workplace in the US, we're proud that our employees think we're moving in the right direction when it comes to factors like company values, communication, development, innovation, and inclusion.
COLLABORATE
Put group goals first and operate as one team
INNOVATE
Creatively push boundaries to make an impact
DRIVE
Be tenacious and accountable in the face of challenges
SERVE
Exhibit humility and dedication to both clients and each other
GROW
Hone your craft and build new capabilities
The Challenge
Opportunity to improve and grow our business and solve complex problems for clients. We are dynamic and motivated by change.
The Uniqueness
We really are building a company that stands alone, filling a void in the market. We like winning and are on a trajectory of success.
The Community
Vibrant and positive culture, surrounded by smart and caring people. We embrace a team and community mindset.
The Empowerment
We have the latitude to make a difference and apply new ideas. Our work is fulfilling, driving outcomes for us and most importantly our clients.
Sometimes working at AHEAD actually IS fun and games. Follow our Instagram account for a view into what it's like to be a part of the team, from social hours to charity events and cross-country trips.
DEI & Employee Resource Groups
We understand that DEI is at the core of what we do each day. When every employee can be their authentic self and leverage their unique experiences, we all benefit together from enhanced innovation and growth for the company and for ourselves.
AHEAD continually strives for a culture of belonging where we celebrate our differences regardless of but not limited to: race, gender, sexual orientation, family status, religion, ethnicity, national origin, physical disability, veteran status or age.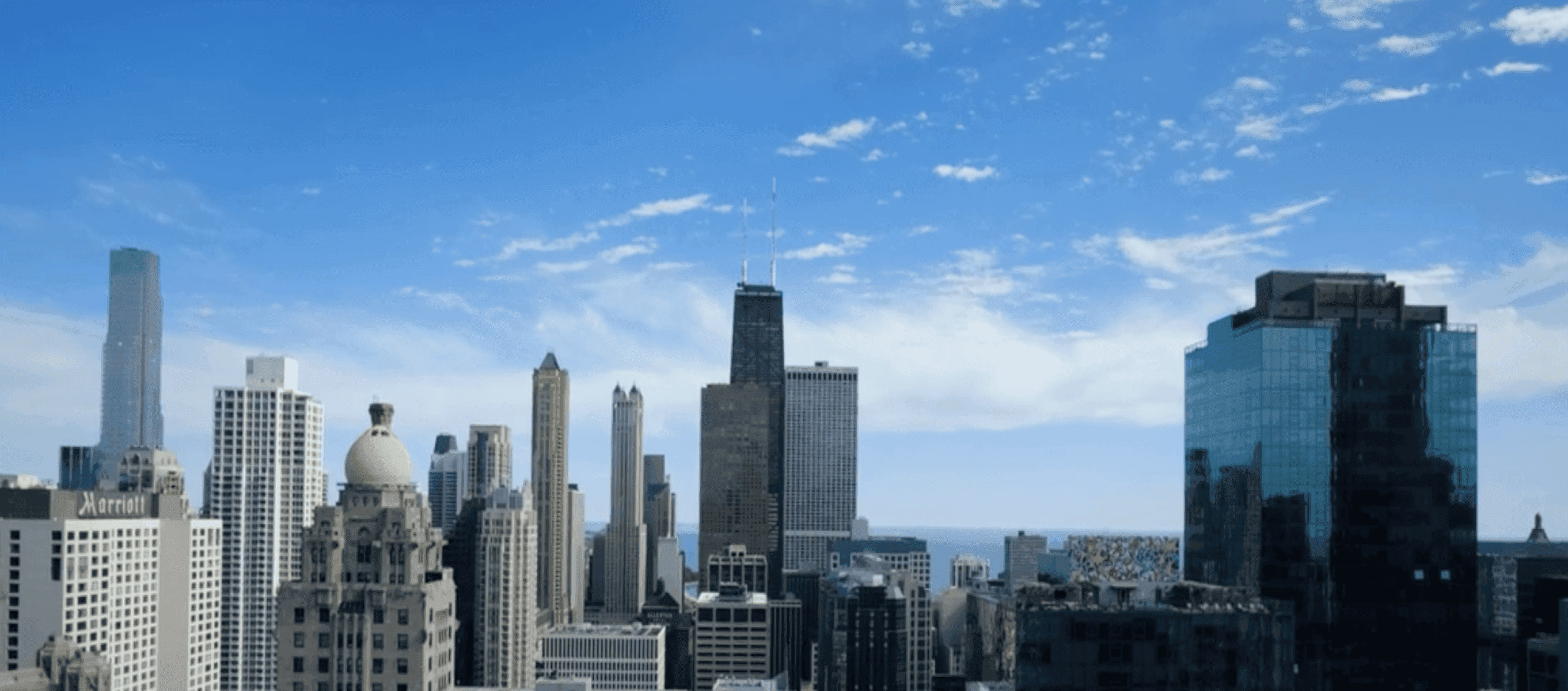 AHEAD's Culture & Careers Blog