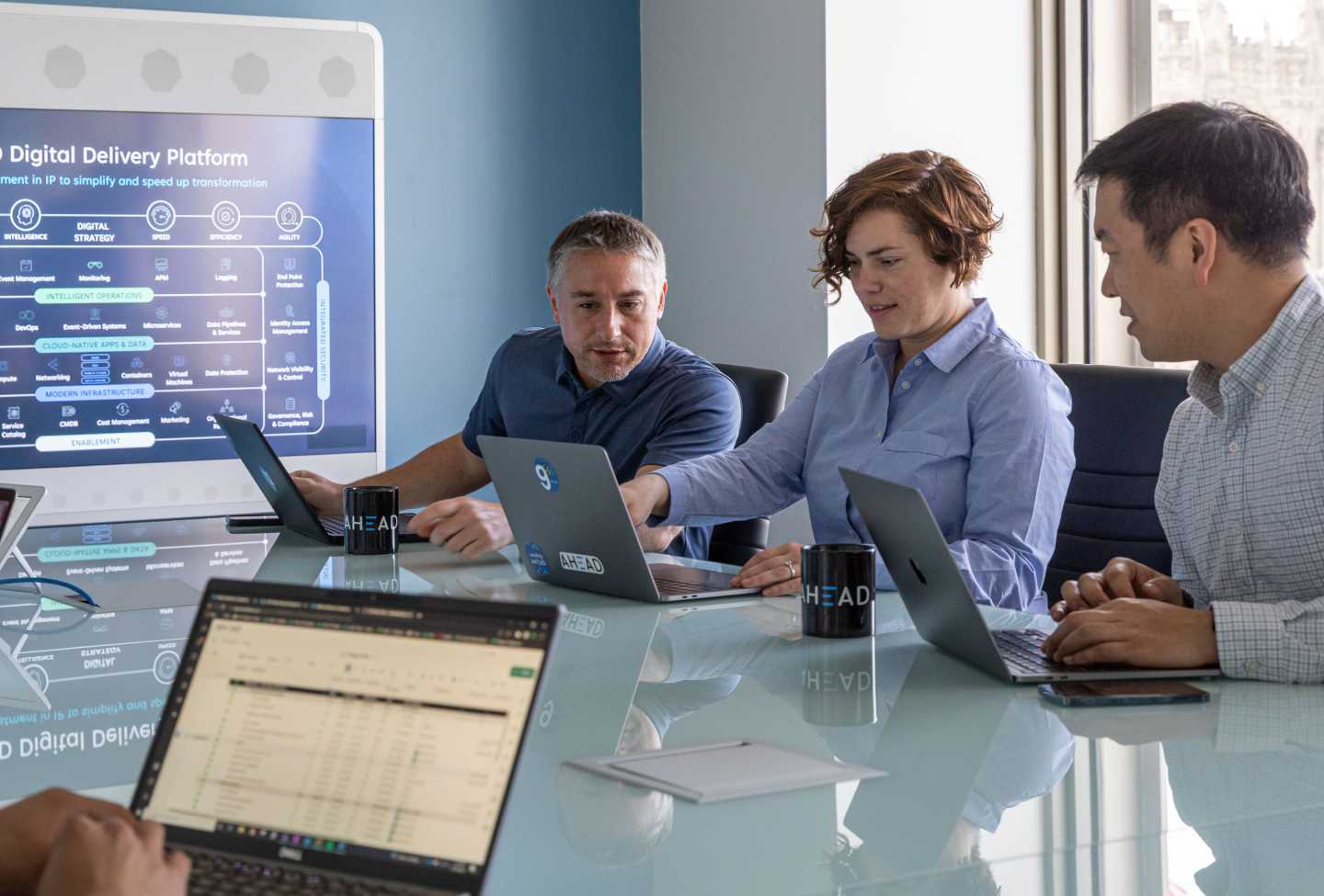 Strategic Consulting for Business and Technology
Any effective technology architecture begins by thinking big—with a technology strategy and associated aspirational future state operating model.
In a world that's ever-changing, businesses need a north star that keeps them on track toward their stated purpose and goals. 
Quite often, our clients approach technology and architecture in a granular, project-centric manner that is not always aligned to business goals and often lacking an overarching technology strategy. Our advisory services help define and articulate strategies and roadmaps that fuse business and IT, enabling clients to capitalize on the opportunities presented by the current environment, while simultaneously reducing both risk and cost. 
Through strategy, roadmap, design, and planning methods, our Advisory Services are uniquely positioned to tackle cross-domain business and technology problems.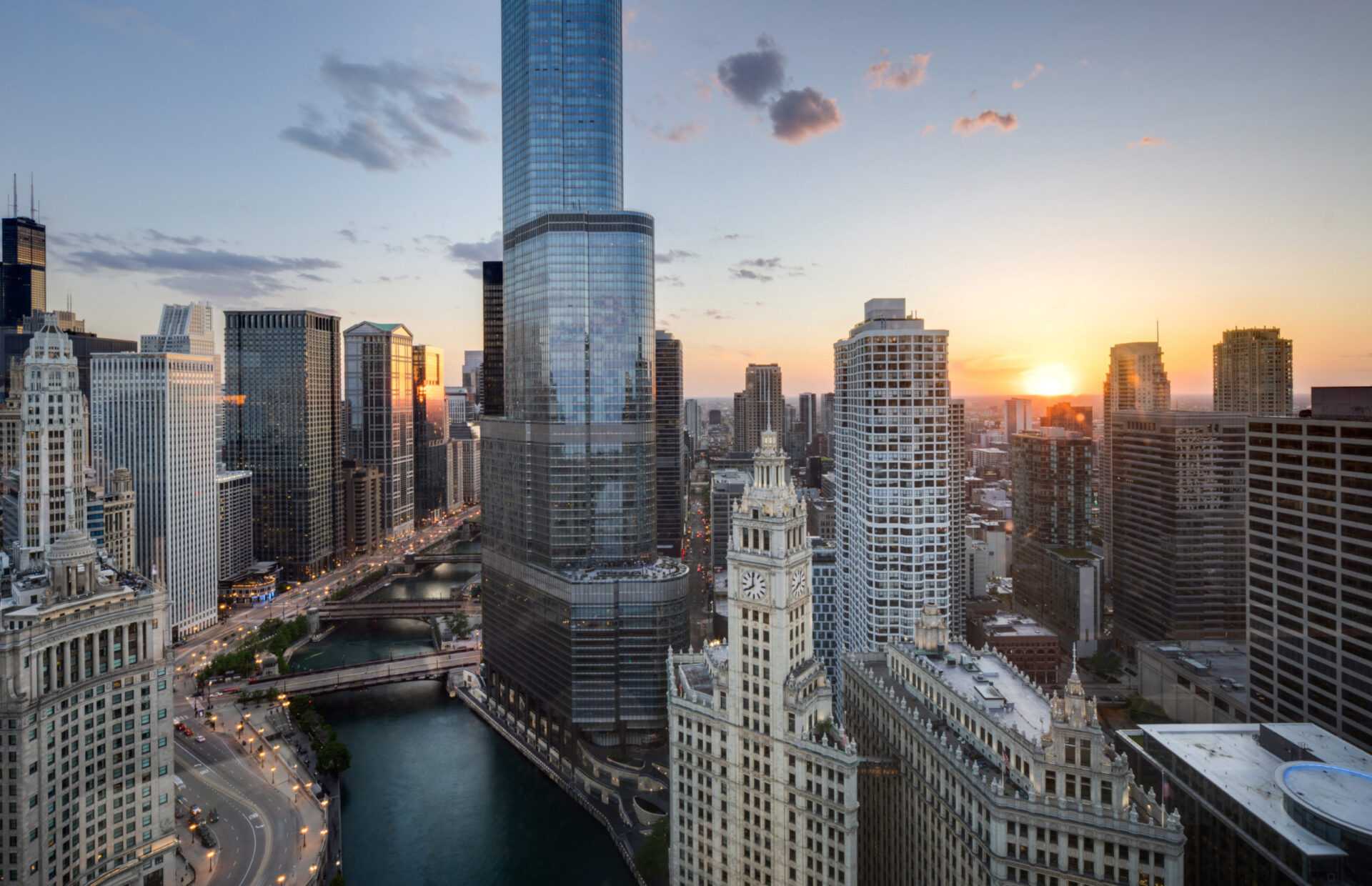 Through facilitated workshops, interviews, and data analysis, both the current-state capability and future-state objectives are evaluated to identify strengths and opportunities for improvement. We develop a high-level technology strategy that captures both business and technology requirements, and then delivers a prioritized list of follow-up actions to achieve it.