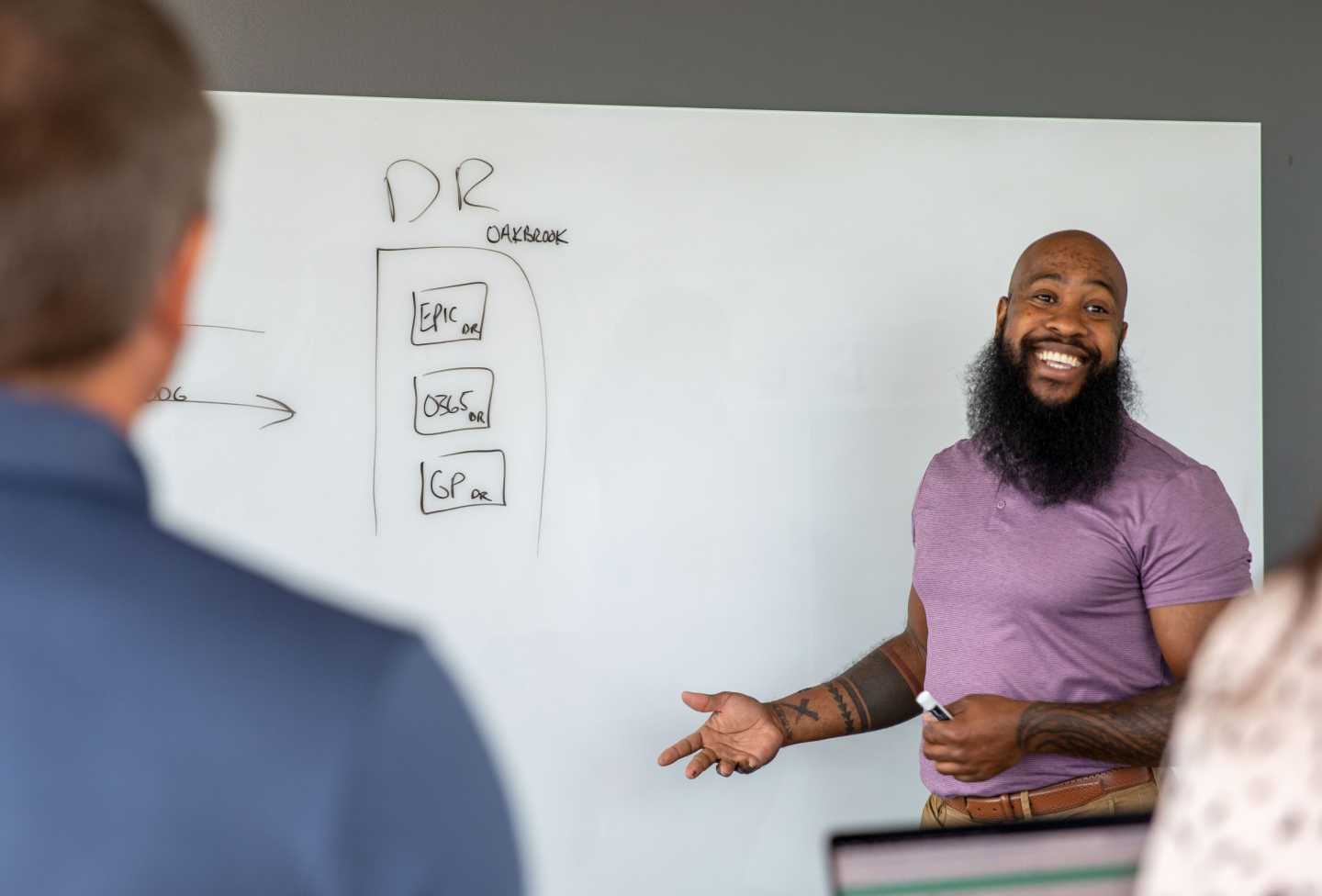 Building the Optimal Enterprise Cloud
We modernize infrastructure – helping architect, migrate, and deploy workloads across the hyper-scalers, data centers, and edge locations to be flexible enough to match the ever-changing needs of our clients. Our approach to cloud modernization and migration meets our clients where they are on their public cloud journey to ensure maximum efficiency, security, and reliability. 
Explore some of the core cloud solutions we work on
We partner with more than 200 leading innovators, including the top players in cloud technology.
Advise, Transform, Operate
Example Services for Cloud
We execute dozens of specialized services across our core cloud solutions. Whether through Advisory Services like assessments and strategy planning, Transformation Services like modernized deployments, or Managed Services like environment monitoring and support, we have tailored, end-to-end offerings to aid your cloud initiatives.
01
Cloud Foundations Healthcheck
Review your cloud environment against best practices and collect remediation recommendations
02
CICD Pipeline Implementation
Architect and design automated application build and deployment process, following best practices
03
Optimize solution footprints, manage existing workloads, and provide complete turn-key solutions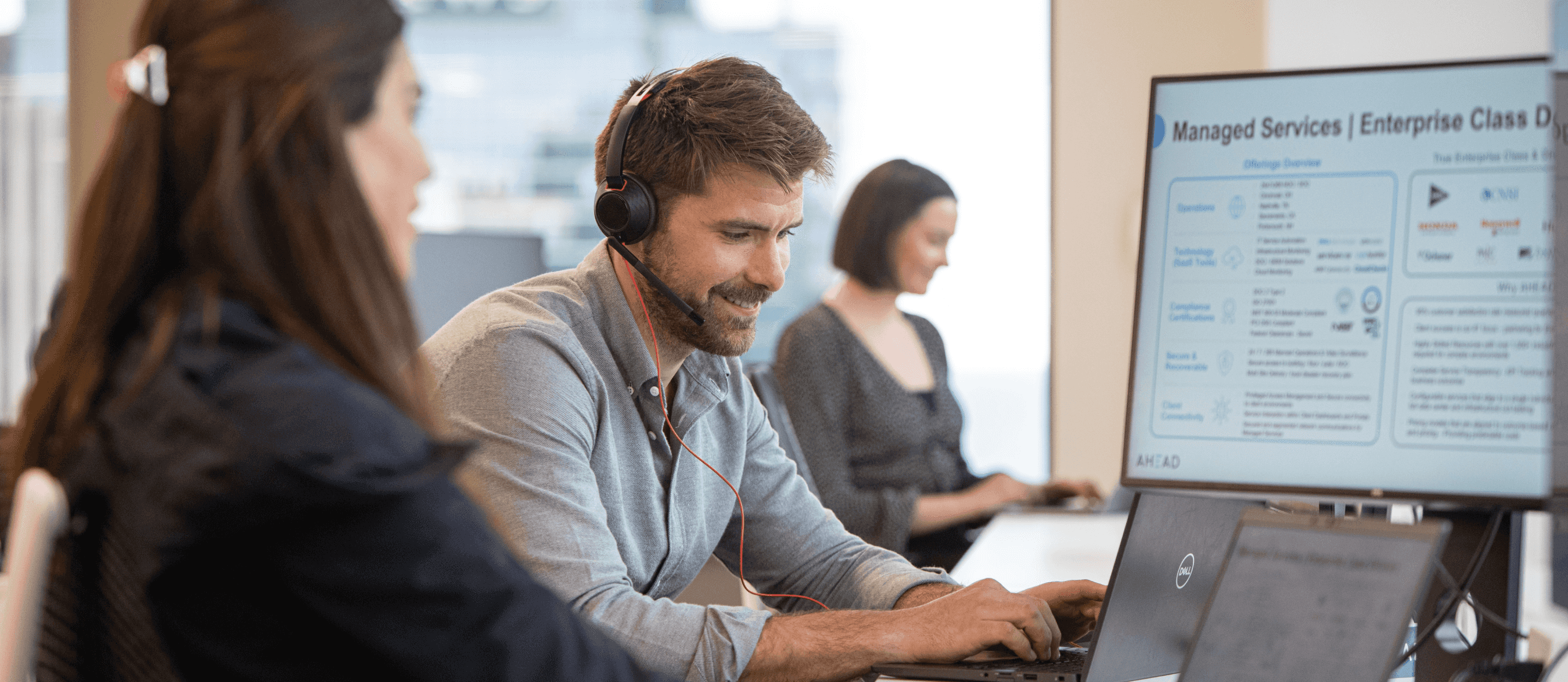 A proven cloud adoption framework that streamlines and simplifies your organization's move to the cloud. It is a customizable framework that leverages repeatable processes, tools and expertise. Cloud Catalyst incorporates the planning, design, and technology necessary to quickly transform your organization to capitalize on getting the most out of AWS, Azure and Google Cloud platforms.
Speed
Accelerate innovation and market expansion and deliver consistent user experiences globally.
Efficiency
Reduce business costs through improved acquisition and retention of customers, while reducing the cost of IT by leveraging the rapidly declining cost of cloud services.
Agility
Deliver flexibility & consistent experiences, at scale. Provide a "fail fast" and inexpensive option to innovate.
Cloud Platform Client Stories