Strategic Partner
Amazon Web Services
We accelerate cloud-based transformation on the AWS platform. In July 2023 we formalized a multi-year strategic partnership with AWS to develop and expand capabilities on the AWS platform. As enterprises continue to migrate workloads and reinvent their operations on AWS, our two organizations will collaborate closer than ever to accelerate the business impact of cloud.
AWS on the AHEAD on Healthcare Podcast
AHEAD Client Services Partner Jay Ruffin with frequent co-host Houdini Abtahi, fellow CSP and leader of AHEAD's Healthcare community, as they meet with industry leaders to discuss modernization and leveraging technology to meet new and expanding needs in Healthcare.
Jay and Houdini have a great conversation with Prathima Srinivas (Global Healthcare leader for AWS) and Matt Dinger (Global EPIC Leader for AWS) to discuss EPIC on AWS, EHR trends, and emerging solutions that bring the most improvement to the patient experience. The group also discusses EHR use cases that generate the most impact on cost, efficiency, and effectiveness, along with how AWS and AHEAD help offset risk and upfront cost when going down the path to an EHR system.
Listen Now
Tim Peterson, CIO/CTO, Xcel Energy
"The level of expertise and support that AHEAD has provided on our journey with AWS has been exceptional. We see their enhanced relationship with AWS as further evidence of their continued commitment to helping grow our business and meet the demands of our customers in ways that weren't possible before."
Eric Schoonveld, VP of IT, Allied Solutions
"Through our partnership with AHEAD, we've been able to capitalize on key AWS programs and really accelerate our AWS migration and modernization efforts. I look forward to seeing AHEAD's AWS capabilities mature and expand even further under this new agreement."
Chris Sullivan, Director of Worldwide System Integrators, AWS
"AHEAD is a trusted AWS Partner with proven capabilities in transforming their customers on AWS. We're thrilled to enter into this multi-year strategic collaboration agreement to expand the collective impact we make on our customers. We also look forward to stronger shared marketing and co-selling programs for customers."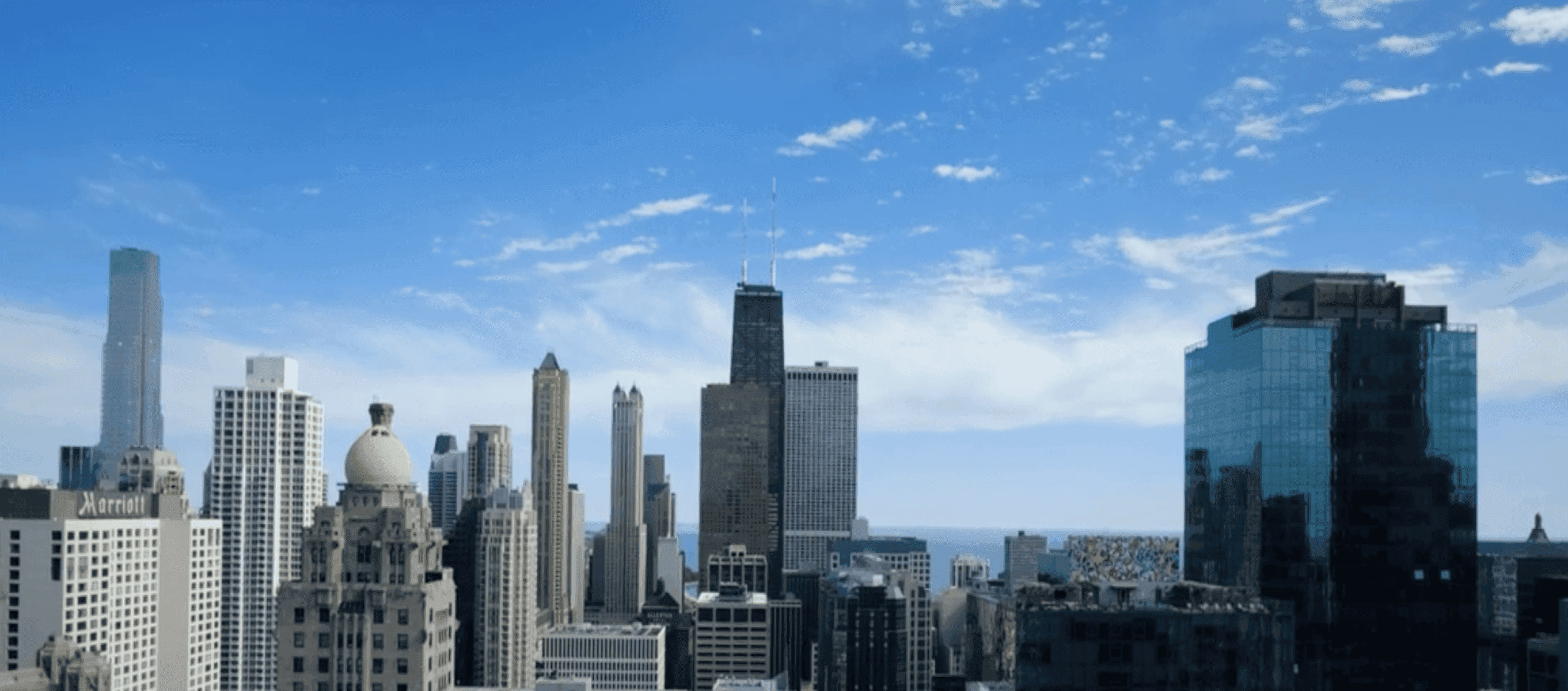 Developer & infrastructure teams need environments and platforms built fast, more consistently, and securely. Today's approach takes days and weeks instead of minutes.
Our next-gen managed services for AWS accelerate platform engineering and build complete integrated developer platforms, provide infrastructure, developer and security teams with faster platform builds, along with complete management and continuous optimization.
%
increase in developer productivity
%
increased deployment quality
AHEAD is an AWS Premier Consulting partner, having attained the Migration, DevOps, Storage, Networking, Digital Workplace and Data Analytics Competencies. The designation recognizes AHEAD as an AWS Partner Network (APN) member who delivers both technical proficiency and proven client success with AWS.
Featured Resources
Our end-to-end capabilities empower you to accelerate digital transformation and unlock the full potential of your AWS environment.
The Continuing Evolution of VMware Cloud on AWS – And Why It Matters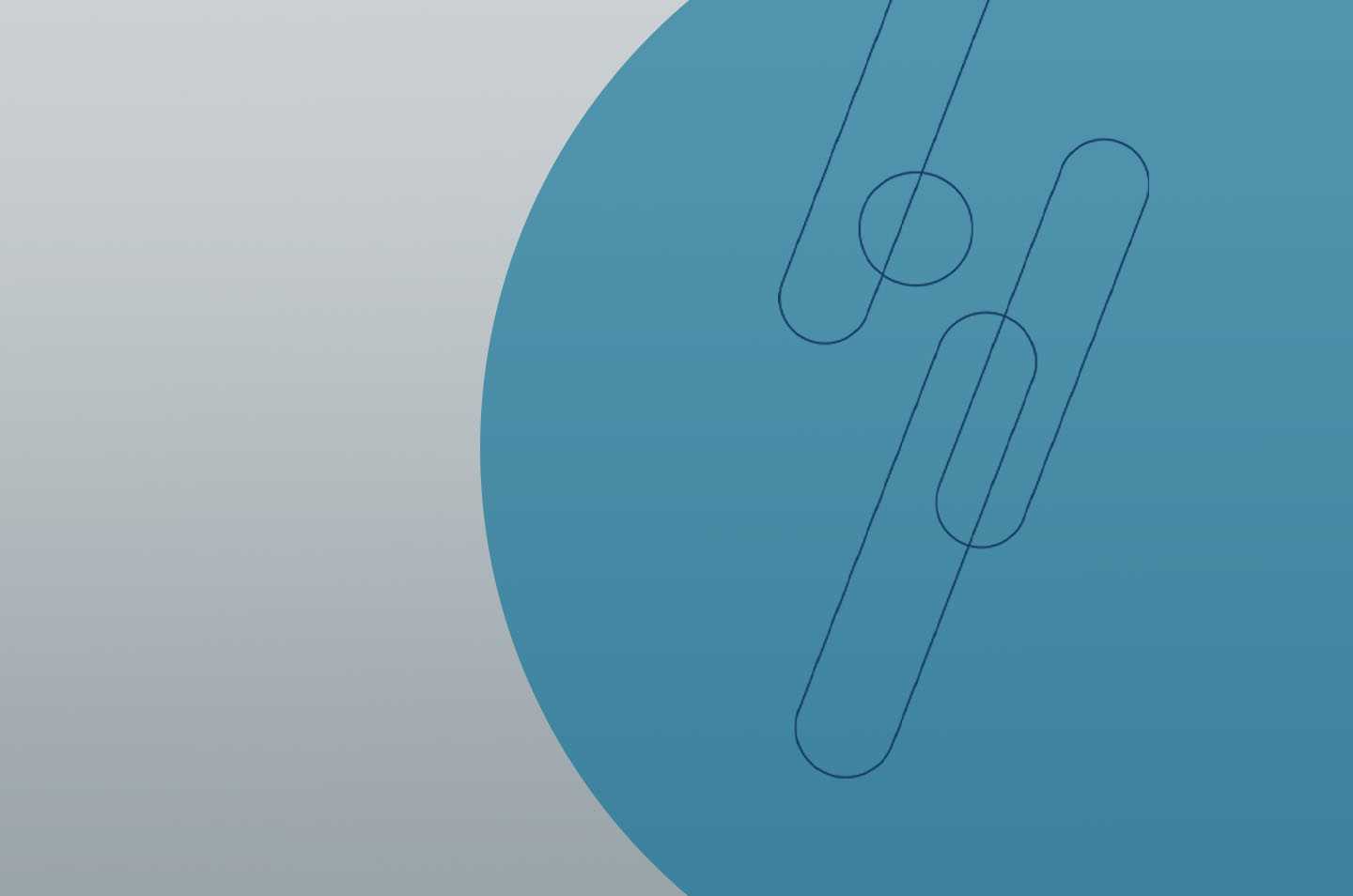 6 Use Cases for VMware Cloud on AWS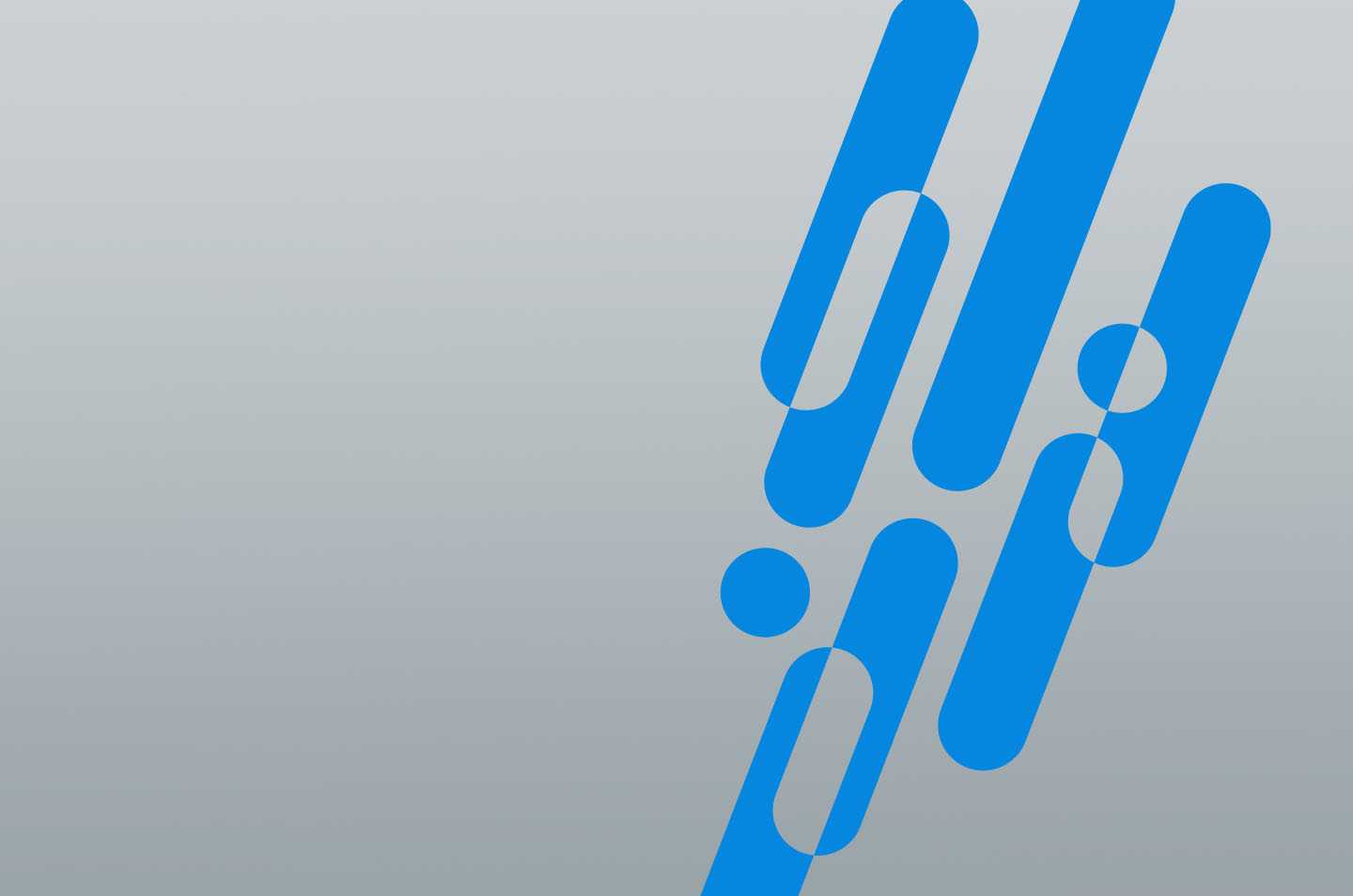 How to Create Custom EC2 VPCs in AWS Using Terraform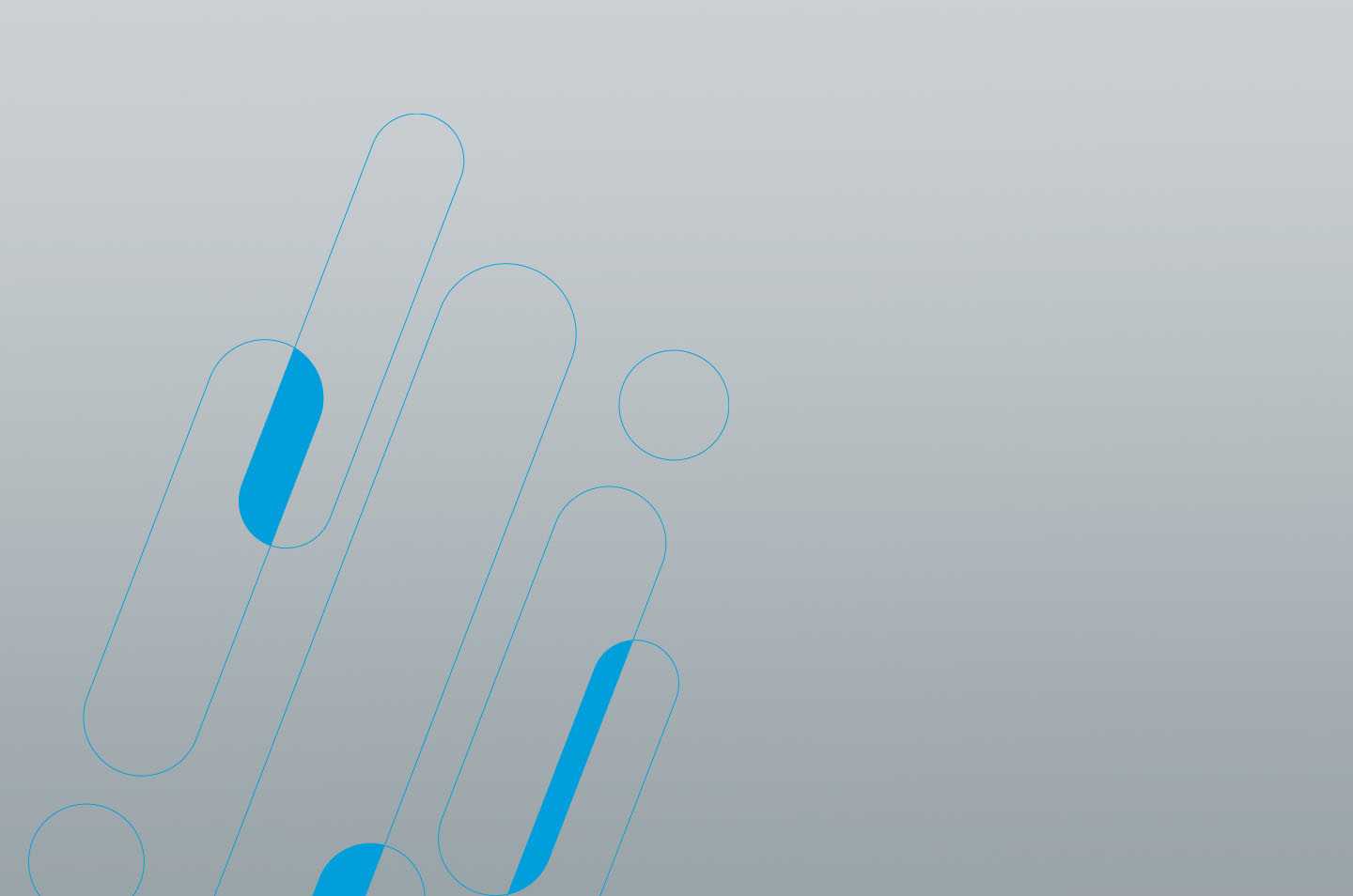 Reach out with questions or for more information about our AWS solutions and services.