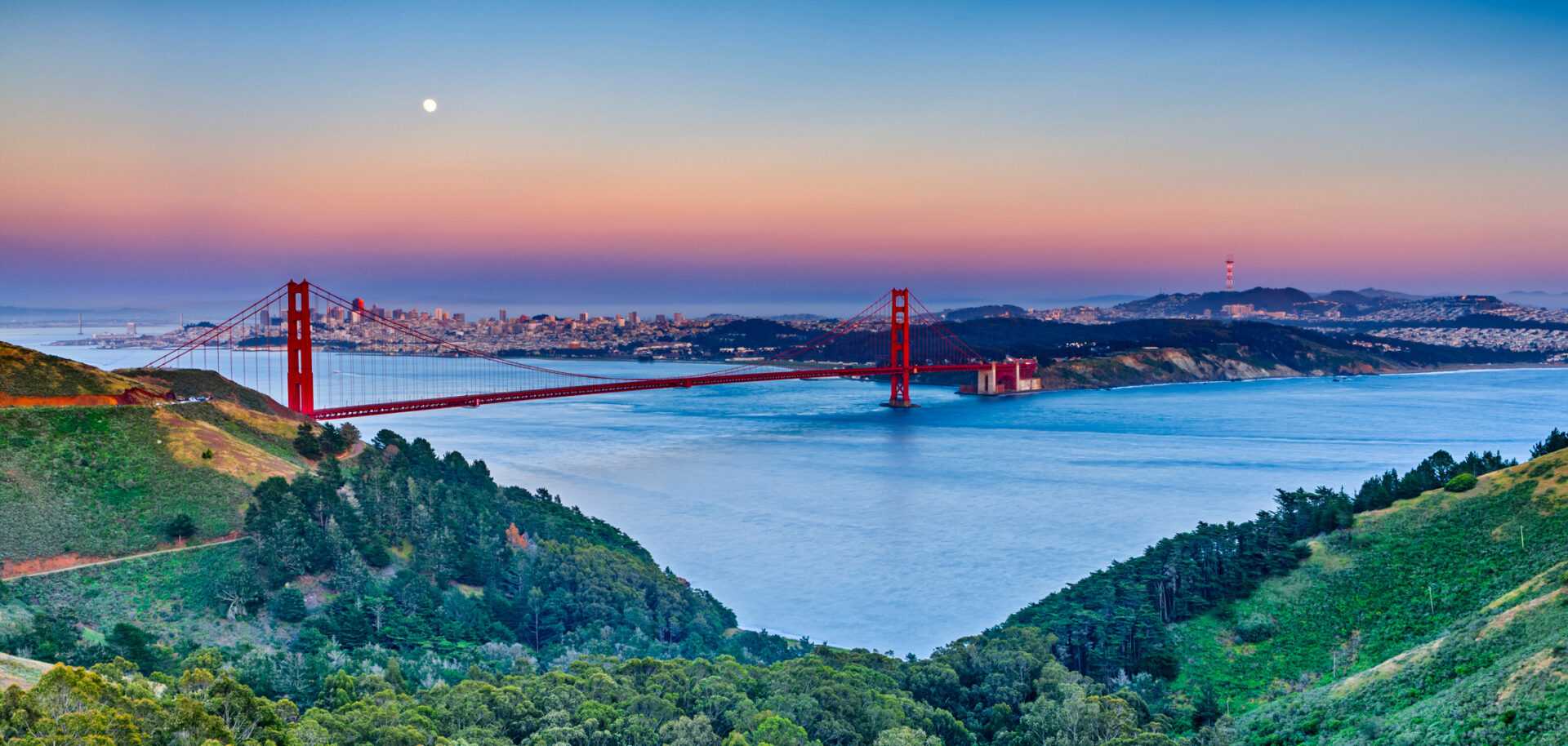 Ransomware Recovery with VMware and AHEAD
A ransomware attack doesn't need to grind your organization to a halt. At AHEAD, we believe that security is a process – and taking stock of your organization's defenses against one of the most costly types of cyberattacks is a critical step in the process of improving your security strategy. Our Ransomware Recovery Maturity Assessment is a comprehensive evaluation of an organization's ability to recover from a ransomware attack using the capabilities provided by VMware Cloud Disaster Recovery and VMware Ransomware Recovery. We can analyze your organization's current disaster recovery and backup procedures to identify potential vulnerabilities and recommend improvements to strengthen your resilience against ransomware attacks. The assessment only takes a few minutes, and delivers an instant performance dashboard that gives you critical insight into your organization's readiness to quickly failover to a cloud-based recovery environment, validate backups, and perform at-scale recoveries.
Ransomware Recovery Maturity Assessment
Take the assessment to ensure that your organization has a robust and effective ransomware recovery plan in place that can minimize the impact of an attack and maximize business continuity.
Take the Assessment
Reach out with questions or for more information about our VMware solutions and services.
Premier Solution Provider
Partner of the Year
2020 - Services Excellence <br> 2019 - Network Virtualization Solution
Partner Technical Advisory Board
VMware Cloud on AWS
Charter participant in Project Lighthouse
Certifications
600+ Certifications 23 vExperts 5 VCDXs
Our end-to-end capabilities empower you to accelerate digital transformation and unlock the full potential of your VMware environment.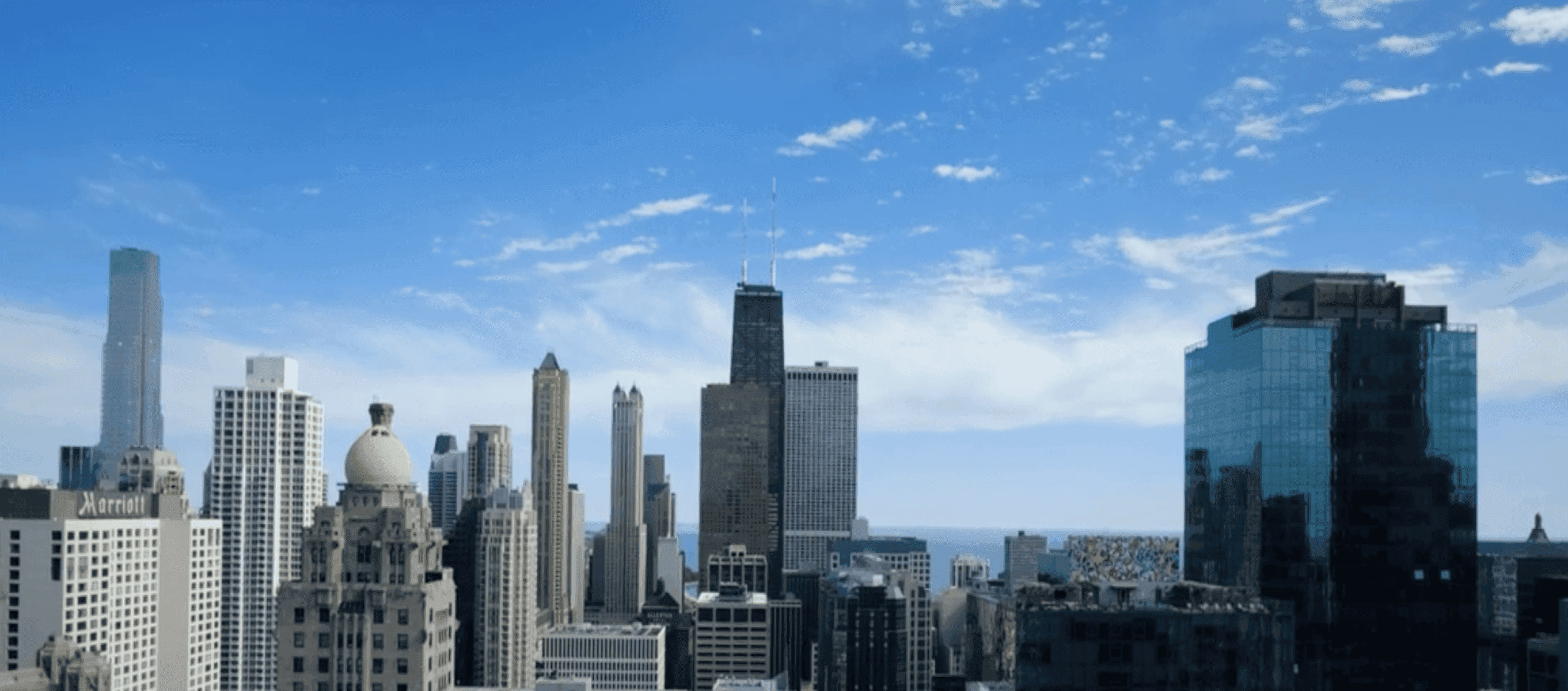 01
VMware Master Services Competencies
AHEAD's team of architects and engineers have achieved all 6 Master Services Competencies:
VMware Cloud on AWS, Digital Workspace, Cloud Management and Automation, Data Center Virtualization, Network Virtualization, and Cloud Native
02
VMware Solution Competencies
AHEAD has 15 Solution Competencies in the below areas:
Business Continuity, Hyper-Converged Infrastructure, Server Virtualization, Management Automation, Management Operations, Cloud Provider, VMware Cloud on AWS, Modern Applications Platform, Carbon Black Endpoint Protection, Network Virtualization, Software-Defined Wide Area Network, Software-Defined Data Center, Desktop Virtualization, Mobility Management, PKS
Explore Our Services
Whether you're tackling complex configuration tasks or preparing your assets for potential impact, AHEAD's services take advantage of our VMware expertise to modernize and optimize your enterprise IT environment.
02
VMware Multi-Cloud Strategy
04
Enterprise License Agreements
Modern Apps & DevOps
Building modern applications is much more than just writing code.   Our goal is to ensure that you can always develop and deliver faster than your competition.  We will work with you to fully understand your business needs.  Break down development into small, meaningful, and individually deliverable pieces.  As an outcome of this, you will get fully production ready code to solve your business needs.  Our mission is to accelerate your development, all the while being more secure, and keep you innovating in front of your competitors.
Tanzu Portfolio and Tanzu Labs

End to end automation of services provisioning

​

Application deployments

​

Configuration management

​

CI/CD processes and tools

​