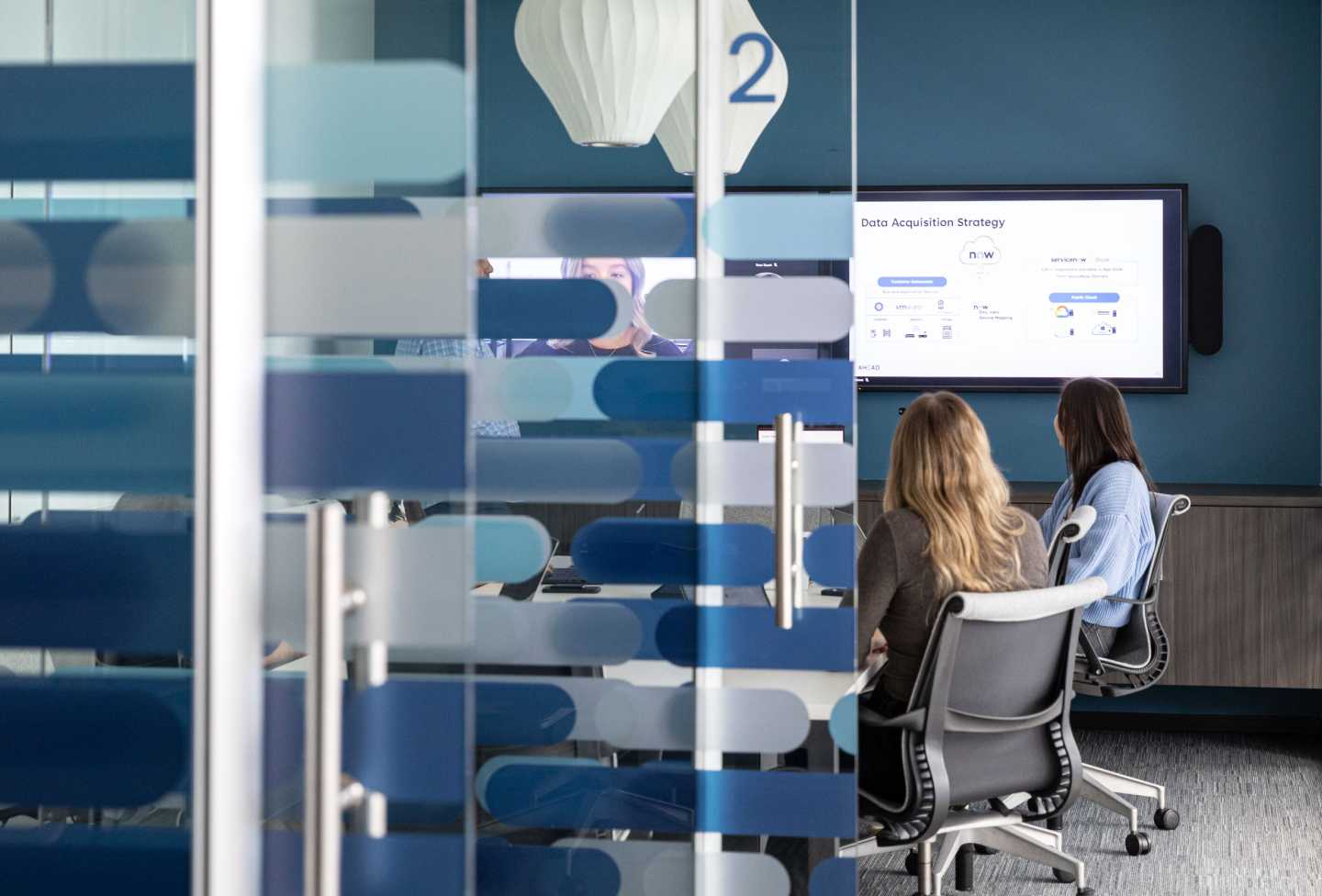 Harnessing Intelligence for Growth
From precision medicine and drug research, to driving compelling experiences and streamlining supply chains, data is the key to a better future. We partner with our clients to understand their imperatives and help them harness the power of data into real-world results. We help you create and deliver modern data platforms with compelling insights through modern dashboards and game-changing ML solutions grounded in strategic thinking – unlocking intelligence, accelerating innovation, creating agility, cutting costs, and winning your customer's heart.
Our Perspective
Watch our video to discover how we help in the world of data & analytics
Explore some of the core data solutions we work on
We partner with more than 200 leading innovators, including the top players in data and analytics.
Advise, Transform, Operate
Example Services for Data & Analytics
We execute dozens of specialized services across our core data solutions. Whether through Advisory Services like assessments and strategy planning, Transformation Services like modernized deployments, or Managed Services like environment monitoring and support, we have tailored, end-to-end offerings to aid your data initiatives.
01
Optimize your data science environment and integrate with existing tech to gain relevant business intelligence and scale for future AI tools and machine learning capabilities.
02
Data Platform Modernization
Move towards a modern data warehouse and unlock business potential. A PaaS offering creates infrastructure as code to support custom development efforts and implementation of a modern data warehouse.
03
Ongoing support model for customized analytics hub built to analyze data from multiple ingestion points within the environment.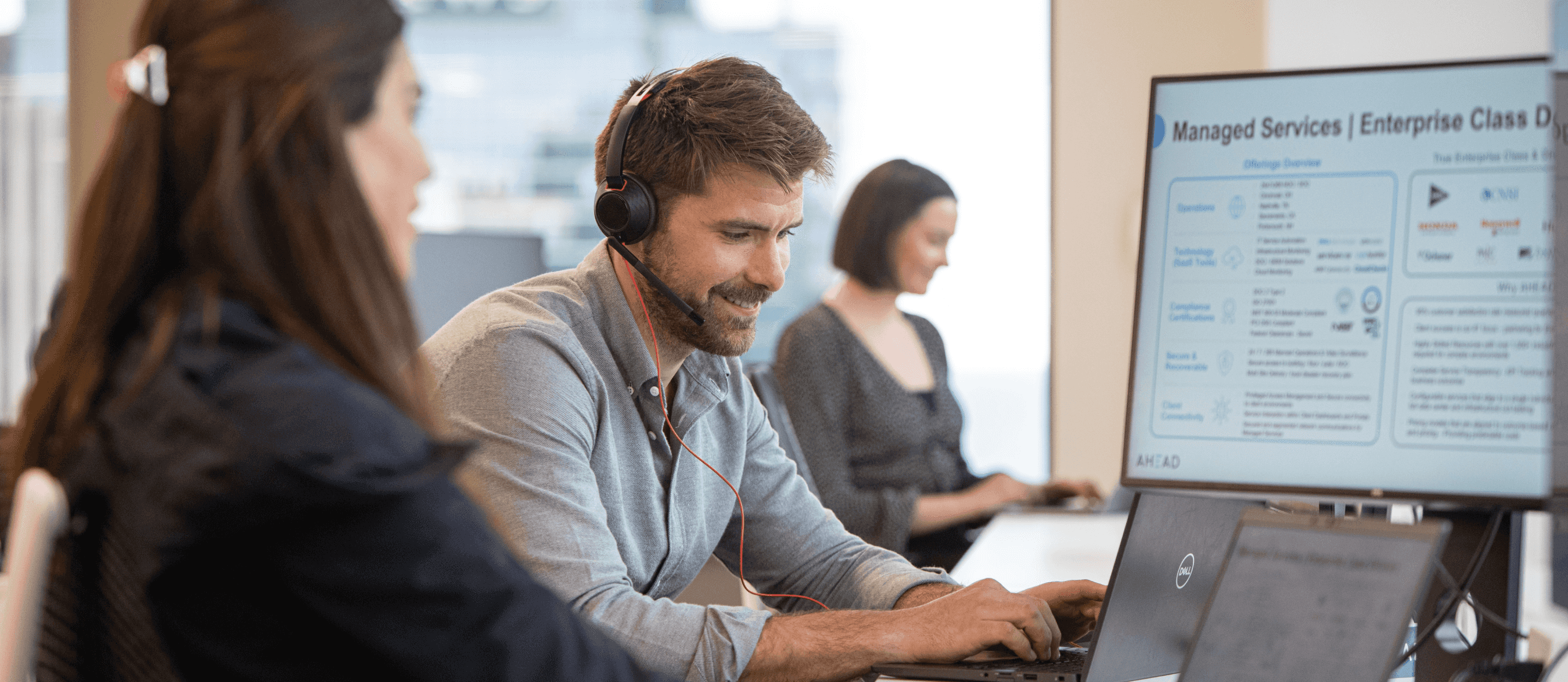 AHEAD's Analytics Hub is a cloud-based analytics and data science platform designed to help analysts explore data and discover valuable insights using the most modern technologies. The hub can be configured to integrate with many of today's leading machine learning, business intelligence, and AI tools to scale an existing data science capability or create a new analytics department.
Differentiation
Gain market value by quickly delivering advanced analytics and data science services to the business.
Agility
Evolve the tools and capabilities of your teams without traditional technology constraints.
Intelligence
Offer analytics and data science capabilities via a modern, managed, and cost-effective platform.
Data Analytics Client Stories