Client Stories
Prime Therapeutics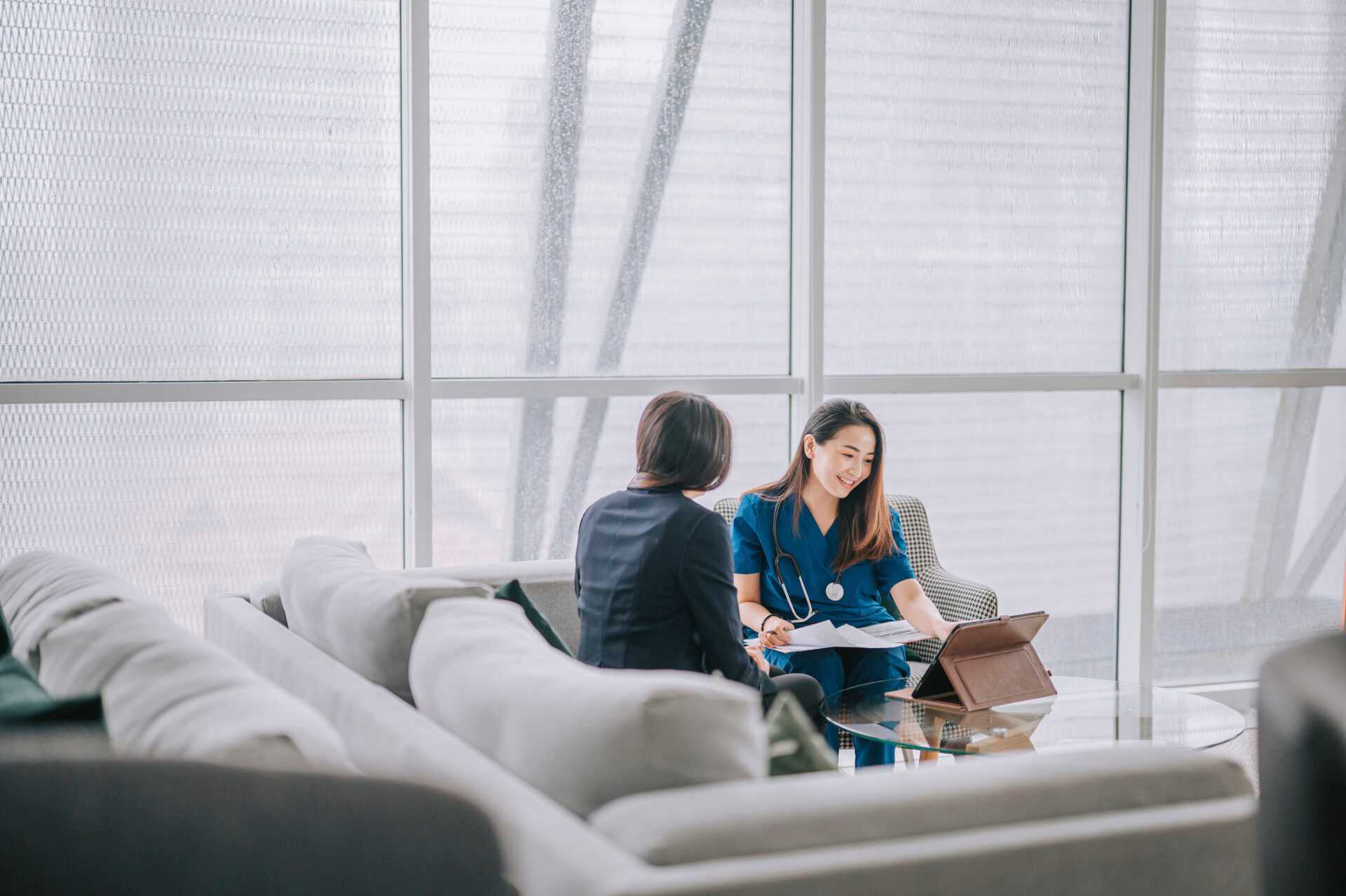 Rapid Deployment of a Cloud-based Business Analytics Platform on Google Cloud
Prime Therapeutics is a leading pharmacy benefit management (PBM) firm owned by 18 not-for-profit Blue Cross and Blue Shield health plans across the United States.
Prime Therapeutics had developed a new data and analytics platform, critical to their business operations and growth strategy. Soon after selecting Google Cloud Platform (GCP) to host it, Prime's leadership accelerated the project's go-live date, requiring IT to onboard data and the new analytics platform in just six weeks. Prime's IT team realized they didn't have the skills in-house to deliver on the new timeline, so they called AHEAD.
AHEAD quickly conducted a technical assessment, creating a rapid development and deployment plan that met leadership's accelerated timelines.  The plan included peer-shadowing routines designed to train up the Prime IT team on design and implementation, ensuring self-sufficiency post-launch.
In addition, AHEAD incorporated additional cybersecurity measures into the new GCP environment to ensure Client's data environment exceeded HIPAA compliance standards.