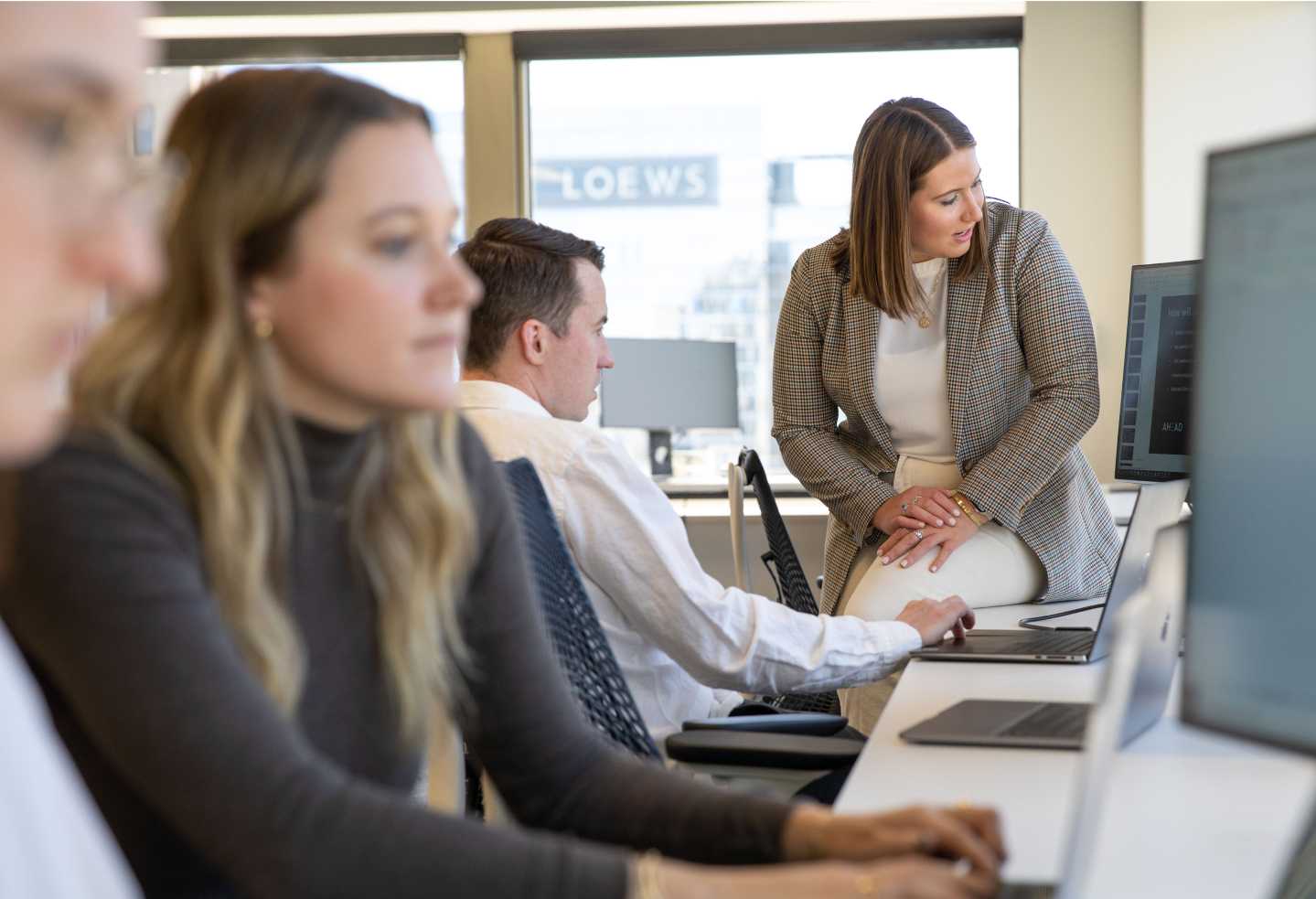 AHEAD arms clients with prioritized and actionable cybersecurity strategies based on their specific needs and challenges. We know it's not enough to talk around the pressing issue of security, which is why we go beyond rote recommendations and empower clients to be proactive in their cybersecurity posture, ultimately enabling the business to be less distracted by security concerns with a renewed focus on growth.
Our Perspective
Watch our video to discover how we help in the world of integrated security.
Explore some of the core security solutions we work on
We partner with more than 200 leading innovators, including the top players in cybersecurity solutions.
Advise, Transform, Operate
Example Services for Security
We execute dozens of specialized services across our core security solutions. Whether through Advisory Services like assessments and strategy planning, Transformation Services like modernized deployments, or Managed Services like environment monitoring and support, we have tailored, end-to-end offerings to aid your security initiatives.
01
Cloud Security Health Check
Health check of a public cloud environment to determine adherence to best practices and compliance requirements.
02
Leverage the power of security automation platforms paired with
API driven security tools to reduce the time to find and address
security incidents.
03
Cybersecurity Managed Services
Accelerate deployment of security configurations, processes, and technical policies for full-cycle security operations.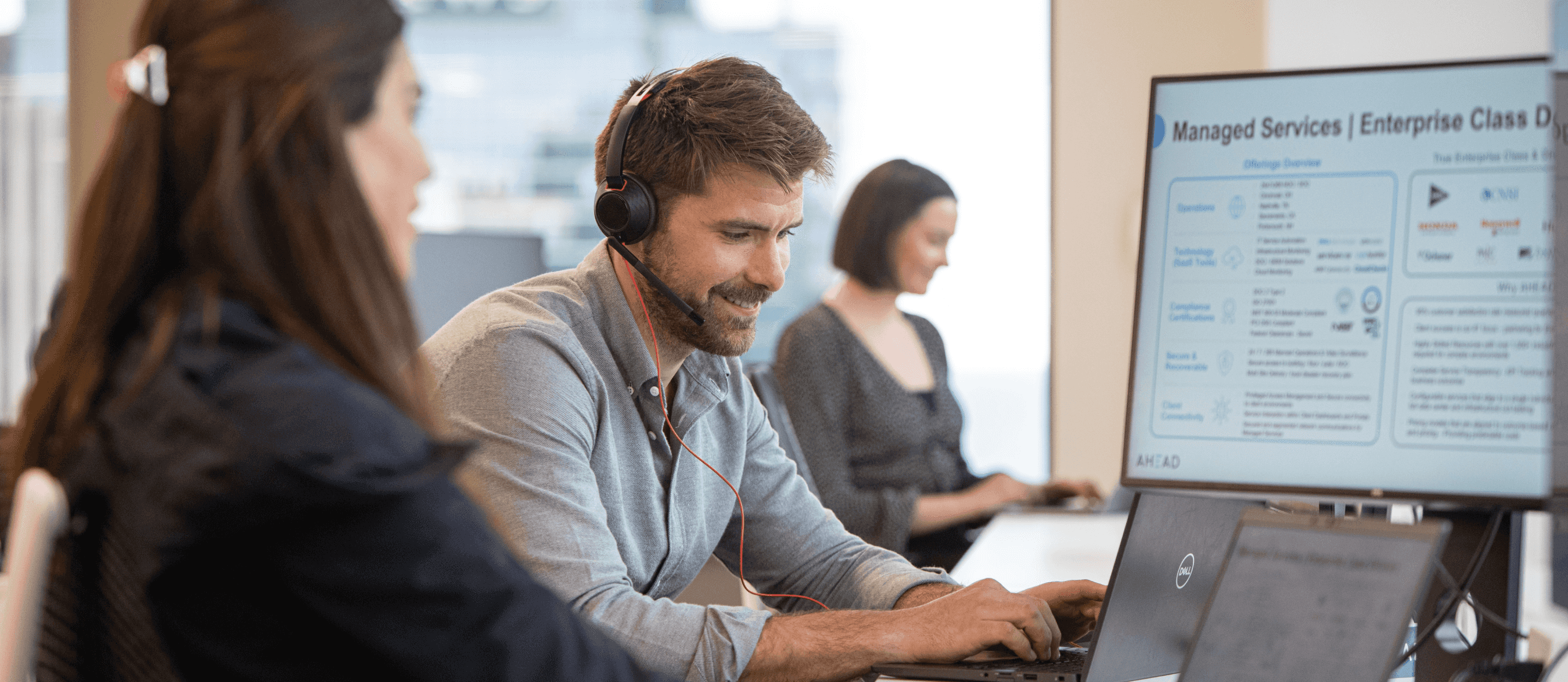 AHEAD Ransomware Health Check
With a three-tier approach to examine the full scope of your threat prevention and recovery process, AHEAD's ransomware resiliency health checks are the first step to ensuring end-to-end ransomware protection, empowering you to shift your focus to business growth.
Innovation
Develop a strategy to build a well-rounded threat management plan and prioritize risks across your environment.
Intelligence
Tap into insights across your environment and design a mitigation architecture.
Agility
Plan for data recovery and ensure end-to-end protection in the event of successful attacks.
Integrated Security Client Stories