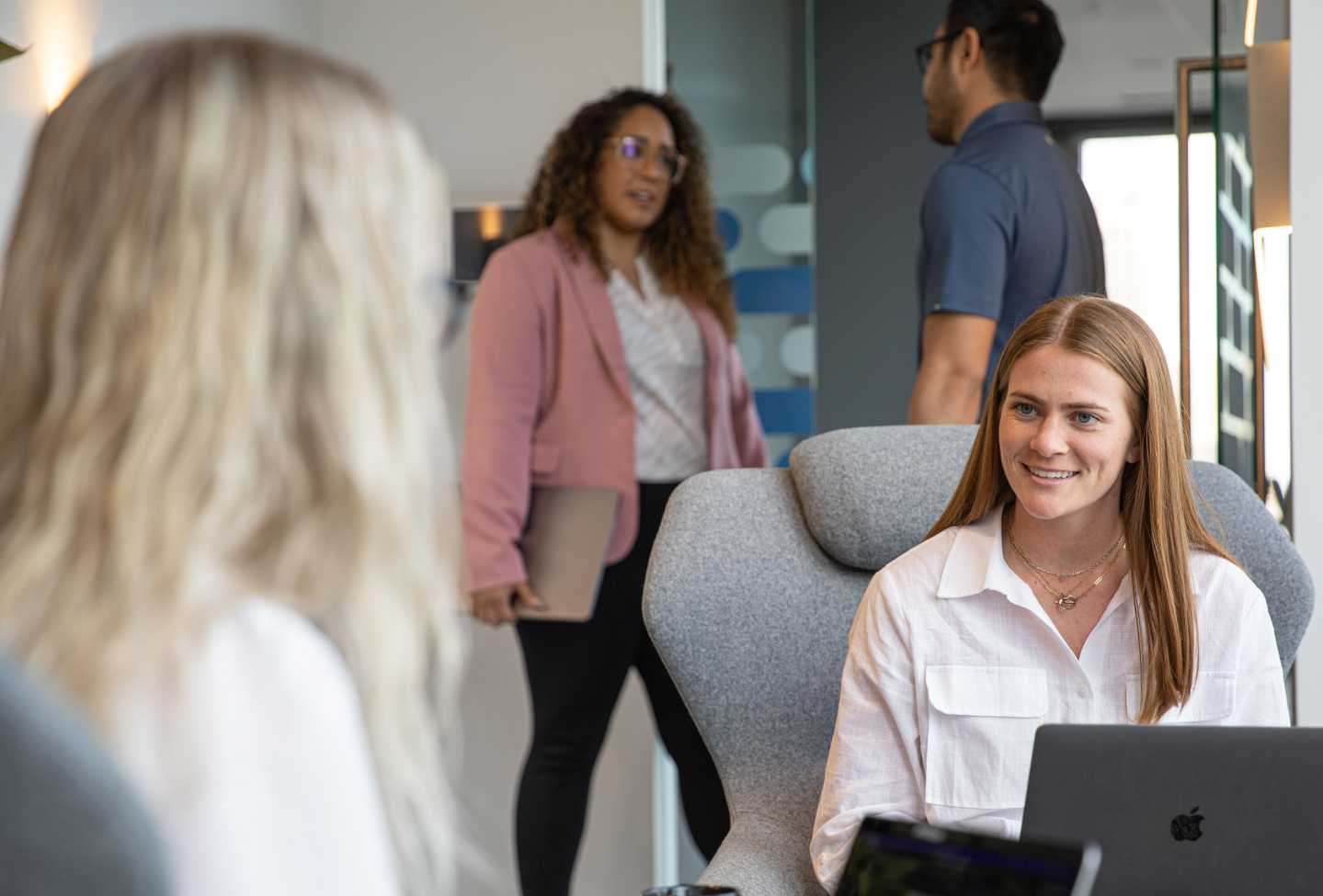 AHEAD sells, implements, and supports the offerings of more than 200 providers of digital platform technologies, across data center infrastructure, public cloud, data analytics, automation, operations, and security.
Strategic Platform Partners
Our strategic partnerships help us accelerate business impact across the entire IT environment.
All Partners
We have deep expertise across the leading ecosystems in enterprise IT. As a vendor-agnostic business partner, we can recommend and customize the best partner solution for your environment. Explore our 200 partnerships and get in touch for a better understanding of their full portfolio of technologies.