Drawing Board: From Data to Insight with DataOps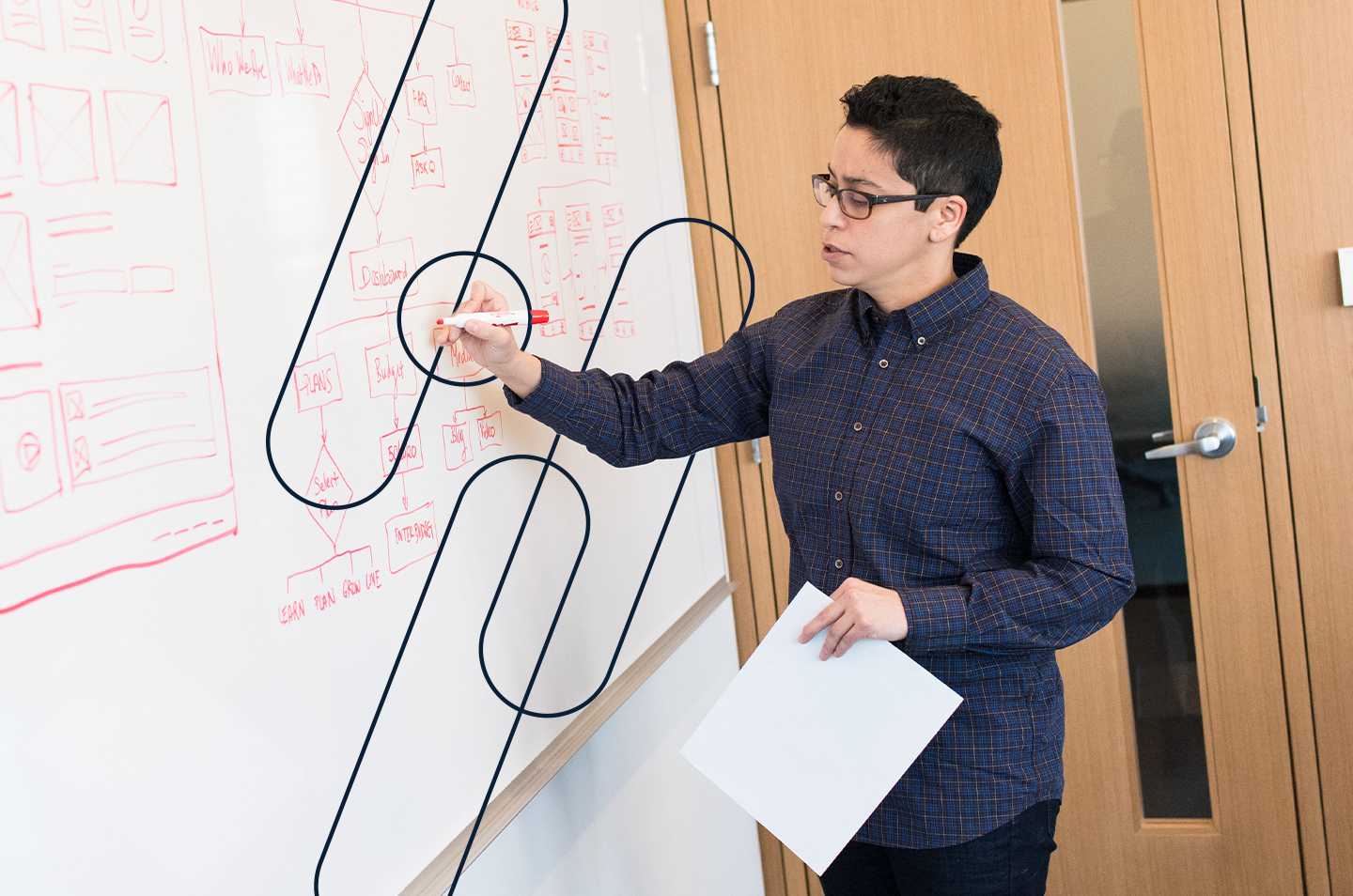 Finding success in business today requires that organizations are able to drive actionable insights from their data. And while moving that raw data through analytics environments traditionally requires a significant amount of time, money, and manual effort, DataOps can help streamline the process and reduce the cost of doing so. 
In our latest Drawing Board video, AHEAD Senior Solutions Architect Johnny Hatch examines the impact of DataOps on modern data platforms and demonstrates a better and more cost-efficient way to put your data to use.