Accelerating Change through Modern Solutions
From discovery to design, build, and implementation, we take an agile approach based on client needs to modernize and optimize complex enterprise environments.
Why Transformation Services
Enterprise needs are rapidly evolving, and technology capabilities are constantly striving to keep up. Today's digital transformation projects require business units, dev teams, data teams, security teams, infrastructure and operations teams all working in unison to assemble digital delivery platforms that can quickly achieve demonstrable business outcomes. 
AHEAD's transformation approach applies expertise across multiple technology domains, accelerating your digital transformation journey with a code-first mindset. Our services are powered by opinionated reference architectures and the intellectual property AHEAD has built around standardized operating models, migration factories, and automation hubs, allowing you to attain the speed and agility you seek.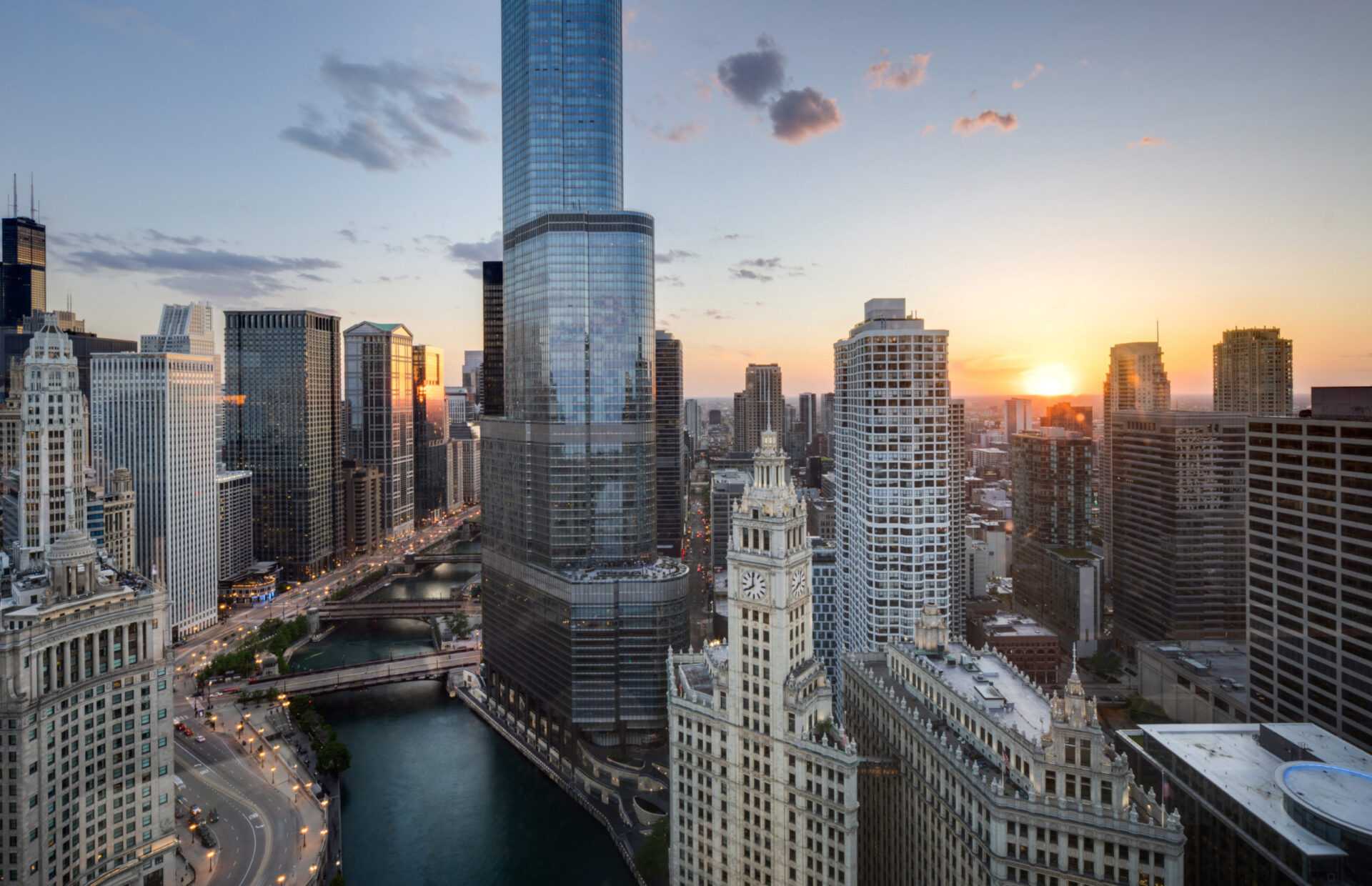 In the process of changing and advancing the people, processes, and technology across the enterprise, we are dedicated to building platforms that enables digital business. Our set of tools, best practices, and resources are applied through an agile methodology to ensure that we deliver the business outcomes that drive value for your company.