Growth & Adoption for Platform Engineering at Scale: More than a Technology Challenge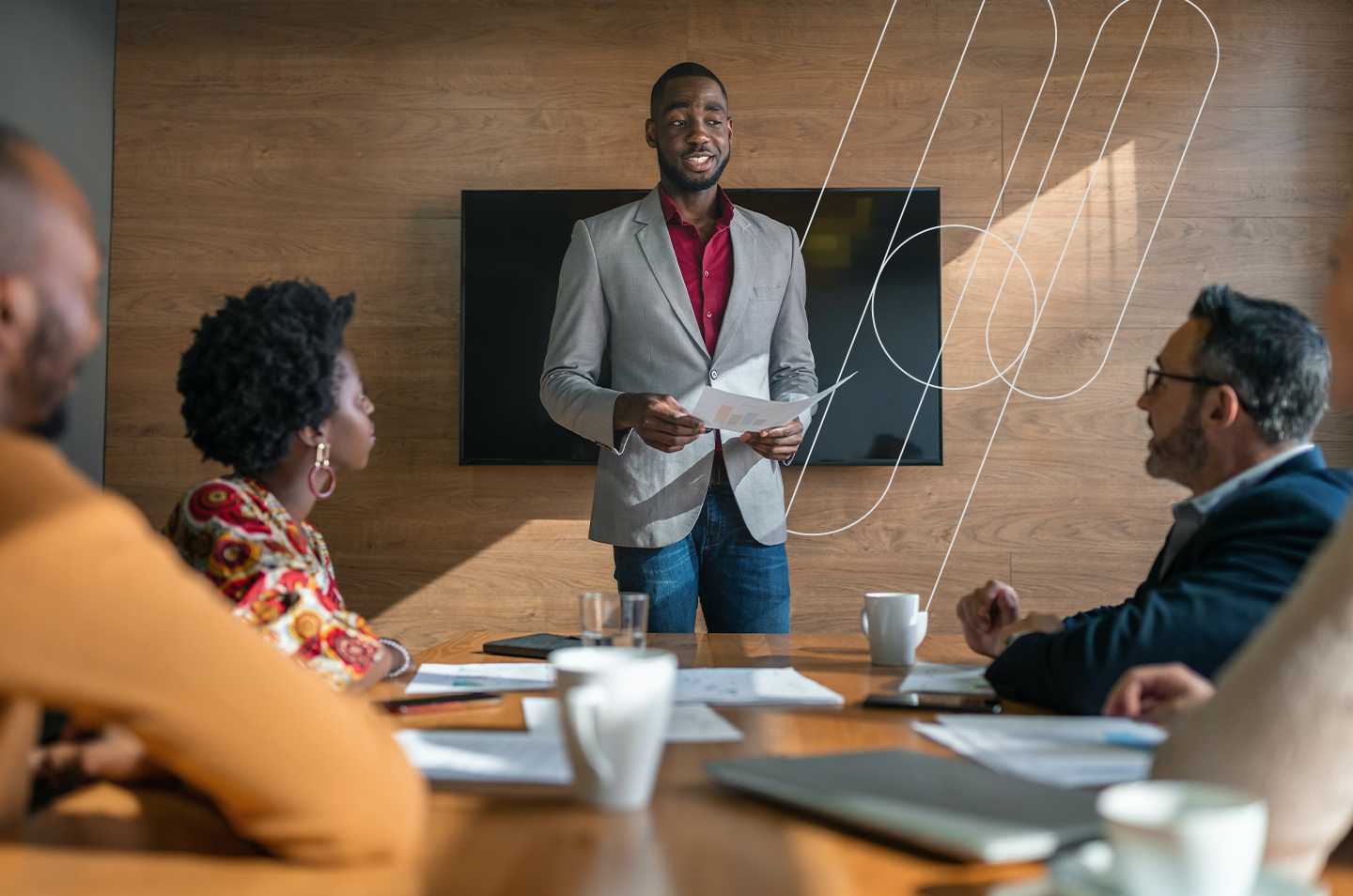 As businesses increasingly rely on innovation to serve and retain their customers, they face complex challenges in managing the exponential growth of data and technology while ensuring seamless development progress and user adoption. The problem is evident—data overload, technological complexity, scalability issues, and the struggle to drive user adoption are all too common.
With these looming challenges, a transformative solution is surfacing via platform engineering. According to Gartner's 2022 Hype Cycle, platform engineering emerged as the leading technological trend for 2023—and for good reason. Platform engineering has become invaluable for businesses as they develop and maintain their technological platforms to support their core operations.
However, scaling platform engineering is not only a technical obstacle; it is a meticulous process that requires attention to people and procedures, as well as technology. In this whitepaper, we'll dive deeper into the interplay between these three factors, stressing how growth and adoption strategies are just as important as technical prowess regarding platform engineering at scale.