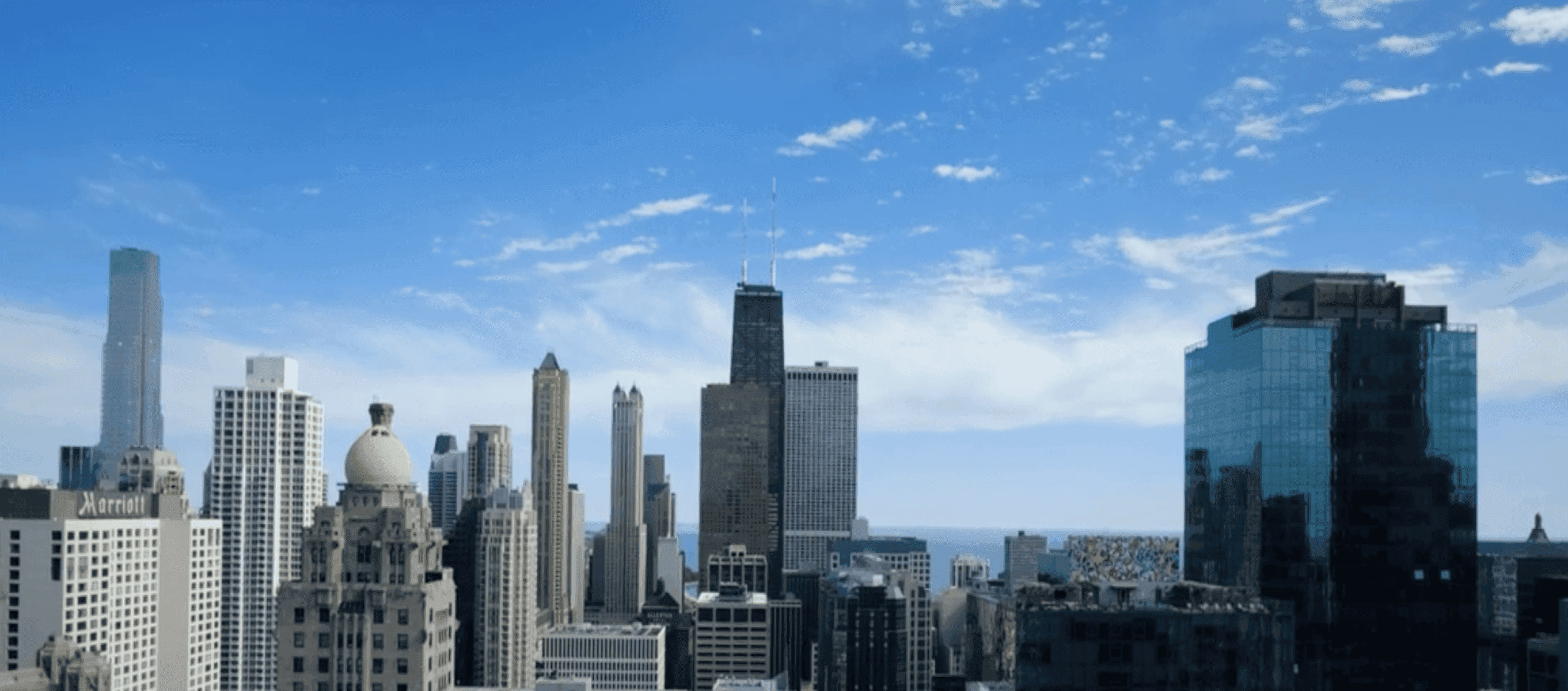 DEI
Building a Culture of Belonging
Diversity and Inclusion Program
We understand that DEI is at the core of what we do each day.
AHEAD continually strives for a culture of belonging where we celebrate our differences regardless of but not limited to: race, gender, sexual orientation, family status, religion, ethnicity, national origin, physical disability, veteran status or age.
As our Diversity, Equity, and Inclusion Mission Statement says:
Our commitment to DEI is engrained in our purpose to foster a culture of belonging, where all perspectives and voices are represented, valued, respected, and heard. We're creating spaces for everyone to feel truly empowered to speak up, make change, and drive the culture at AHEAD.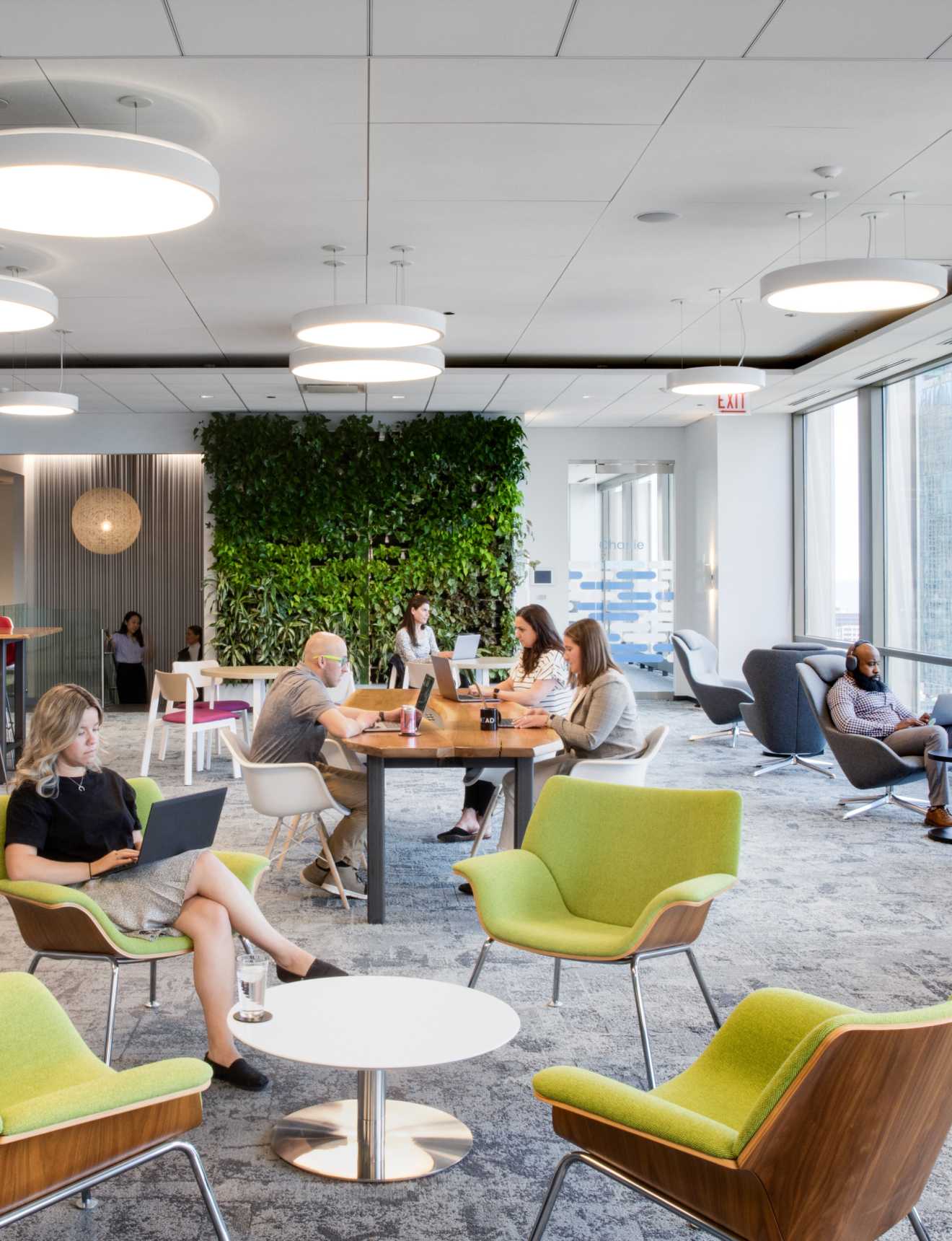 We have a growing list of partner organizations we work with, some of which are featured below.

The Diversity Equity and Inclusion (DEI) Council seeks to build a diverse and inclusive company culture where each employee is empowered to bring their unique authentic self to work each day to archive their full potential. With this foundation we will enhance how we each learn, grow and achieve to build a stronger business. 

OneGoal is working to ensure every young person has an equitable opportunity to achieve their greatest postsecondary aspirations. OneGoal addresses the depth and breadth of the problem by focusing on three pivotal transitional years from high school through the first year of college, working in close partnership with districts, high schools and postsecondary institutions.

Dress for Success is a global not-for-profit organization that empowers women to achieve economic independence by providing a network of support, professional attire and the development tools to help women thrive in work and in life.

Chicago Tech Academy is an educational community whose mission is to educate, empower, and connect a diverse next generation of entrepreneurial thinkers to discover their passions, succeed in college, and thrive in a digital world.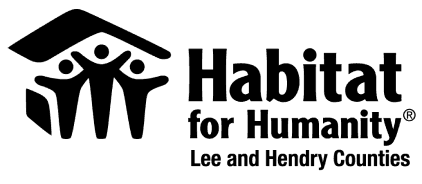 Habitat for Humanity is a global nonprofit housing organization working in local communities across all 50 states in the U.S. and in approximately 70 countries. Habitat's vision is of a world where everyone has a decent place to live. Habitat works toward our vision by building strength, stability and self-reliance in partnership with families in need of decent and affordable housing.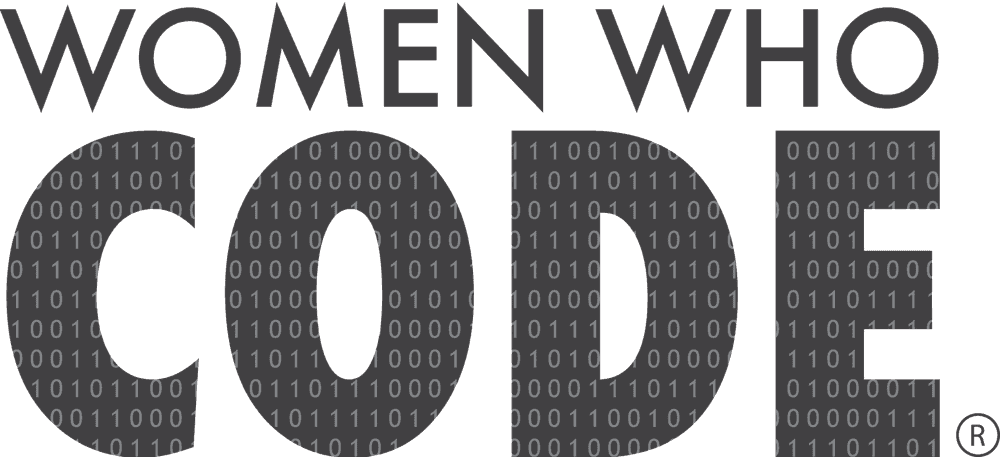 Women Who Code envisions a world where women are proportionally represented as technical leaders, executives, founders, VCs, board members, and software engineers.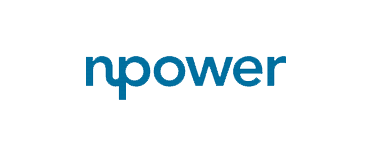 NPower creates pathways to economic prosperity by launching digital careers for military veterans and young adults from underserved communities. In today's economy, over 50% of all jobs require some degree of technology and digital skill. A recent Microsoft Data Science report estimates that digital job capacity—or the total number of new technology-oriented jobs—in the U.S. will grow to 13 million by 2025.
Since the mid-1990's, Diversity Jobs has focused on uniting diversity-driven employers with people of color, women, veterans, older workers, individuals with disabilities and members of the LGBTQIA+ community.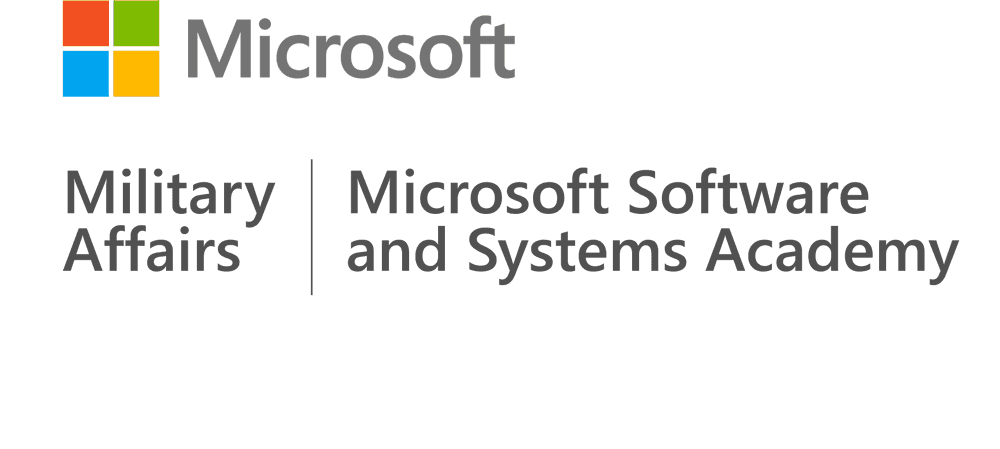 Microsoft works with hundreds of hiring partners to match our skilled graduates with open roles. We view our partnership with veteran-ready companies as critical to addressing the skills gap in the technology industry. Microsoft Software and Systems Academy (MSSA)—our flagship offering—provides the training, and companies throughout tech benefit from experienced veteran talent.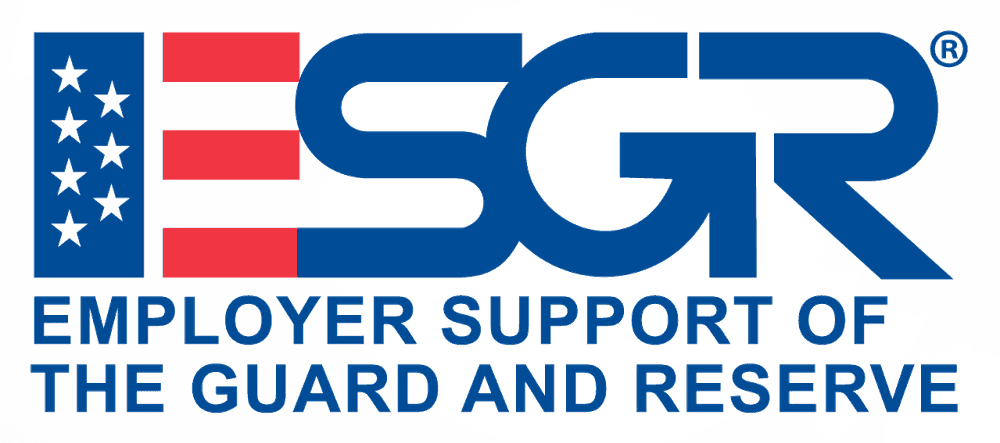 Employer Support of the Guard and Reserve (ESGR) is a Department of Defense office that develops and promotes supportive work environments for Service members in the Reserve Components through outreach, recognition, and educational opportunities that increase awareness of applicable laws.