Client Stories
Consumers Energy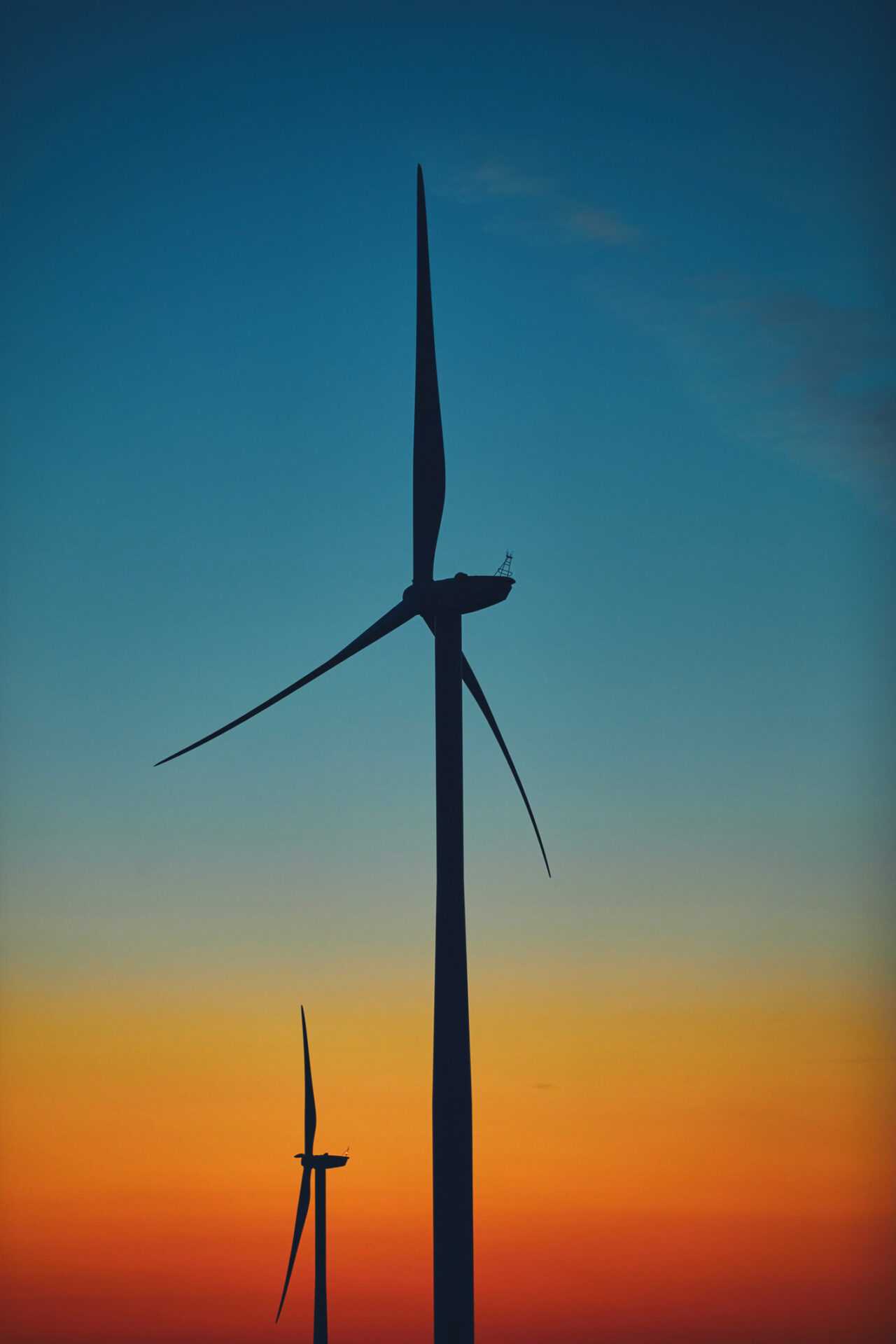 Increasing Application Performance and Improving Customer Experience
Consumers Energy is a public utility that provides natural gas and electricity to 6.7 million of Michigan's 10 million residents. They use smart meters to receive total household energy usage data that is used to generate energy bills and forecast usage. These measurement systems were experiencing frequent outages, and the Consumers team couldn't identify the root cause.
AHEAD deployed AppDynamics to monitor and improve performance of key applications, including dashboards to provide application and business owners' insights into performance. We also provided integration with ServiceNow to speed incident response and remediation.
Consumers Energy now has the monitoring strategy, metrics, and real-time visibility needed to prevent outages, improve user experiences, and comply with industry requirements.