Our Mission
"You'll hear the words speed and impact a lot when working with AHEAD."  
– Daniel Adamany, Founder and CEO 
We propel your transformation forward by doing six things exceptionally well.
Public cloud, migrations, cloud-native applications, FinOps, security -- we can do it all in the cloud while integrating seamlessly with on-prem environments.
Our approach to digital engineering combines culture, tools, and process to continuously deliver software innovation while reducing complexity.
We help clients unlock value from their data to improve client experiences and create new revenue streams.
AHEAD scales infrastructure to meet the performance, availability, and reliability needs of any workload.
If you can't automate it, ask why. We relentlessly apply automation to reduce costs and eliminate waste, allowing our clients to focus resources on that which drives differentiating value.
Security should weave into every aspect of enterprise IT, and we take a holistic approach that allows security to act not as a roadblock, but as a guardrail that safely allows business to move faster.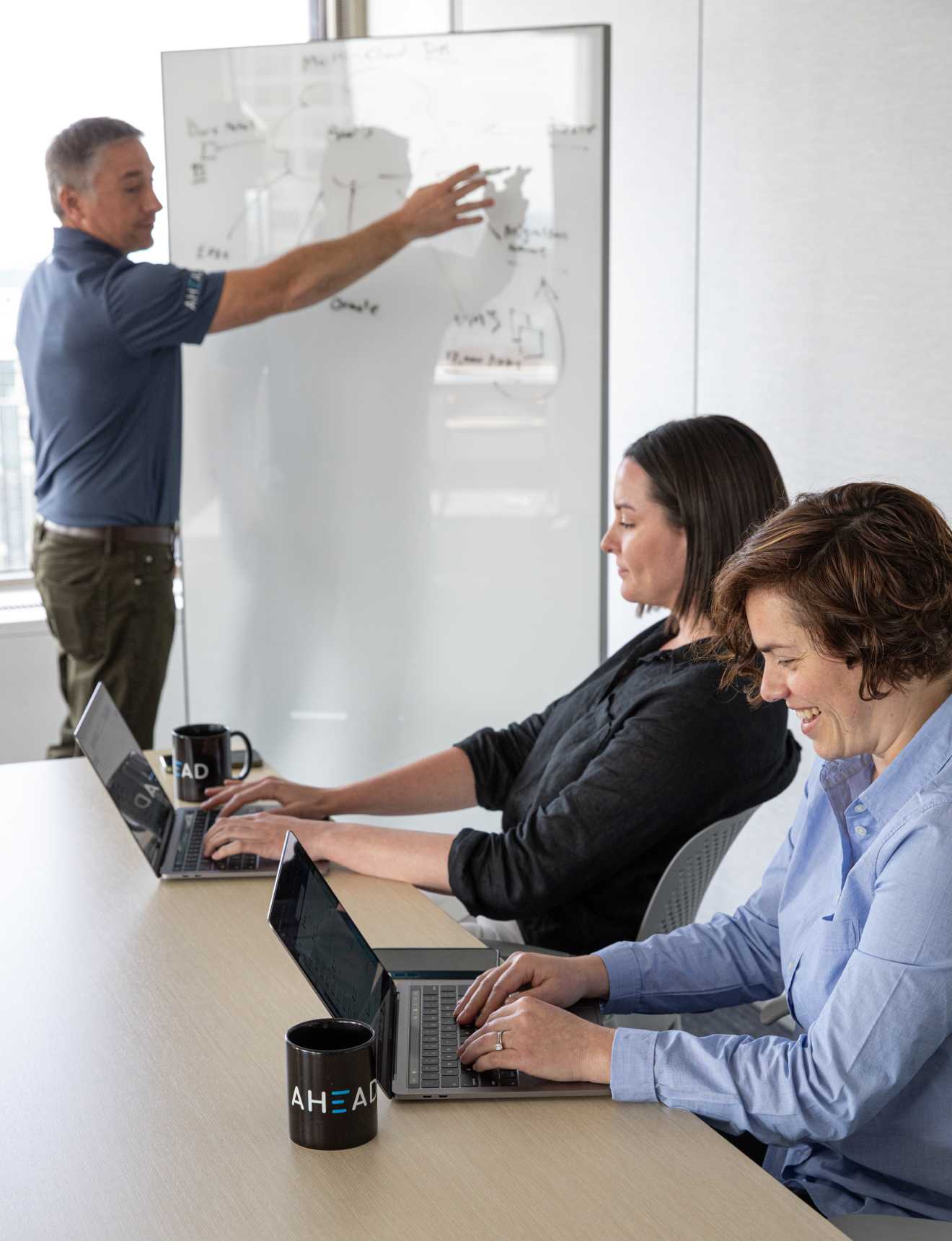 Education & Enablement
We are educators first, and each year we host more than 300 clients to our offices for educational briefings, visioning workshops, and access to our state-of-the-art labs, to explore the possible across all facets of enterprise technology.
Strategy & Roadmap
Our consultants partner with clients to develop end-to-end technology strategies and roadmaps that fuse business and technology requirements, as well as stitch together various workstreams to help guide transformation holistically.
Design & Plan
Through creativity, innovation, and expertise in the technologies of our 200 vendor partners, our consultants architect digital delivery platforms that are best of breed and fully tailored to our clients' environments.
Deployment & Management
With our delivery and managed services teams, we ensure our solutions are implemented correctly the first time, with added ability to assume, transform, and run your IT operations to improve their long-term effectiveness and efficiency.
Strategic Platform Partners
AHEAD sells, implements, and supports the offerings of more than 200 providers of digital platform technologies, across data center infrastructure, public cloud, data analytics, automation, operations, and security. Our strategic partnerships help us innovate and integrate across your entire digital delivery environment.
Team
Meet just a few of our 2,000 client-obsessed employees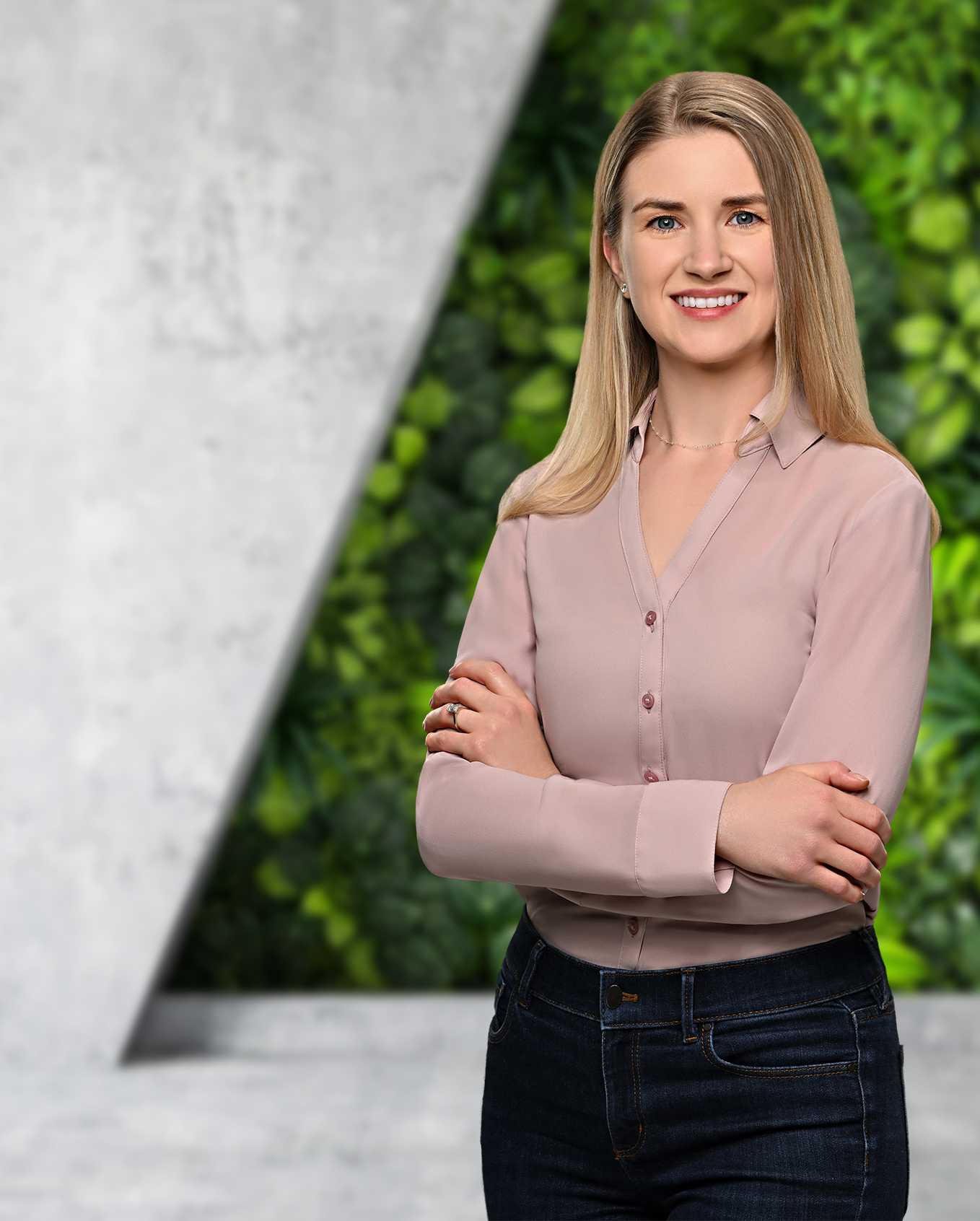 Services Operations Manager
Favorite place to visit: "I've had the privilege of traveling to many wonderful places, but there is nowhere I love more than Northern Michigan. The fresh water, quaint towns, and sandy dunes make it a top destination for this Michigander!"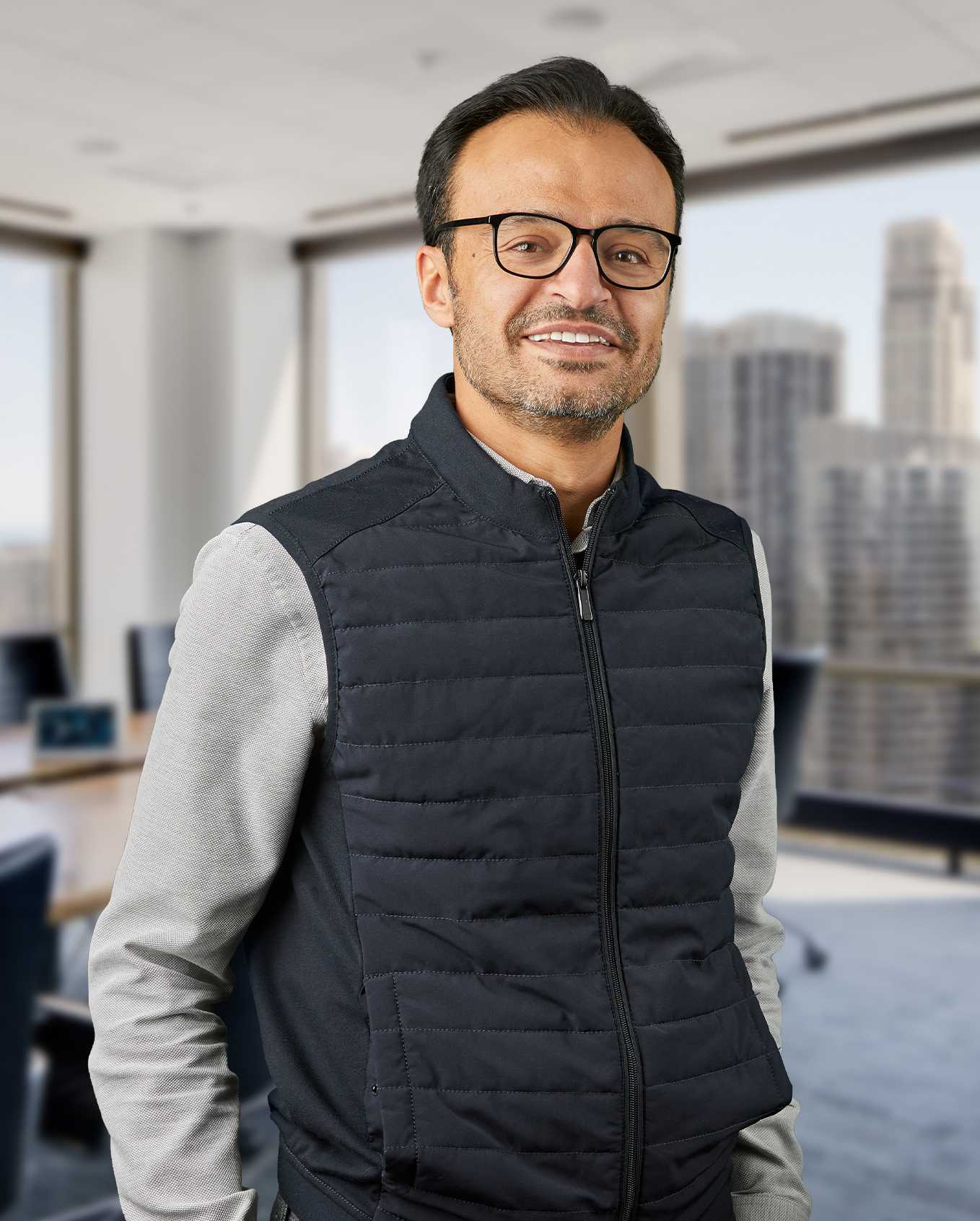 Favorite place to visit: "Probably London…it is a true cosmopolitan city with lots of cultures and great food options (non-English food I might add)."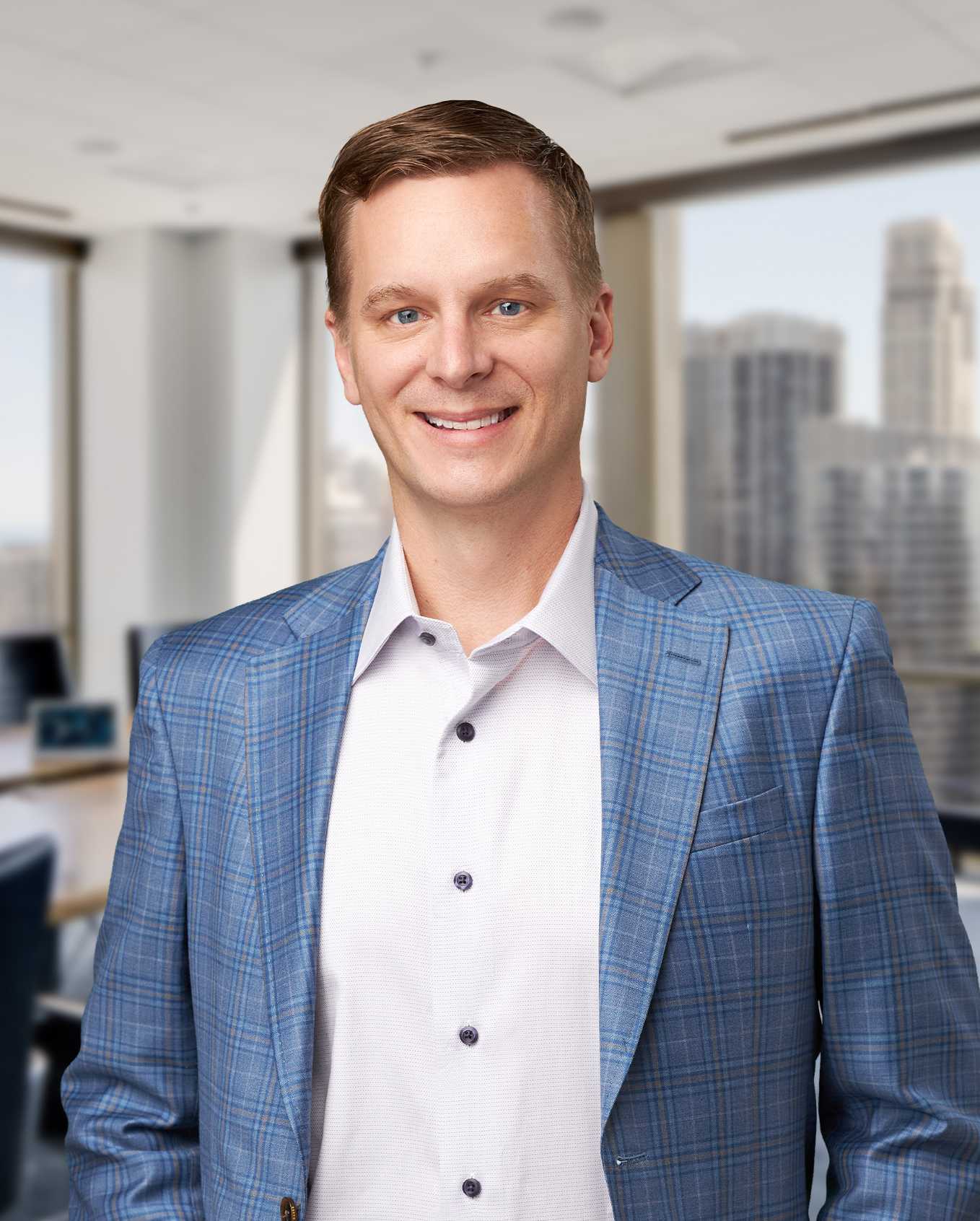 Favorite quote:
"Ichi-go Ichi-e – Japanese idiom loosely translated as 'one time, one meeting' or 'once in a lifetime'. It's a reminder to cherish each meeting or experience as a unique moment or opportunity."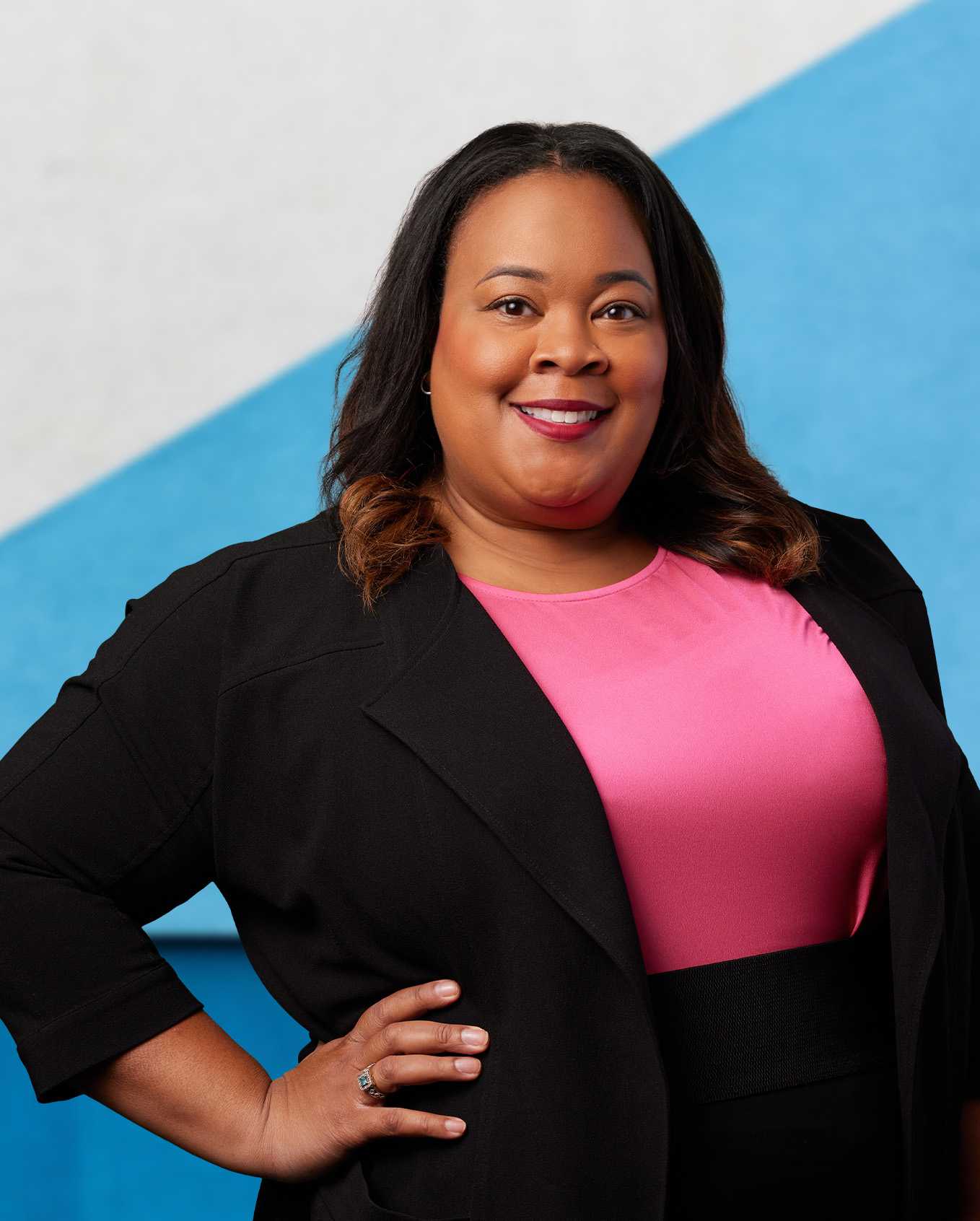 Director, Experience Marketing
Favorite place to visit:
"Maui, Hawaii. When I was growing up my grandparents always dreamed of going and had planned to go upon retirement. Unfortunately, my grandfather never made it, but I have visited many times and always credit them for inspiring my love of Hawaii."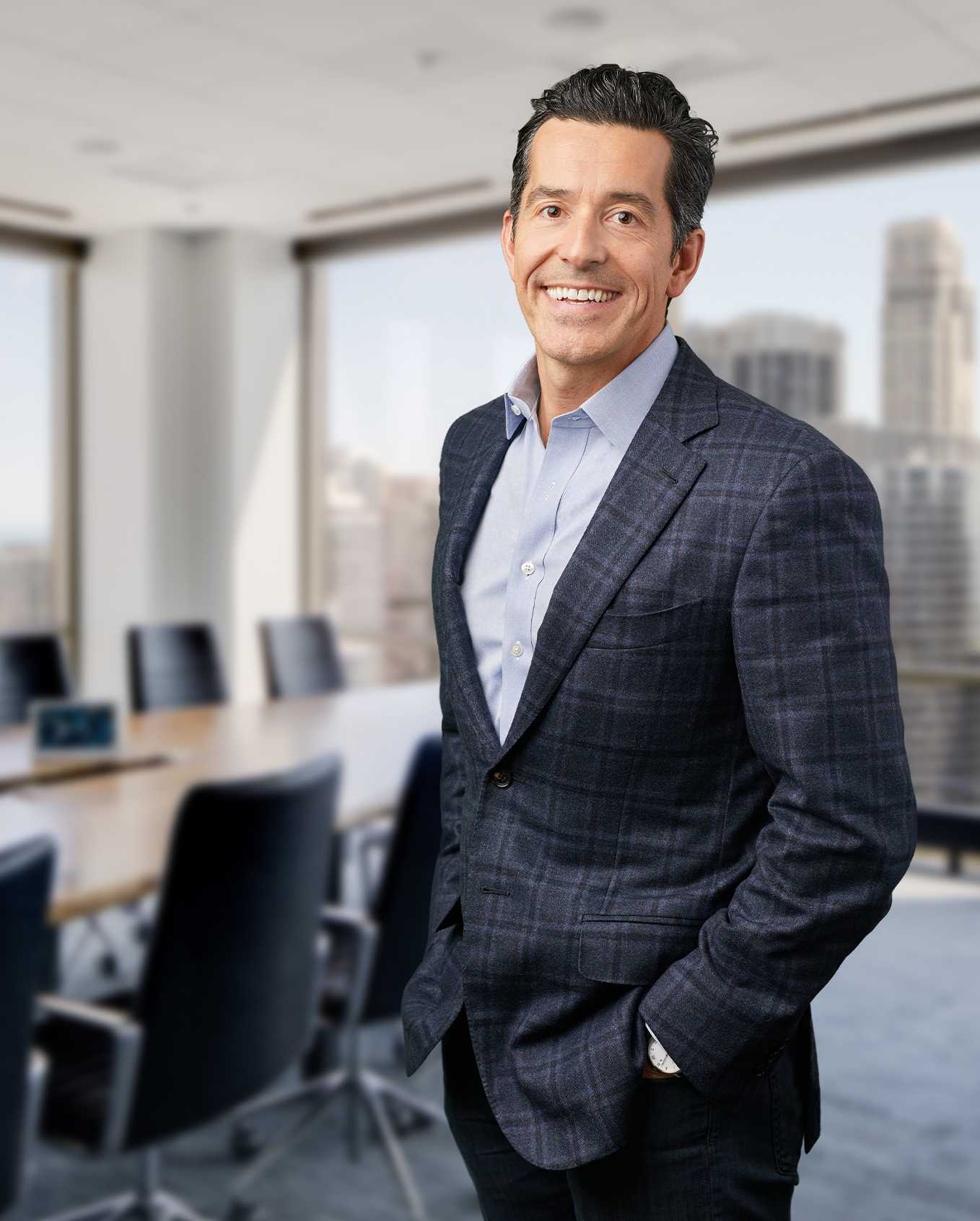 Favorite place to visit: "Our cottage in Door County. I grew up going there and have heavy nostalgia for the area."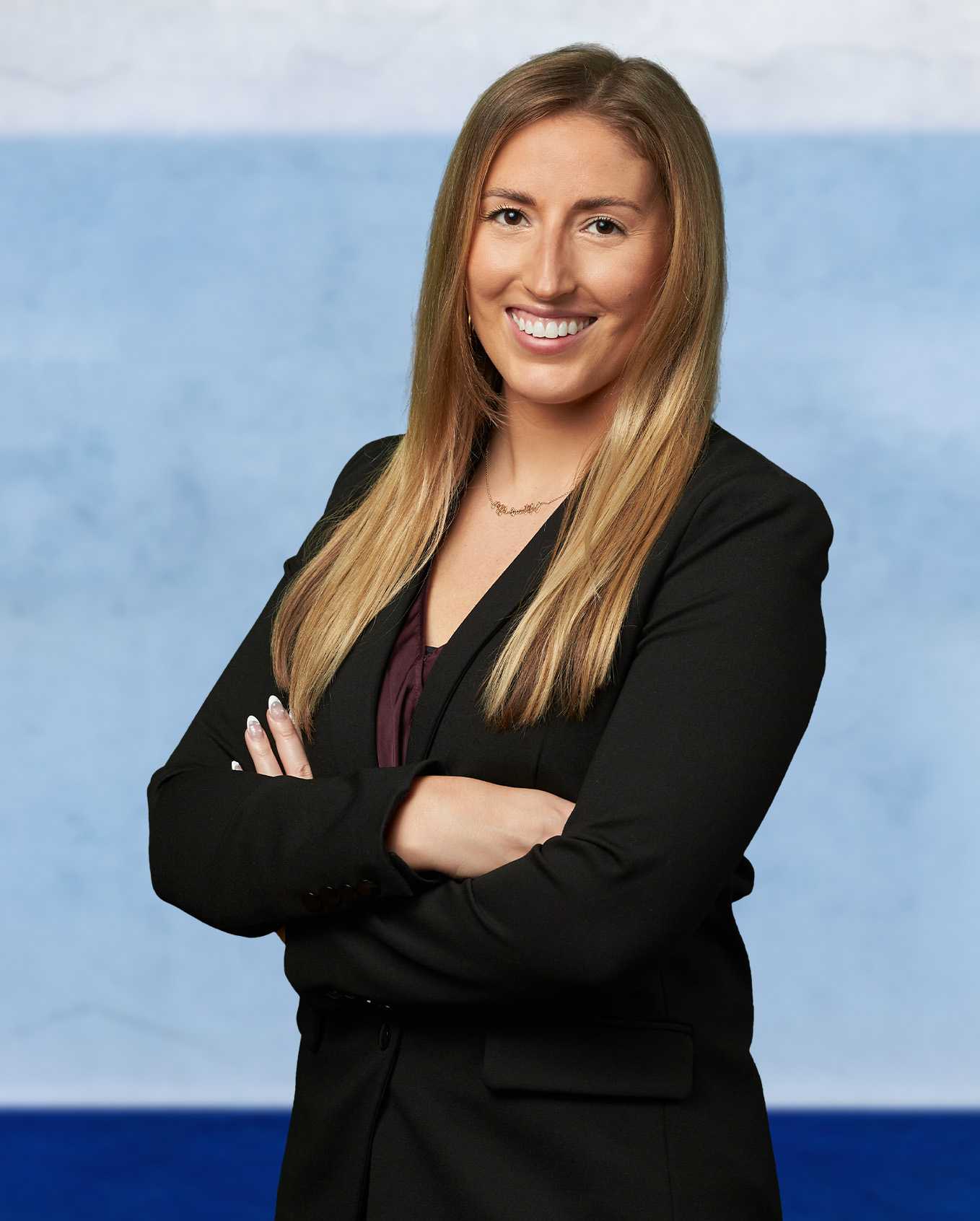 Senior Services Operations Specialist
Future tech you're excited about?
"I look forward to see how technology will further advance to help others in desperate need of cheaper electricity and portable water. I'm hopeful these advancements will be prioritized for future needs."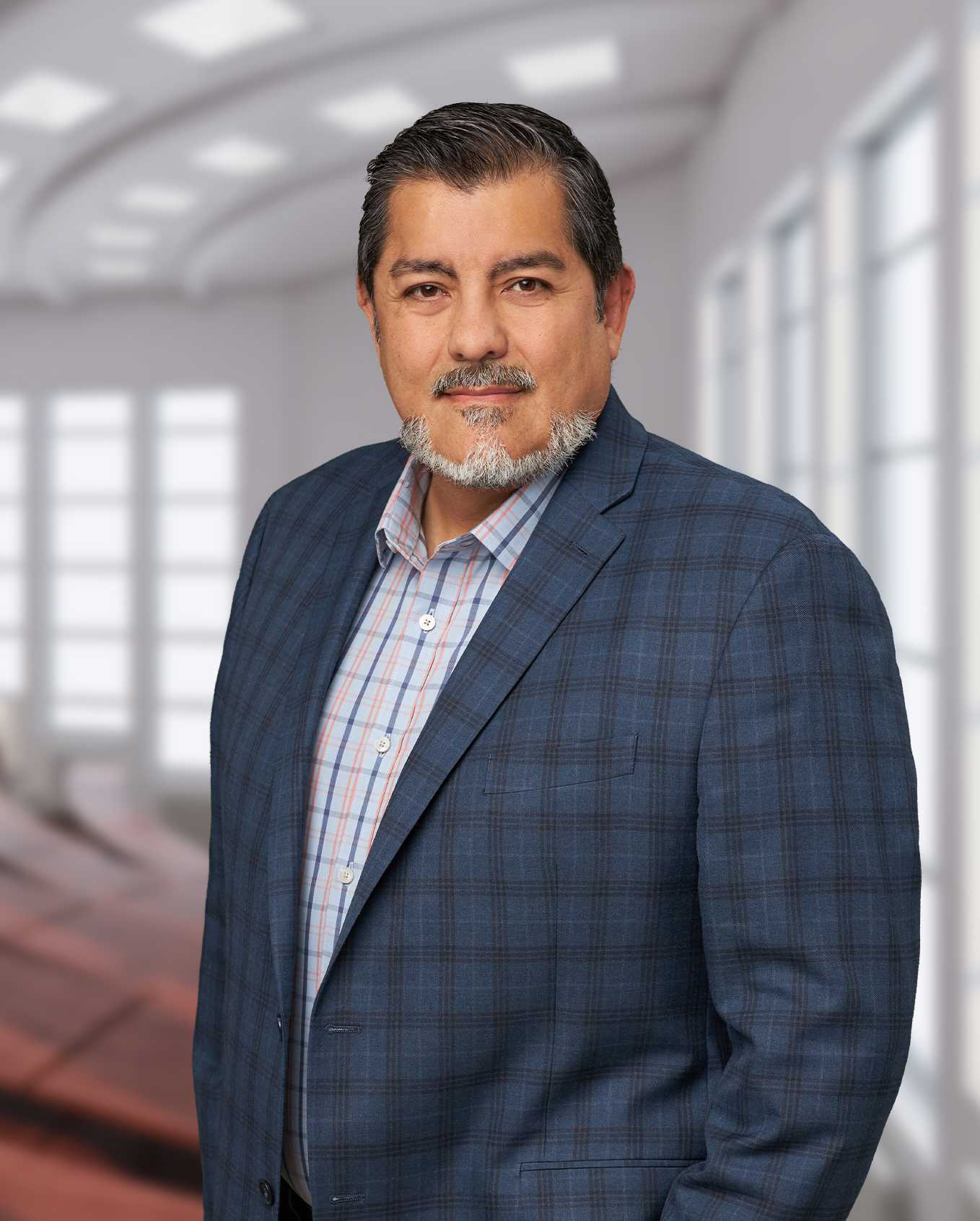 How did you first get involved in tech? "The year was 1984 and I was a High School Senior who took a Data Process Occupation class, which provided seniors the opportunity to interview for internships at different companies. I interviewed for a position with Arthur Andersen LLP to work in data center operations as a report distribution technician and turned that opportunity into a 19 year career at Andersen."
Senior Services Operations Specialist
Fun fact: "Before starting at AHEAD, I was living in Shenzhen, China working as an English teacher."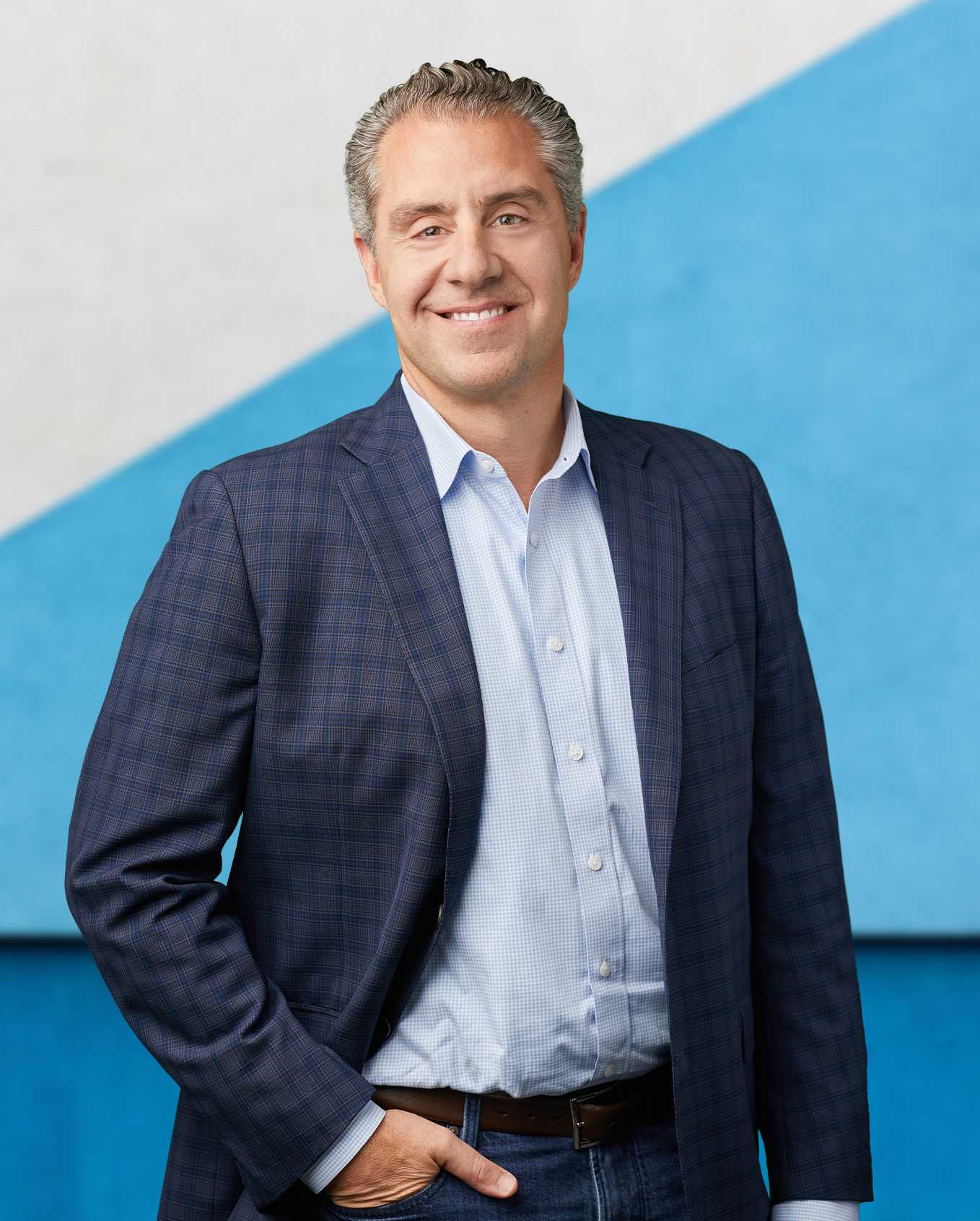 Currently learning more about: "How our clients are using data and analytics to drive their business."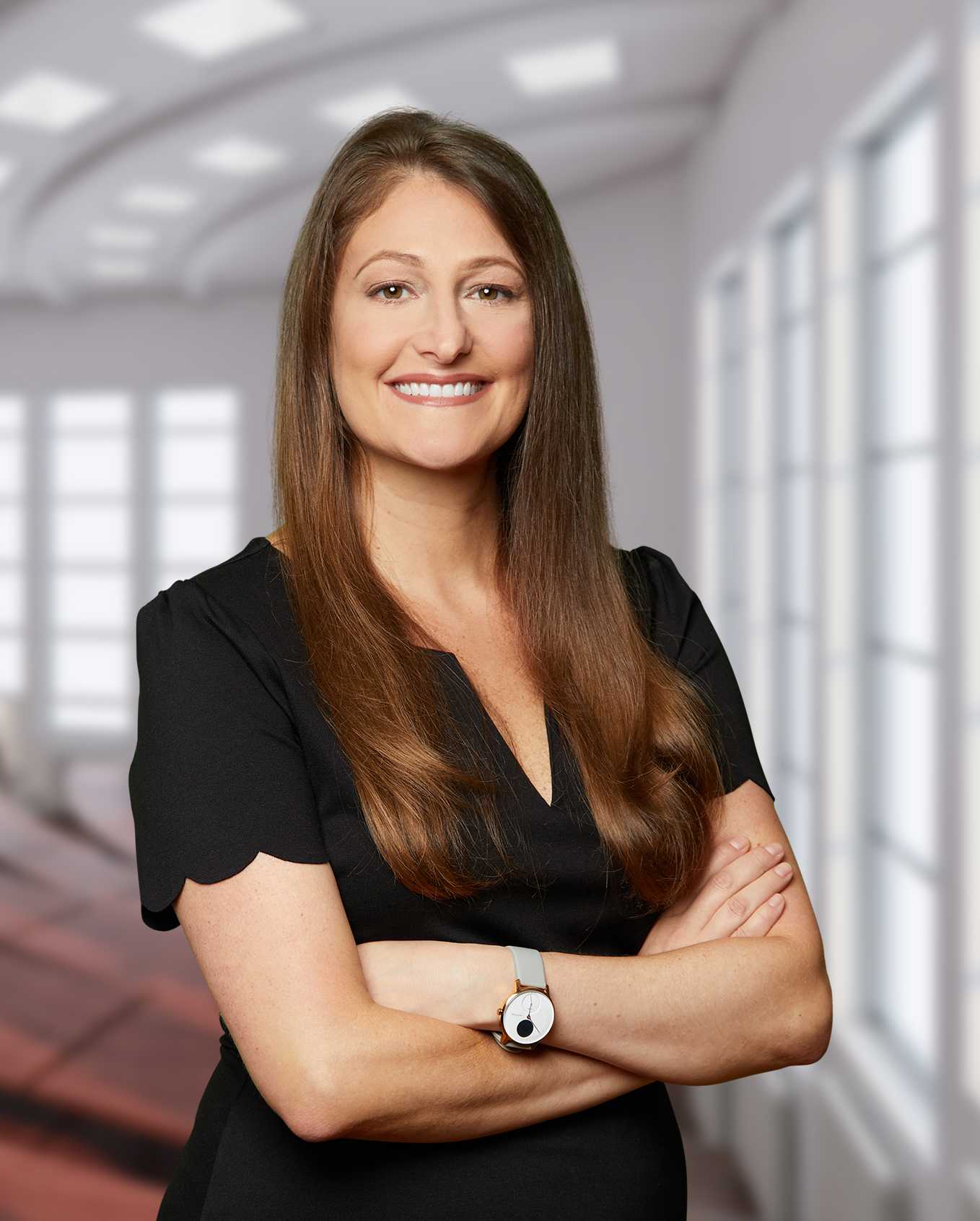 Favorite quote: "A ship in harbor is safe, but that is not what ships are built for." – John Augustus Shedd