Client Stories
WWE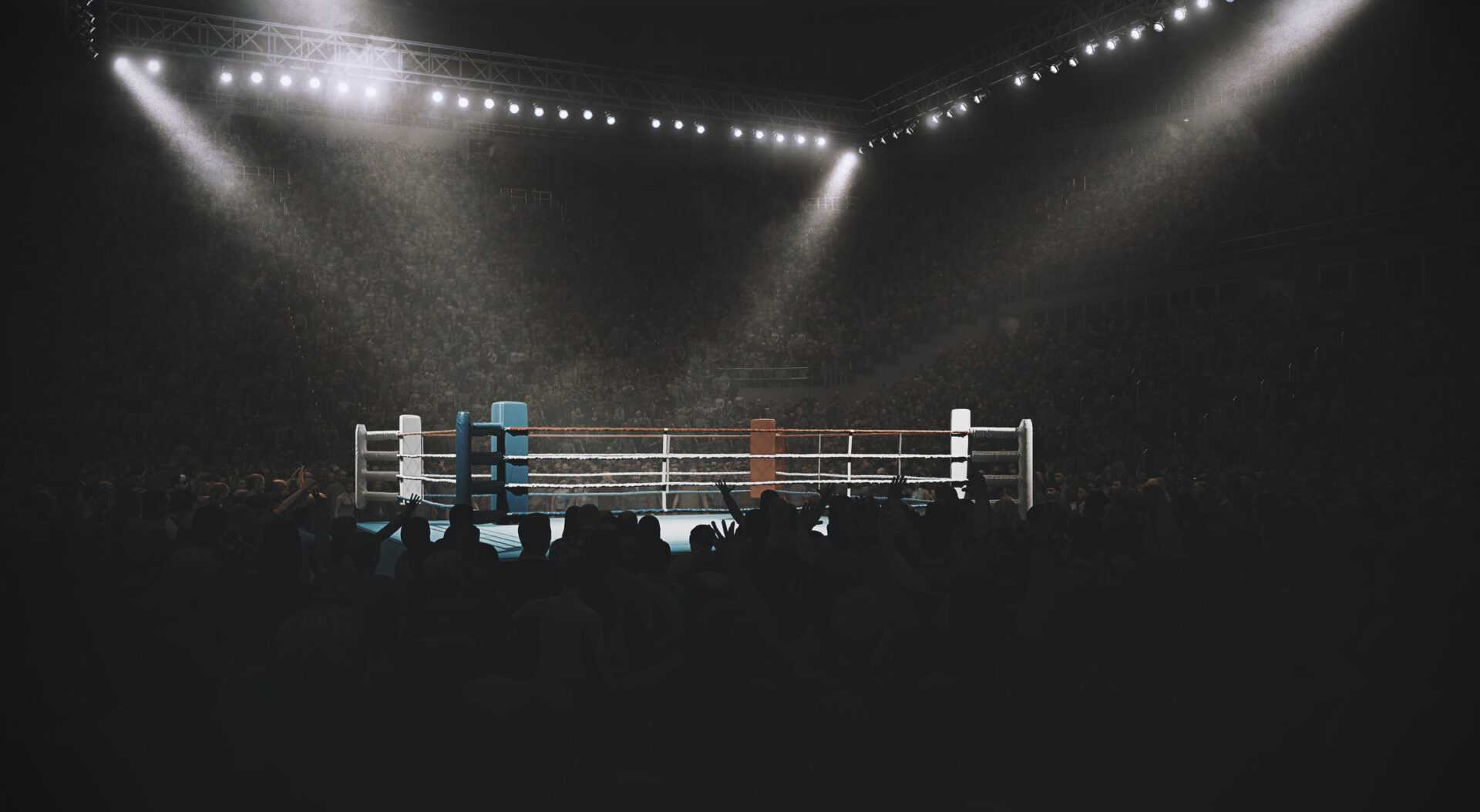 World Wrestling Entertainment (WWE), is an award-winning integrated media organization, a leader in global entertainment, and the largest wrestling promoter in the world.
To streamline efficiencies, WWE needed help building out a data warehousing environment. AHEAD built out a data warehousing environment and data pipelining platform, all within AWS.
AHEAD deployed data environments through infrastructure co-templates in the native public cloud providers in a fast and efficient manner. Additionally, AHEAD helped WWE optimize its spending by ensuring the organization only gets billed for the products and services they are actively using.