AHEAD IT Director, Gina Ehrlich, Talks Agile and Women in Tech with Toggle Magazine
It's easy to picture the stereotypical IT department. It's filled with computers, servers and tech tools, and the only sounds are the clacking of keyboards and sporadic digitized beeps. It's a quiet environment where staff are a little nerdy, but supposed geniuses.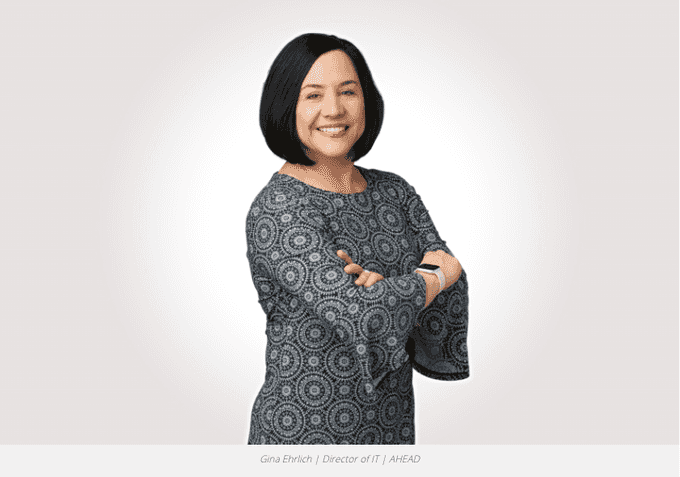 Oh, and they're all men.
Gina Ehrlich's
 department at AHEAD does not look like this. It has a mix of men and women, she says, and they don't just fix computer problems—they lead change. Read the full article on
togglemag.com
.