Cloud Operating Model Readiness Assessment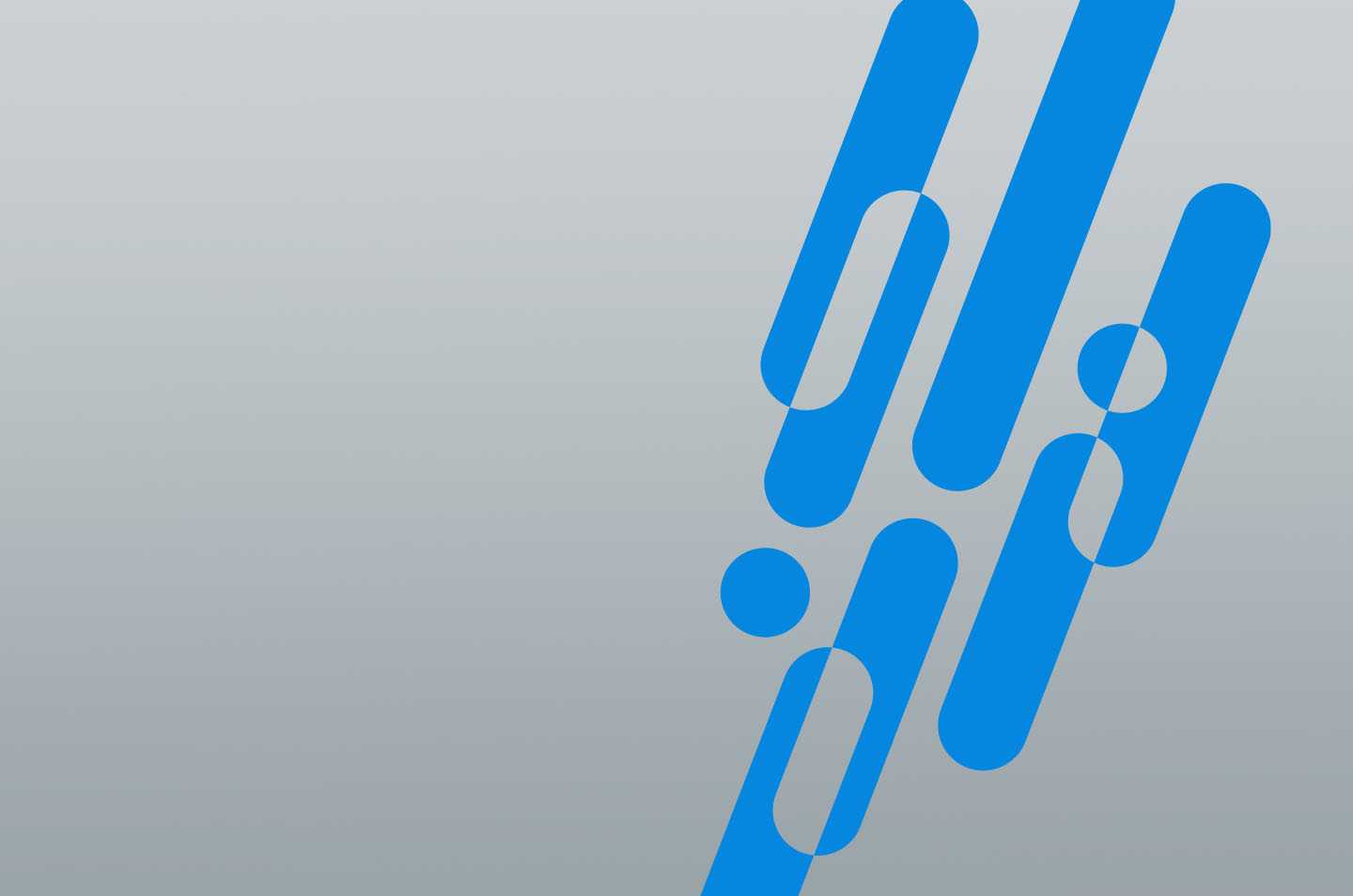 Before beginning any cloud migration, a maturity assessment is a vital first step to measure your organization's readiness.
That's why we've created this easy-to-use readiness assessment based on our Cloud Operating Model. The questions walk through each component and will help reveal your organization's strengths and weaknesses to inform your necessary next steps.