Helping Healthcare Organizations Unlock Critical Insights from Their Data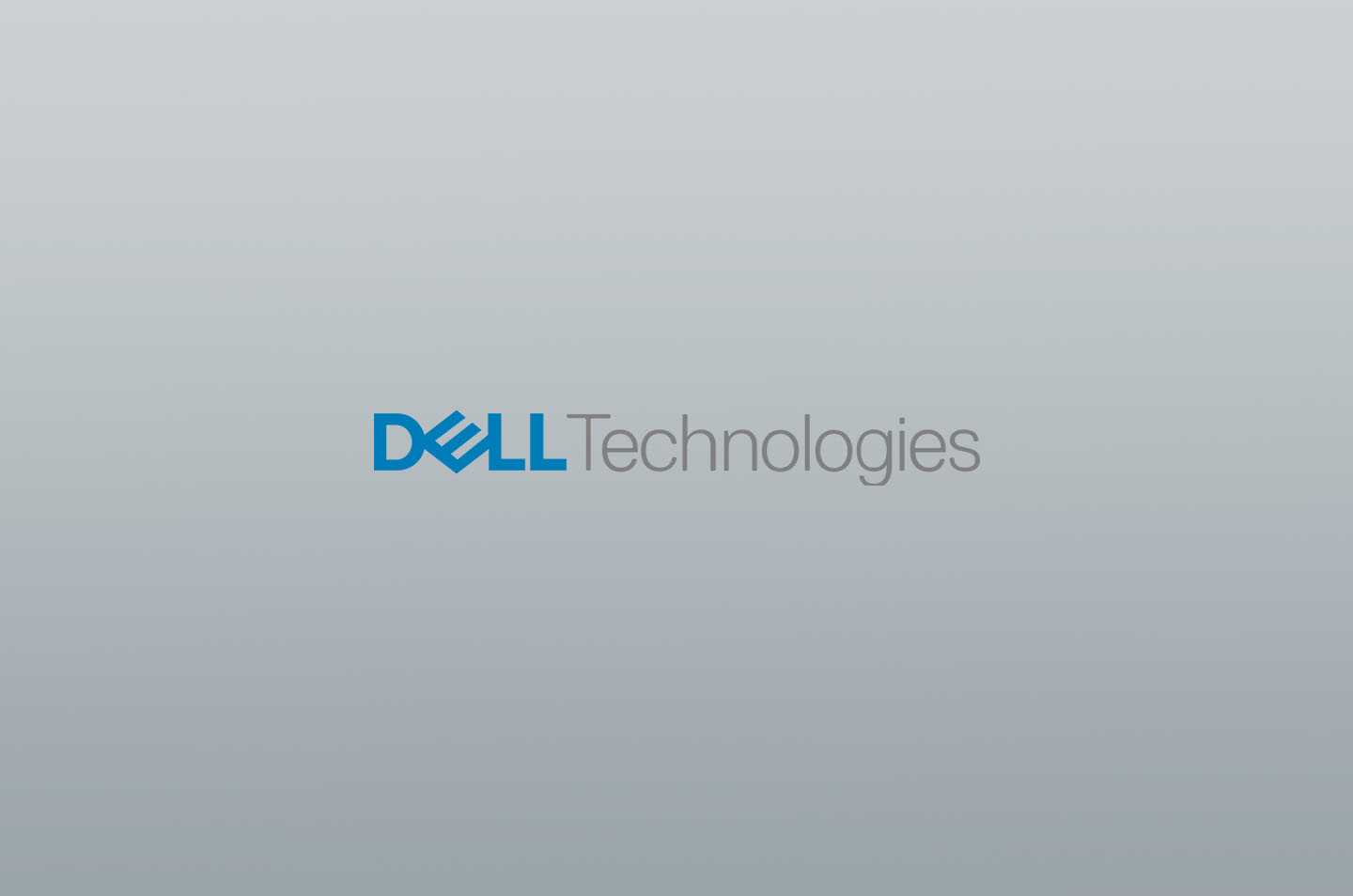 The convergence of advanced imaging, automation, and powerful analytics like natural language processing (NLP), machine learning, and artificial intelligence (AI) are bringing together the tools needed for scientists and clinicians in healthcare and life sciences organizations to unlock medical breakthroughs at a pace like never before. 
The performance of these next-gen tools hinges on the foundational architecture they're paired with because the data management challenges are significant and need to be addressed in a seamless way. Choosing the right delivery platform is critical to push performance boundaries and process the workloads effectively. 
Where should an AI developer start? By leveraging the Dell Technologies ecosystem and partnering with a team of AI engineering specialists that can take your technology beyond off-the-shelf servers to an application-optimized integrated AI solution.  
AHEAD Engineered Solutions is the integration partner AI developers trust to lead through each stage of the development process, from accelerating model development with pre-trained models to customizing reference architecture for enhanced performance and speed.  
Read about the AI-enabling architecture from Dell Technologies and talk to AHEAD about our value-added integration services to guide your solution through every step of the journey to reach your customers.