Looking AHEAD Podcast: Season Two – AHEAD on Healthcare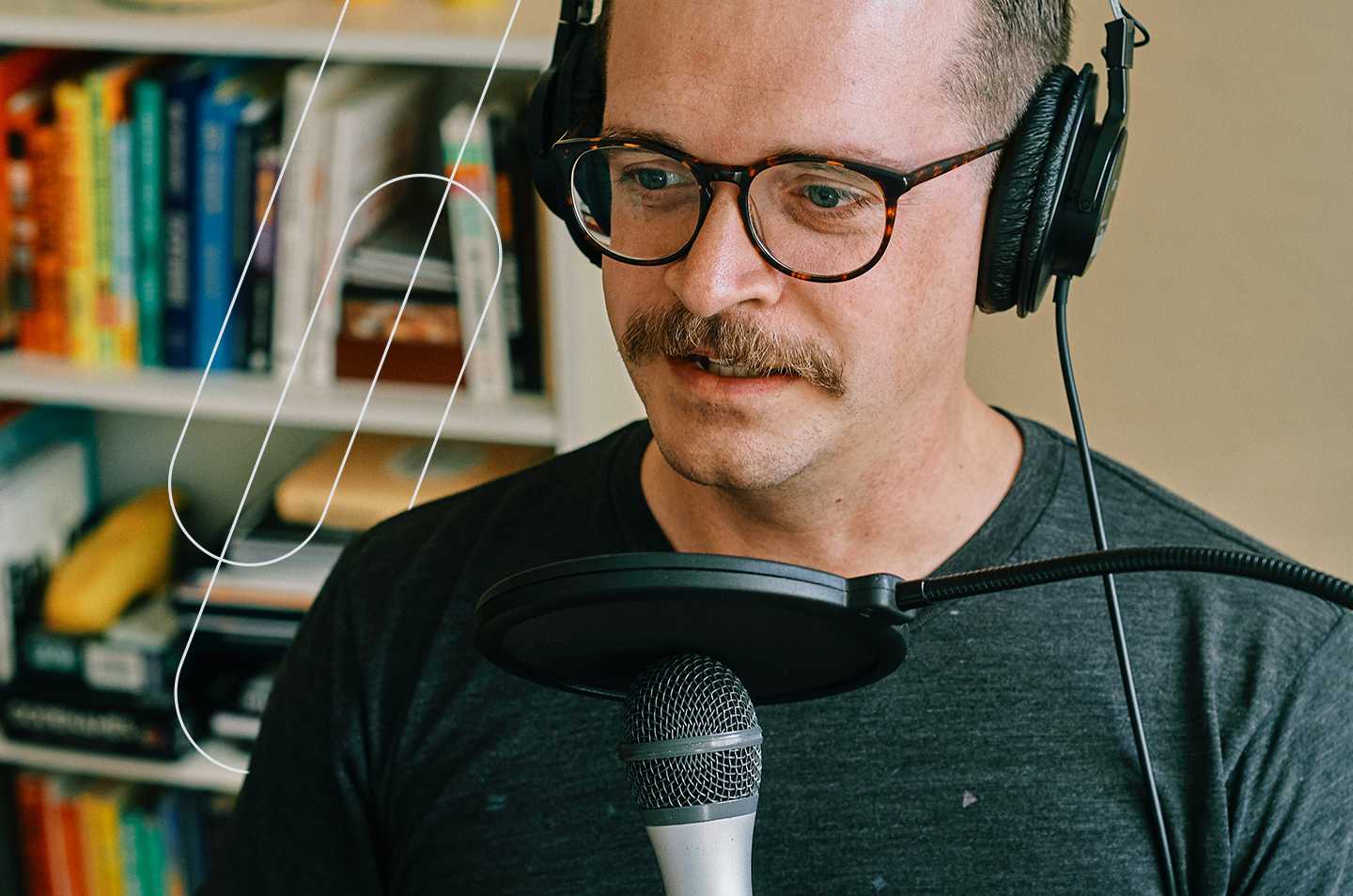 In season two of the Looking AHEAD Podcast, we're exploring digital transformation stories across the Healthcare industry.
Join Client Services Partner, Jay Ruffin, with his frequent co-host, Houdini Abtahi, fellow CSP and leader of AHEAD's healthcare community, as they meet with partners, colleagues, and industry leaders to discuss modernization and leveraging technology to meet new and expanding needs in healthcare.
Covering topics from the emergence of artificial intelligence to quantum computing, telehealth, and enterprise risk mitigation, Jay and Houdini uncover the advancements that are improving the patient care experience and revolutionizing the healthcare industry.
Tune in now on your favorite podcast platform.