Medical AI: The Shift from Cloud Inferencing to Edge Inferencing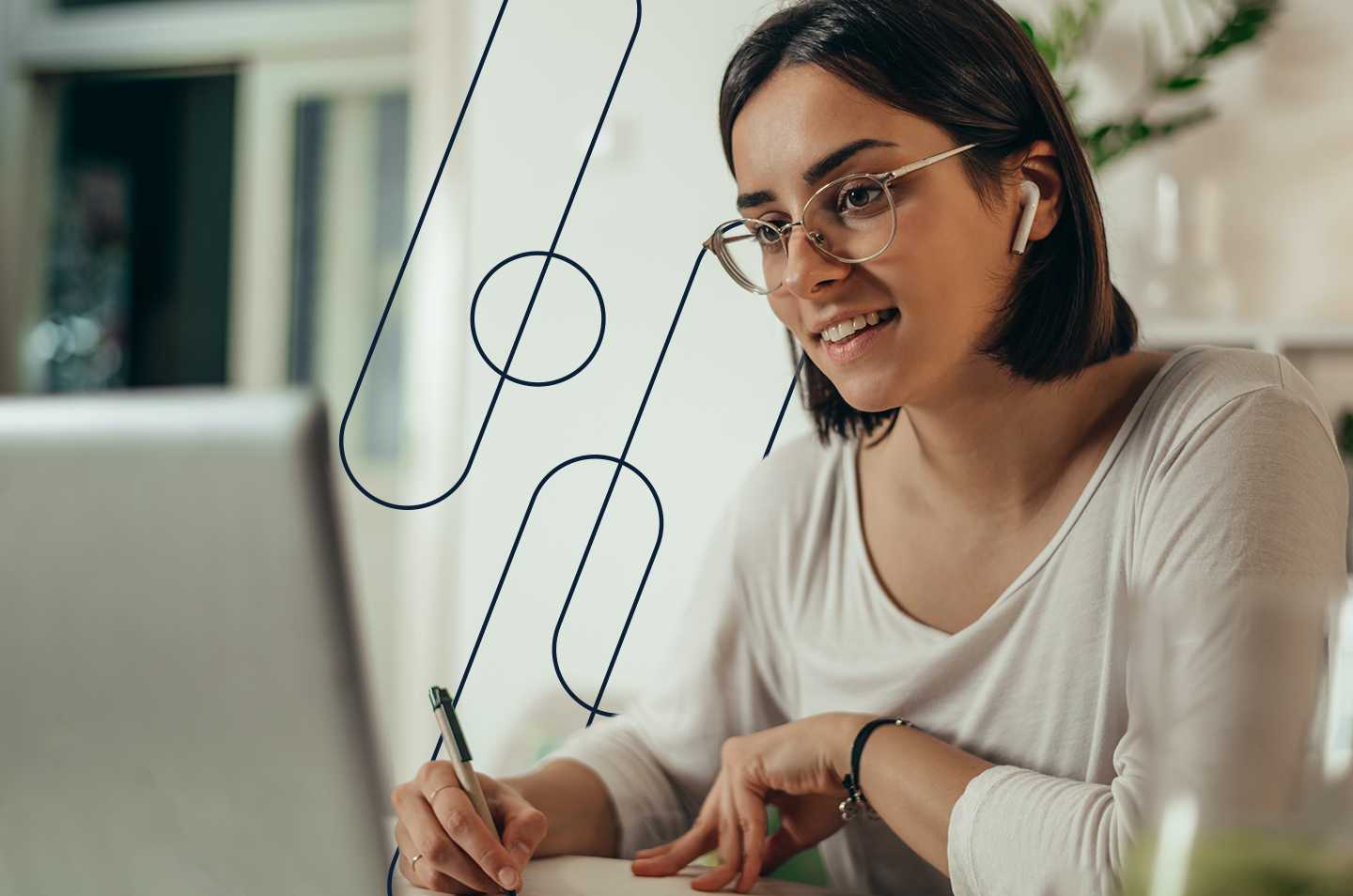 AI is becoming a foundational technology across nearly every industry, and despite lagging behind industrial and manufacturing, the healthcare industry is no exception. In fact, the adoption of smart hospital technologies has been accelerating rapidly since the start of the pandemic. Medical device companies are recognizing they can integrate AI and machine learning to harness the enormous amount of data at their disposal.
In recent years, AI has been utilized in the healthcare industry to deliver data-driven clinical decision support (CDS) and programmed insights for healthcare providers. This AI-guided care approach increases the accuracy and speed of diagnosis, leading to improved patient outcomes at a much lower cost. AI is also fueling a new era of clinical research that's transforming the pharmaceutical and medical industries for the better.
Despite the benefits of medical AI, the performance potential for these smart medical devices can vary depending on whether they're implemented using cloud or edge inferencing. This is the difference between sending data to the cloud for processing, or analyzing this data locally where it's collected. Edge inferencing has many benefits for medical AI, but there were also too many technological limitations for widespread adoption until now.
Download the full whitepaper to learn how advances in hardware and software, along with an innovative deployment approach, are empowering medical technology developers to shift from cloud inferencing to edge inferencing.