Optimizing Storage for Big Data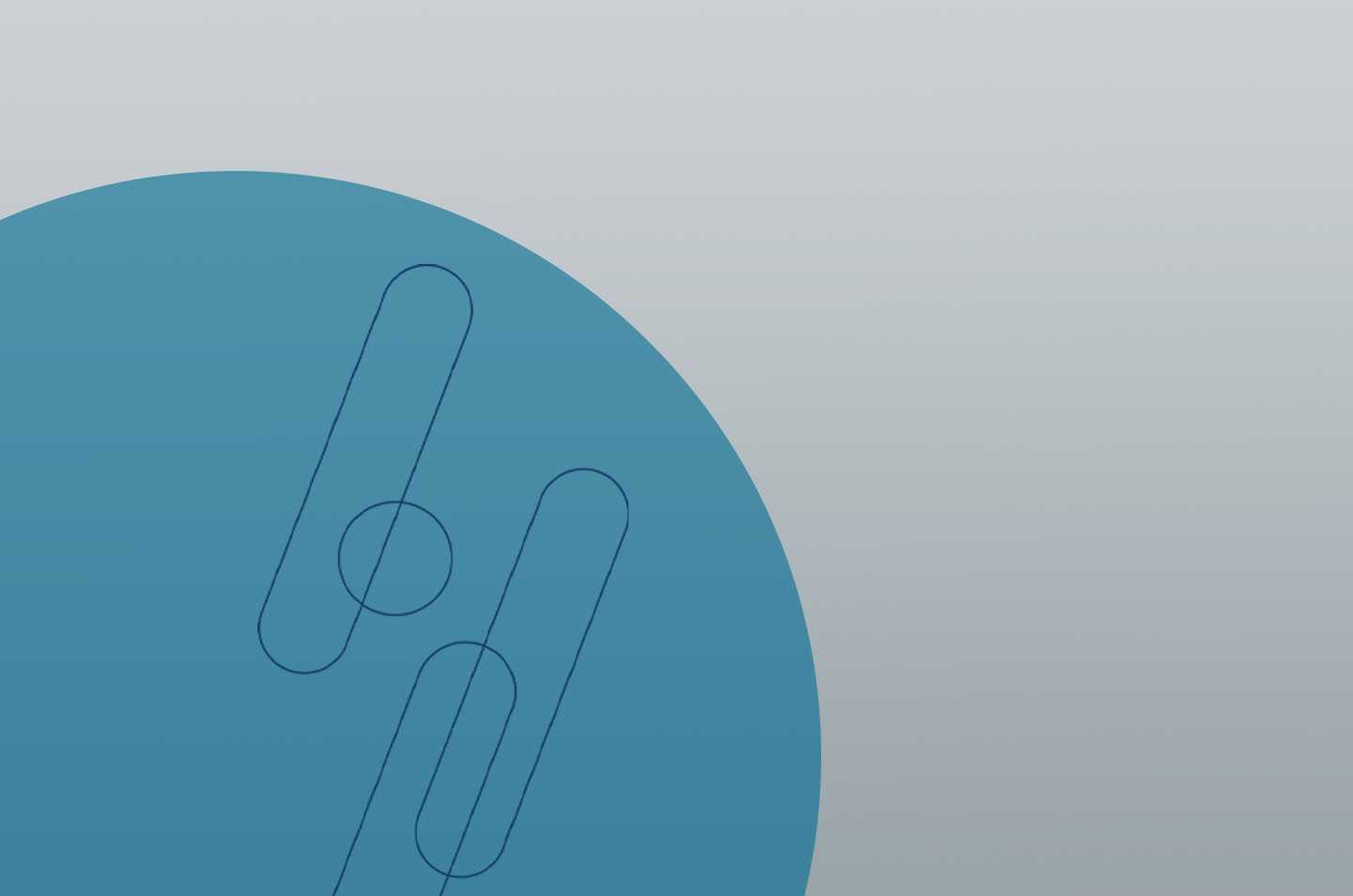 The rise of big data is driving organizations across industries to reevaluate their storage strategies. Faced with an array of data storage choices, businesses are examining which option enables them to best leverage massive amounts of data for business insights.
Download our guide to understand the difference between data lakes and data warehouses and how to effectively leverage them.