The Role of Agility in Digital Transformation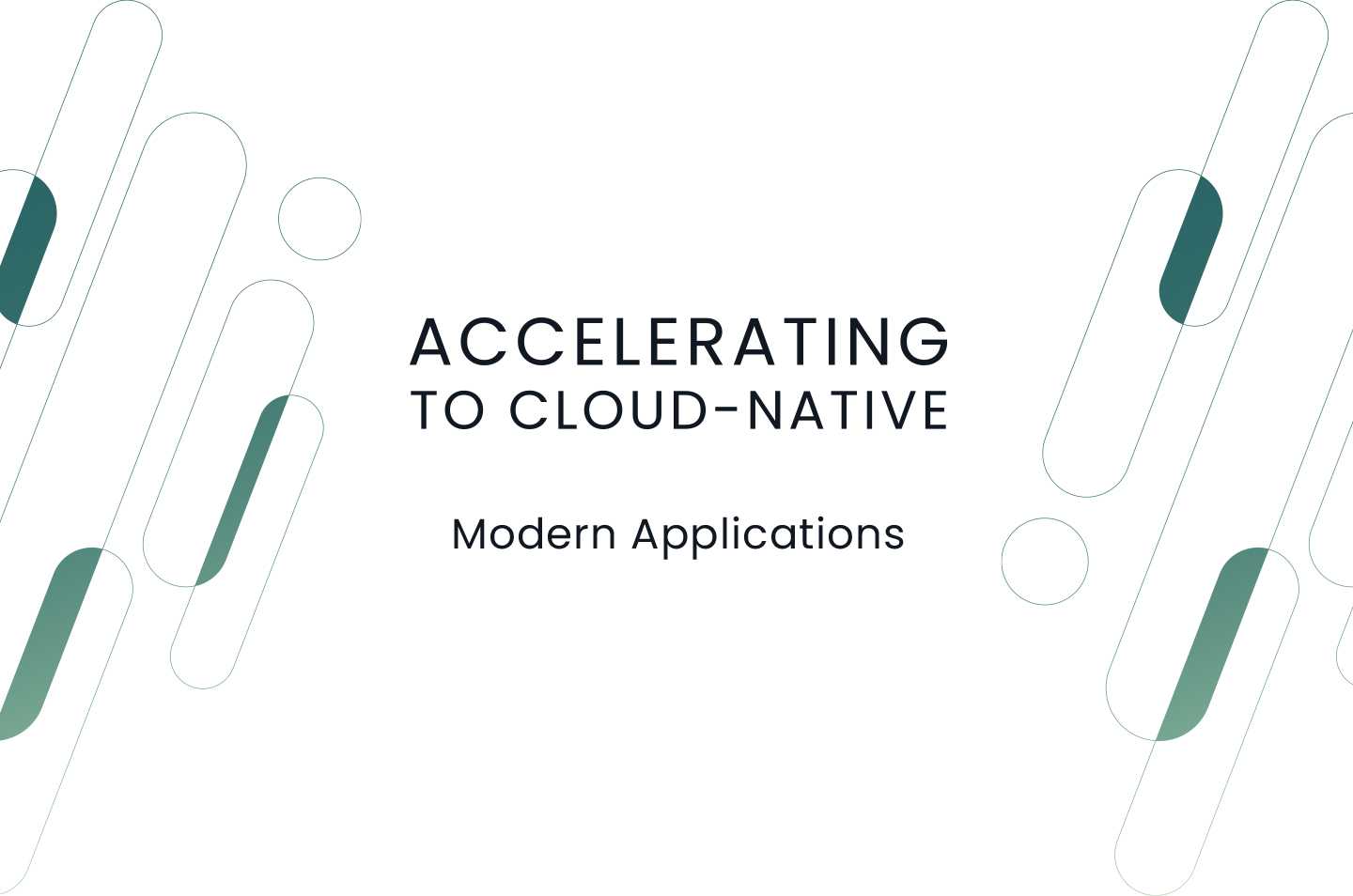 In today's business world, speed is king. The ability to produce high-quality digital products at a rapid pace is the key to better efficiency, more revenue, and happier customers. In other words, accelerated innovation has become a business requirement – not an option.
Organizations that innovate faster are more likely to remain competitive and thrive in the increasingly digital economy. However, as enterprises adopt more modern applications to make things happen more quickly, they are often presented with a whole new set of challenges. In this eBook, we'll explore some of those obstacles and map out a strategy for overcoming them by embracing agility across the organization.