Using CloudCheckr to Manage Cloud Cost & Compliance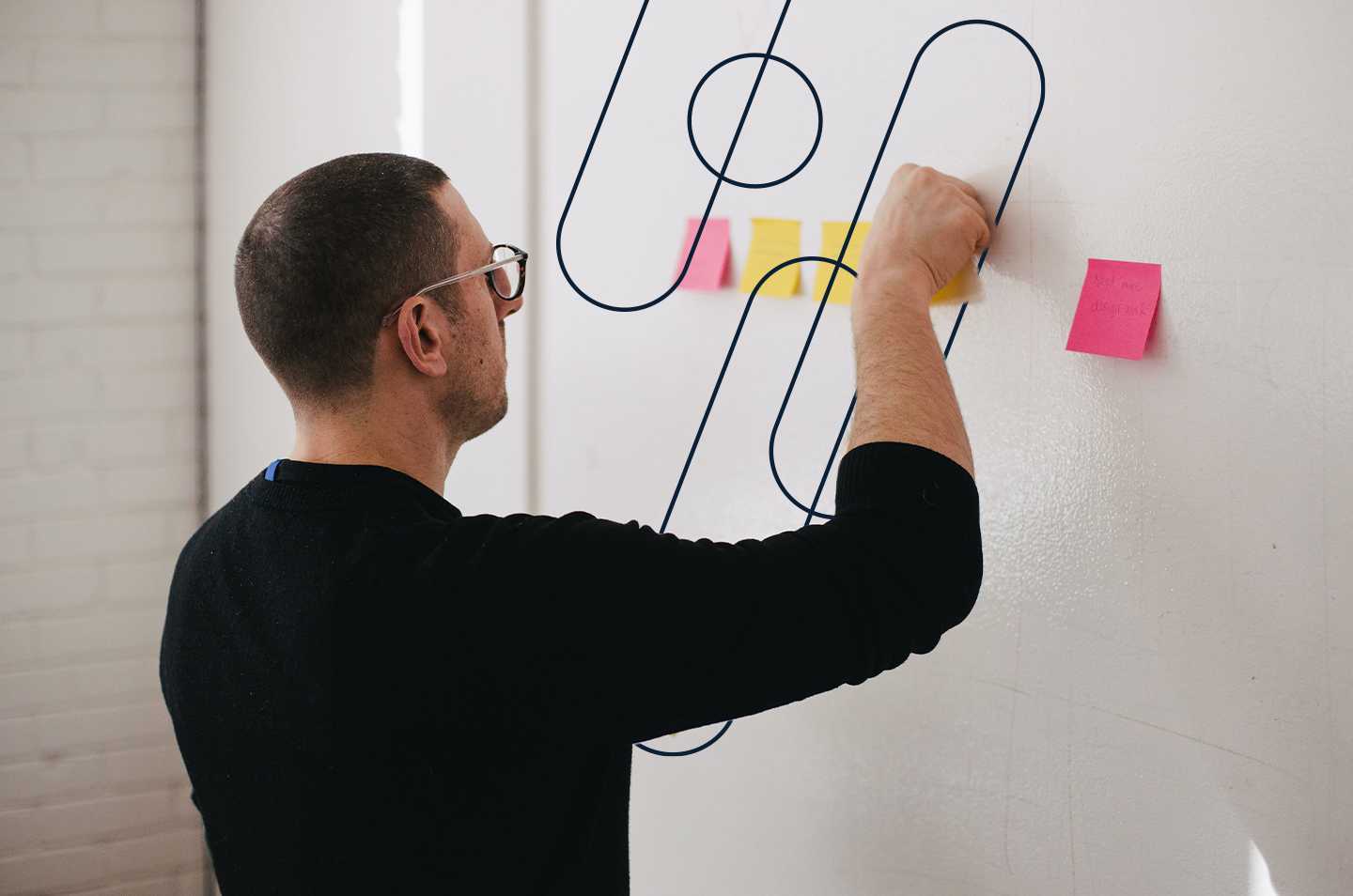 The cloud – the silver bullet of all things IT. Some organizations are all in, while others start by dipping their toes into that murky water. In either case, most organizations eventually discover the one thing that virtually everyone with cloud workloads knows: it's more expensive than initially thought and harder to govern than anticipated. There are several factors that contribute to that; some are straightforward, while others require careful consideration. 
Often, we hear about heavy adoption of reserved instances or engineers pulling reports from hyperscalers as a means of generating savings or containing cost, but this well-intentioned effort often falls to the wayside of the more urgent needs of the business. However, with the right tools at your disposal, it is possible to bridge that gap by providing the people, process, and technology to create better outcomes for the organization. 
AHEAD Cloud Managed Services FinOps solution is a methodical approach to cost savings and cost containment that is cloud-agnostic and avoids sacrificing your organizational needs. The outcome-driven framework leverages cloud-native tooling along with best-in-class third-party tools that shine a light on the budget-destroying resources which may be impacting costs. 
AHEAD Cloud Managed Services leverages CloudCheckr, now part of Spot by NetApp, as a key component of our strategy. In the video below, we outline some key features of CloudCheckr: