Accountable for Strategy Through Ongoing Operations
Combining cloud-native capabilities in software and data engineering with an unparalleled track record of modernizing infrastructure, we're uniquely positioned to help accelerate the promise of digital transformation.
About Us
Founded in 2007, AHEAD grew up in the data center and retains its deep infrastructure expertise at the core of its business. But as the market has changed, the company has always invested ahead of the curve.
With strategic consulting and managed services, along with innovation in practices like cloud, security, and data, AHEAD has become a key partner for countless enterprises in their path to digital business transformation.
2022
2021
2020
2019
2016
2014
2013
2012
2011
2010
2009
2007
AHEAD Acquires vCORE Technology Partners
Accountable from Strategy through Execution
2022
AHEAD Acquires vCORE Technology Partners
Based in Scottsdale, Arizona and founded in 2010, vCORE joins the AHEAD team, strengthening our portfolio in networking, cloud, and data protection, & expanding our presence in the west.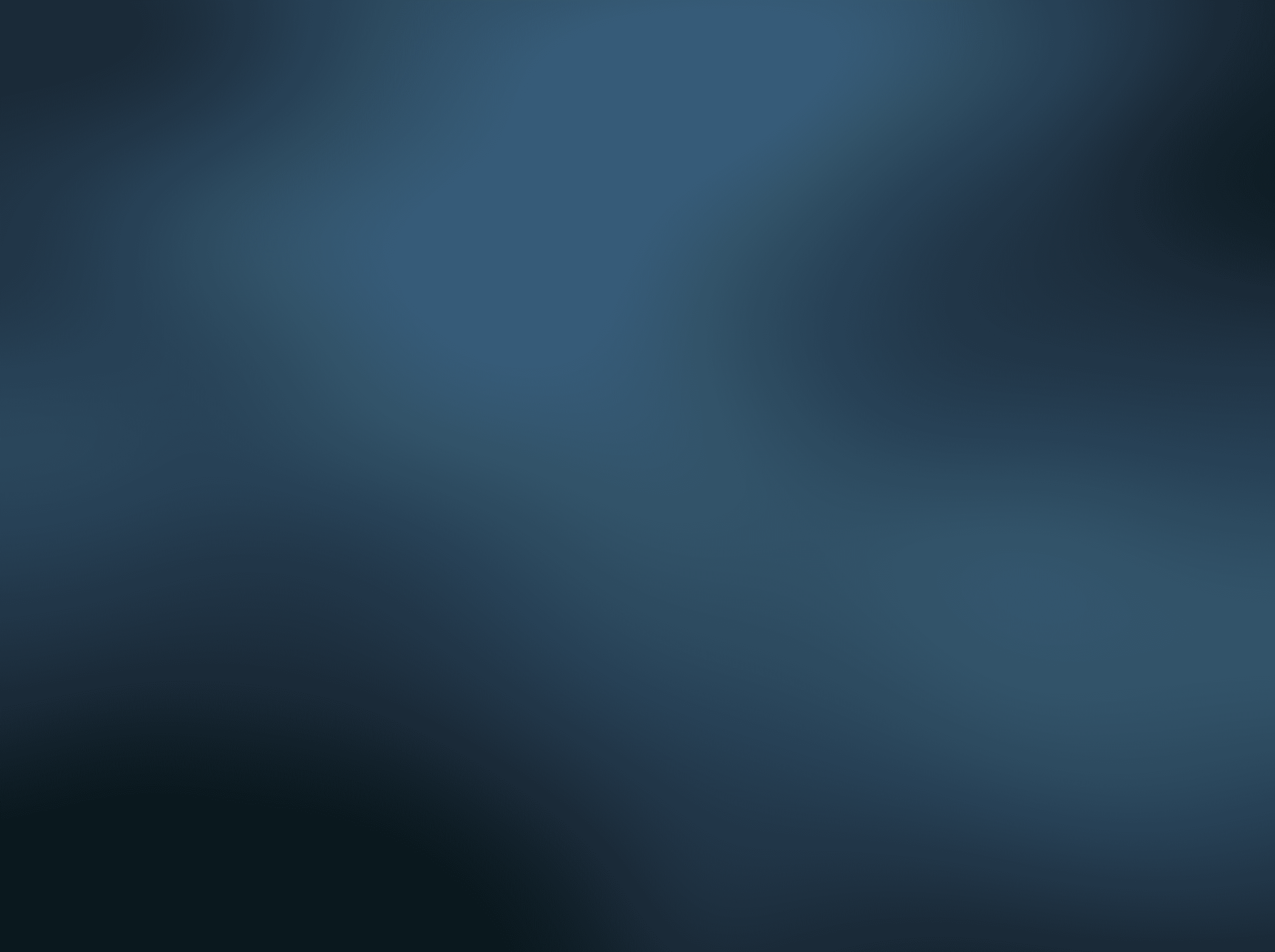 We are a people-first business, client-obsessed and defined by our employees.
Collaborate
Share ideas. Embrace new thoughts. Unite around objectives. At AHEAD, every voice matters. We achieve more together by encouraging diversity of thought and a culture of open communication.
Innovate
Think like a startup. Take educated risks. Strive to improve. Our curiosity, creativity, and courageousness empower us to push boundaries to deliver the best solutions.
Drive
Be accountable. Push through adversity. Solve problems. We operate with excellence and accountability, learning fast and moving forward with purpose.
People
Meet just a few of the many people that make up the AHEAD team.
Services Operations Manager
Favorite place to visit: "I've had the privilege of traveling to many wonderful places, but there is nowhere I love more than Northern Michigan. The fresh water, quaint towns, and sandy dunes make it a top destination for this Michigander!"
Favorite place to visit: "Probably London…it is a true cosmopolitan city with lots of cultures and great food options (non-English food I might add)."
Fun fact: "I have a side hustle writing a golf blog and photographing picturesque courses across the country."
Executive Vice President, Sales
Why are you passionate about tech?
"I love the speed of change of innovation that tech provides. Constantly breaking how things WERE done with HOW things can get done."
Senior Technical Consultant
Favorite quote: "Success is not final; failure is not fatal: It is the courage to continue that counts." -Winston S. Churchill
Favorite quote? "Daring leaders are never silent about hard things." – Brene Brown
Director, Specialty Sales Engineering
Currently learning more about:
"All of it, especially security, as it is constantly changing and evolving. It's the one constant in the ever-changing world of IT that will always be needed."
Currently learning more about: "How our clients are using data and analytics to drive their business."
Service Delivery Director
Fun fact: "I spent a month in Africa volunteering on a wildlife preserve. I got to play with lions, tigers, and cheetahs."
Currently learning more about:
"How to use the power of data to drive business decisions and gain a competitive advantage in the market."
Service Delivery Director
Why are you passionate about tech?
"Helping a partner reach a goal they've set is exciting. Many times, in this industry, a lot of companies just want the business; however, we want the success story for the client. It's exciting to help a partner get from point A to point B."
Senior Associate Consultant
Favorite quote: "I alone cannot change the world, but I can cast a stone across the water to create many ripples." -Mother Teresa
Principal Technical Consultant
How did you first get involved in tech? "When I was young I got my hands on an original Mac computer, and my curiosity had me tinkering with it along with other computers. Very quickly I learned that once the computer belongs to someone else, you have to be careful when tinkering, and there were some choice words when my father couldn't get on the internet one day!"
Senior Services Operations Specialist
Future tech you're excited about?
"I look forward to see how technology will further advance to help others in desperate need of cheaper electricity and portable water. I'm hopeful these advancements will be prioritized for future needs."
Program Delivery Director
Favorite quote: "Be purposeful and leave the world better than when you lived in it."
Principal Technical Consultant
Currently learning more about:
"I'm currently focusing on and learning more about security segmentation. We've seen high-profile Ransomware attacks in the news over the last few years and many organizations are concerned about CyberSecurity. They need a way to ensure sensitive systems are kept secure and isolated if there is a security breach, segmentation addresses this concern."
Favorite quote: "It is better to fail in originality than to succeed in imitation." -Herman Melville
Vice President, Managed Services
Currently learning more about:
"Cybersecurity and IoT – Cybersecurity has always been a passion for me technically since my early career performing 'ethical hacking' at financial institutions (when Telnet was prevalent and typically externally accessible!), and IoT as another area that is constantly evolving and improving the quality of life for many people."
Senior Technical Consultant
"If you're offered a seat on a rocket ship, don't ask what seat! Just get on." -Sheryl Sandberg
Director, Specialty Sales Engineering
Currently learning even more about:
"Currently working on the design of appropriate research efforts and the process of innovation and product development, especially in Cybersecurity. Future controls and products will have to be designed and tested using valid research methods, and I hope to be a part of that effort."
Currently learning even more about:
"Data and analytics. It will be nice to know how our AI overlords are built… "
How did you first get involved in tech?
"As a 12-year-old, I saved my lawn mowing money and bought a Commodore Vic 20 and I was hooked. I moved up to a Commodore 64 and from there I went to university for computer science."
Favorite quote:
"Ichi-go Ichi-e – Japanese idiom loosely translated as 'one time, one meeting' or 'once in a lifetime'. It's a reminder to cherish each meeting or experience as a unique moment or opportunity."
Favorite quote: "If life were predictable it would cease to be life and be without flavor." -Eleanor Roosevelt
Favorite quote:
"Finish each day and be done with it. You have done what you could. Some blunders and absurdities have crept in; forget them as soon as you can. Tomorrow is a new day. You shall begin it serenely and with too high a spirit to be encumbered with your old nonsense." – Emerson
Favorite quote: "A ship in harbor is safe, but that is not what ships are built for." – John Augustus Shedd
Vice President, Technical Sales
Fun fact: "I played AA ball for the New York Mets as a junior and senior in high school."
Service Delivery Senior Director
Future tech you're excited about?
"Nano biotech. Programmatically eliminating disease with machine learning. This has as much promise for chronic disease treatment as drug therapy."
How did you first get involved in tech? "The year was 1984 and I was a High School Senior who took a Data Process Occupation class, which provided seniors the opportunity to interview for internships at different companies. I interviewed for a position with Arthur Andersen LLP to work in data center operations as a report distribution technician and turned that opportunity into a 19 year career at Andersen."
Senior Director Technical Sales Operations
Fun fact: "I'm originally from Switzerland where I swam for the national team and set a handful of European and national records."
Currently learning more about: "Personal Knowledge Management systems and collecting, connecting, and organizing information to increase understanding and create your second brain."
Specialist Sales Engineer
Favorite quote: "Our deepest fear is not that we are inadequate. Our deepest fear is that we are powerful beyond measure."
Director, Specialty Sales Engineering
How did you first get involved in tech?
"My dad took me to see the first computer the university he was working on bought in July of 1986. It was an IBM 8086 with green screen, I convinced my siblings we needed one for Christmas instead of a Nintendo. That was my first sale and first computer."
Favorite place to visit: "Our cottage in Door County. I grew up going there and have heavy nostalgia for the area."
How did you first get involved in tech?
"I started in tech by accident. I took a job in a warehouse expediting parts for mainframes (what the heck are those?), also learned how to solder boards, moved to planning and purchasing and then on to Project Management where I found my fit and thrived."
Senior Services Operations Specialist
Fun fact: "Before starting at AHEAD, I was living in Shenzhen, China working as an English teacher."
Director, Experience Marketing
Favorite place to visit:
"Maui, Hawaii. When I was growing up my grandparents always dreamed of going and had planned to go upon retirement. Unfortunately, my grandfather never made it, but I have visited many times and always credit them for inspiring my love of Hawaii."