Client Stories
Automobile Components Manufacturer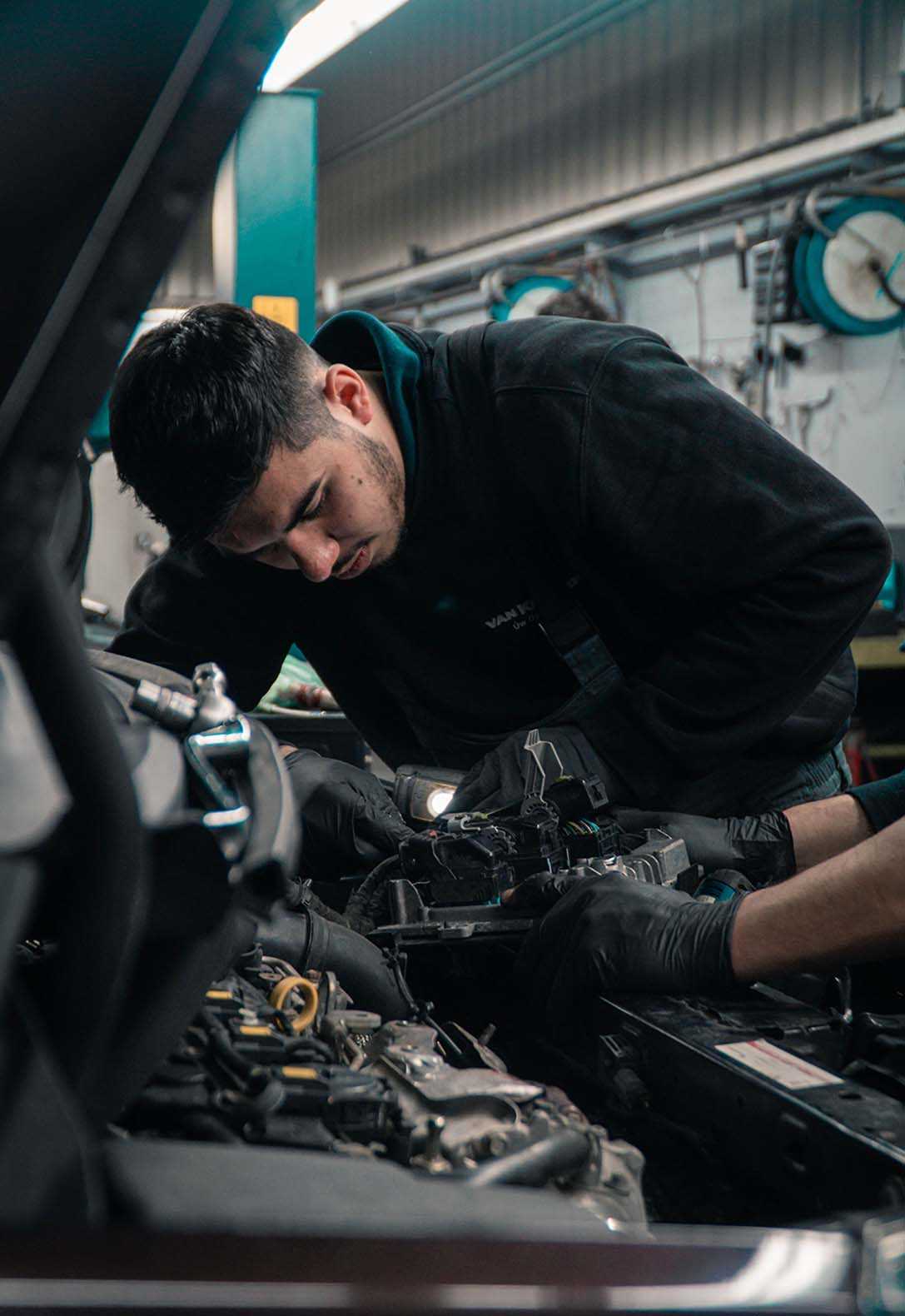 Client saw the opportunity presented by the public cloud to drive speed, agility and flexibility in their business. However, their enterprise workloads were deeply rooted in the datacenter, so they needed assistance understanding cloud migration impacts (and pitfalls), devising a proper migration strategy and securing the right technical resources to make the migration a reality.
AHEAD's Cloud Practice team conducted a Cloud Migration Readiness Assessment as a first phase to understand the feasibility, financial considerations and business value of shifting workloads to the cloud.
Next AHEAD's technology team leveraged AWS's Migration Acceleration Program (MAP) capabilities to engineer infrastructure and data migrations to AWS public cloud.
Client is now operating with greater IT agility and flexibility to respond to the needs of their business and end user clients. Migrating the enterprise to the cloud has significantly reduced Client's computing and infrastructure costs