Client Stories
Federal Home Loan Bank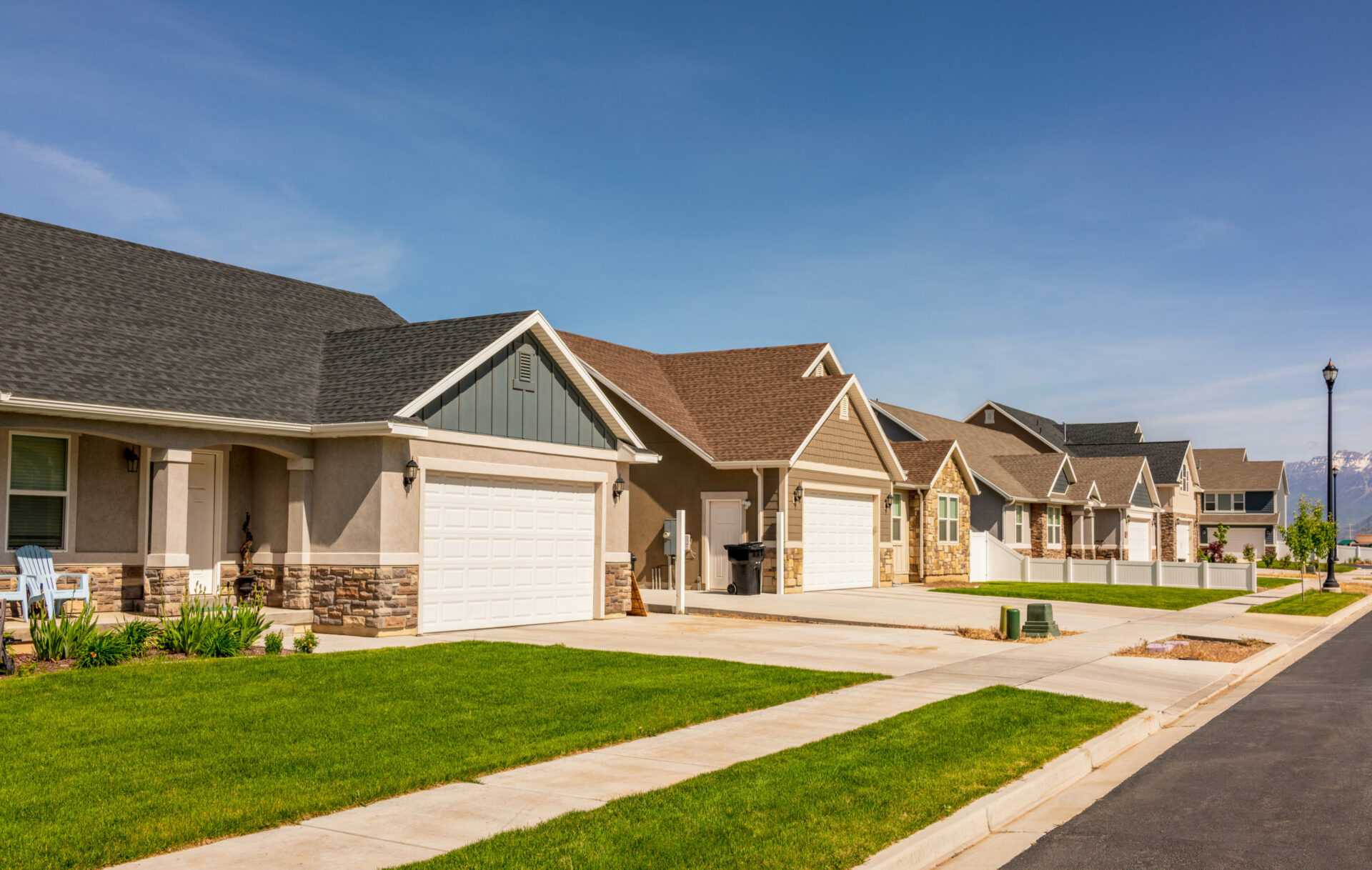 Automation to Accelerate Changes While Reducing Operational Risk
Federal Home Loan Bank of Des Moines is one of 11 regional Banks that make up the Federal Home Loan Bank System, providing a stable source of funding for more than 6,600 federally insured depository institutions.
Limited command and control of financial operations applications caused Material Weakness reports in the bank's 10-K filings that needed to be remedied quickly to avoid compliance penalties.
AHEAD deployed ServiceNow to automate and control operations, reducing errors and accelerating system changes. We then modernized their 30-year-old mainframe applications, adopting API-first DevSecOps processes, and upskilling the bank team on containers and microservices.
This new shared architecture unifies the application, infrastructure, and security teams and enables them to release better software faster.