A Complete Guide to Network Lifecycle Management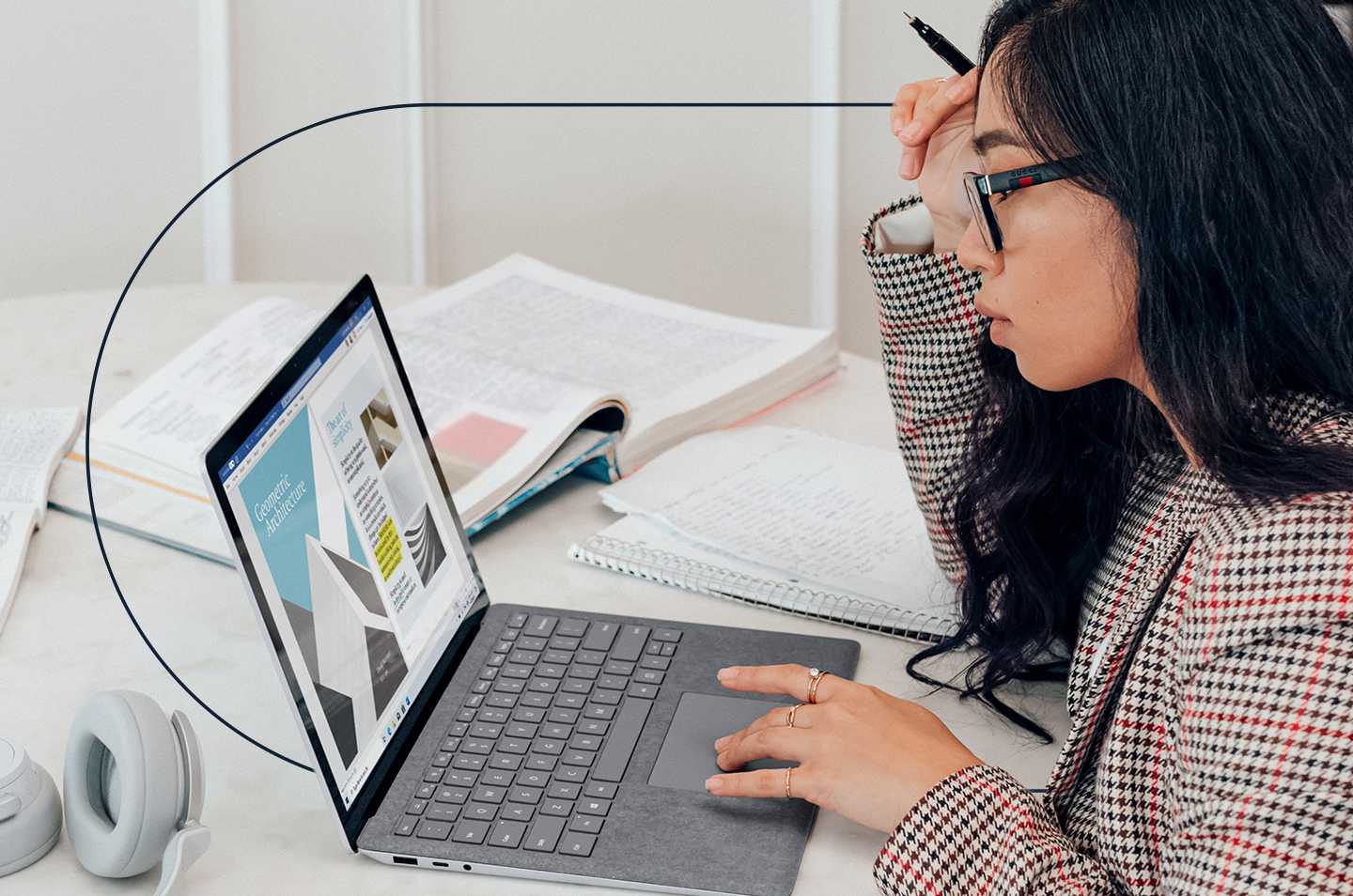 For a successful enterprise network refresh, each of your locations needs a custom design, equipment procurement, staging, configuration, deployment, and ongoing maintenance. How is it possible to do all that at tens, hundreds, or even thousands of campuses on a tight timeline?
In this eBook, discover how AHEAD provides full supply chain visibility and lifecycle management for the thousands of moving parts of a network refresh.