Demo: The Hatch IT Lifecycle Management Platform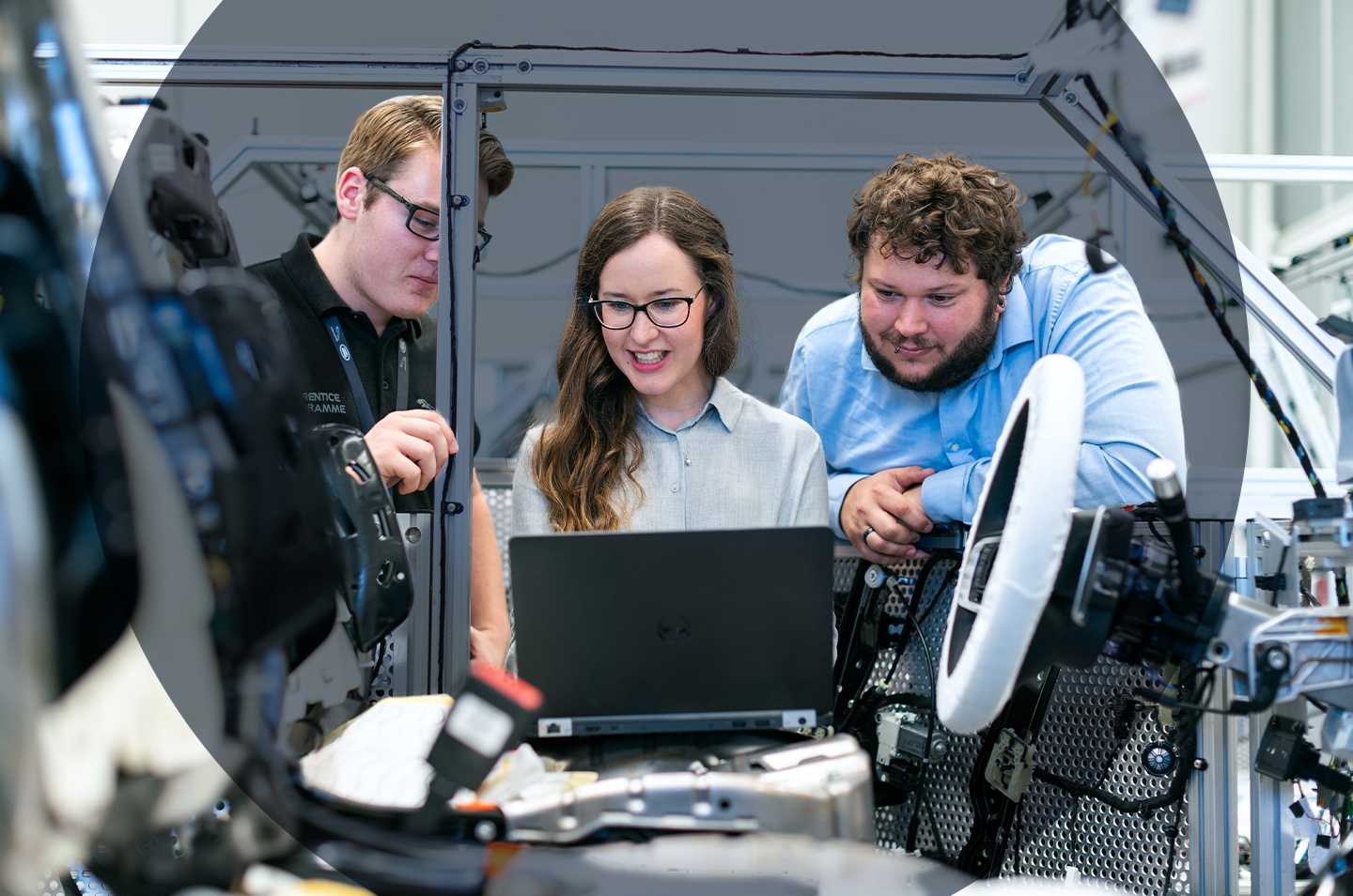 Hatch transforms the way IT teams manage multi-site infrastructures to achieve maximum value throughout the lifecycle of their IT assets. It's a lifeline for organizations struggling to keep tabs on deployed assets, providing complete asset-to-site visibility and consolidated data for all AHEAD project implementations. 
Whether you have 5 data centers or 5000+ edge deployments, Hatch impacts every facet of planning, executing, and managing your IT/OT infrastructure. It helps you leverage the data you need to support your infrastructure today and scale it efficiently for the future.
Watch the demo below to learn more.