Accelerating M&A with Zscaler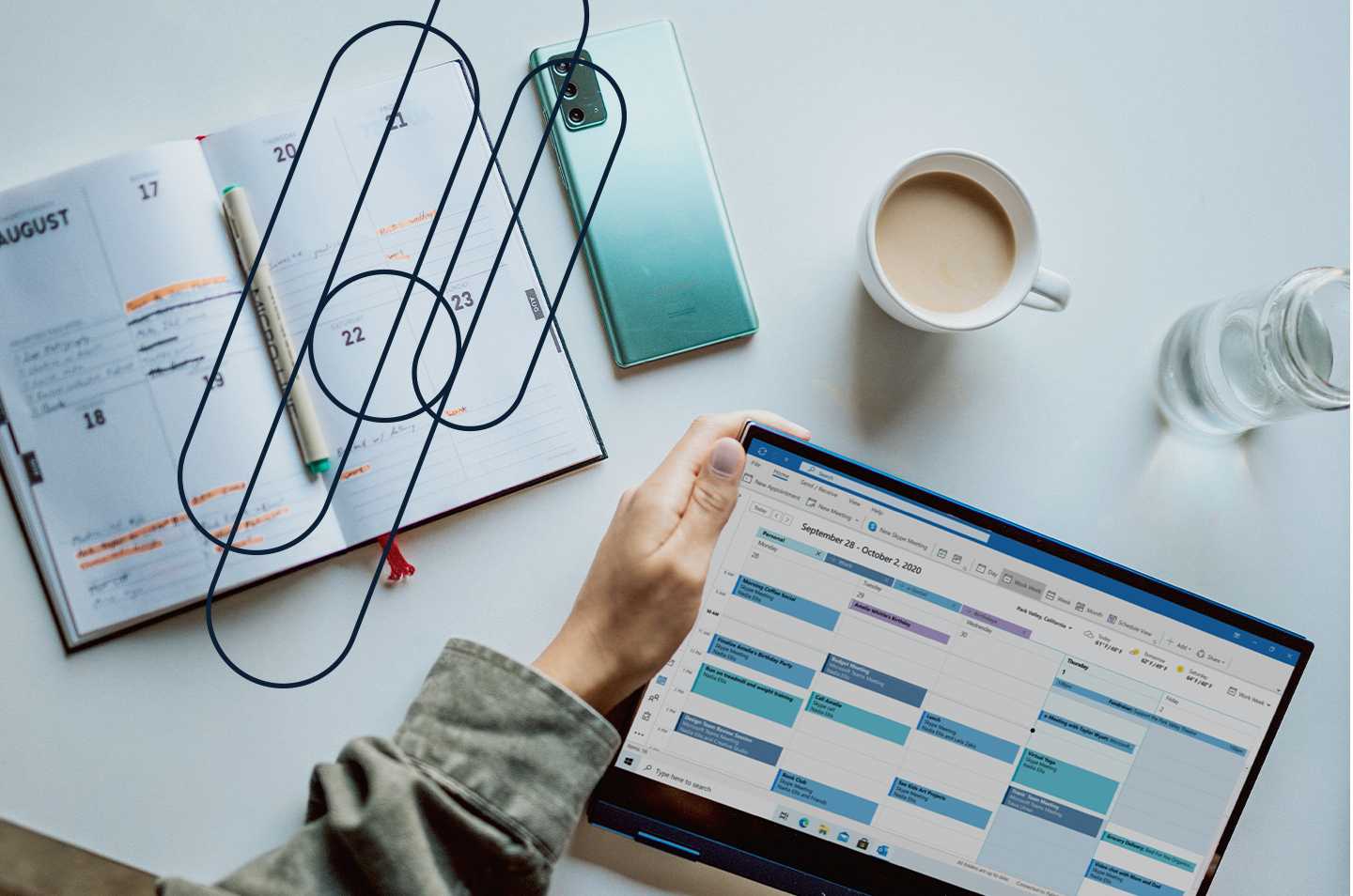 Whether you've been through one or dozens, every merger or acquisition is a high-stakes undertaking. Weaving together workforces and working models, application hosting environments, and shared access to resources across your new ecosystem—and doing so securely—is a massive architectural and engineering effort, and every delay can set you farther back from your synergy targets.
How Zscaler helps
Maximizing value as you converge ecosystems can be a difficult balance. When low-value, high-effort domains—like network and security—block your way forward, they put serious pressure on your timelines. With the Zero Trust Exchange, your way forward is clear.
Zscaler accelerates integrations to let you capture value faster, helping your business:
Integrate only what you need, giving you unprecedented flexibility and options during your integration
Provide seamless, secure access to discrete users, apps, and networked resources in days
Access organization-wide resources quickly and easily to cross-sell, innovate, and supply business services (e.g., connect warehouses to ERP systems with zero IT footprint, protect IP while enabling R&D)
Reduce overall impact in the event of "buying a breach," allowing users to stay productive while you assess and remediate with confidence
Check out the following resources to learn how Zscaler can help reduce technical complexity, increase deal security and protection, accelerate time-to-value, and limit costs:
To learn more about how AHEAD and Zscaler work together to streamline M&A and safeguard your organization throughout the transition, get in touch with us today.