ARM-Based Processors are the Future: Delivering High Performance, Low Cost, Sustainable Computing Solutions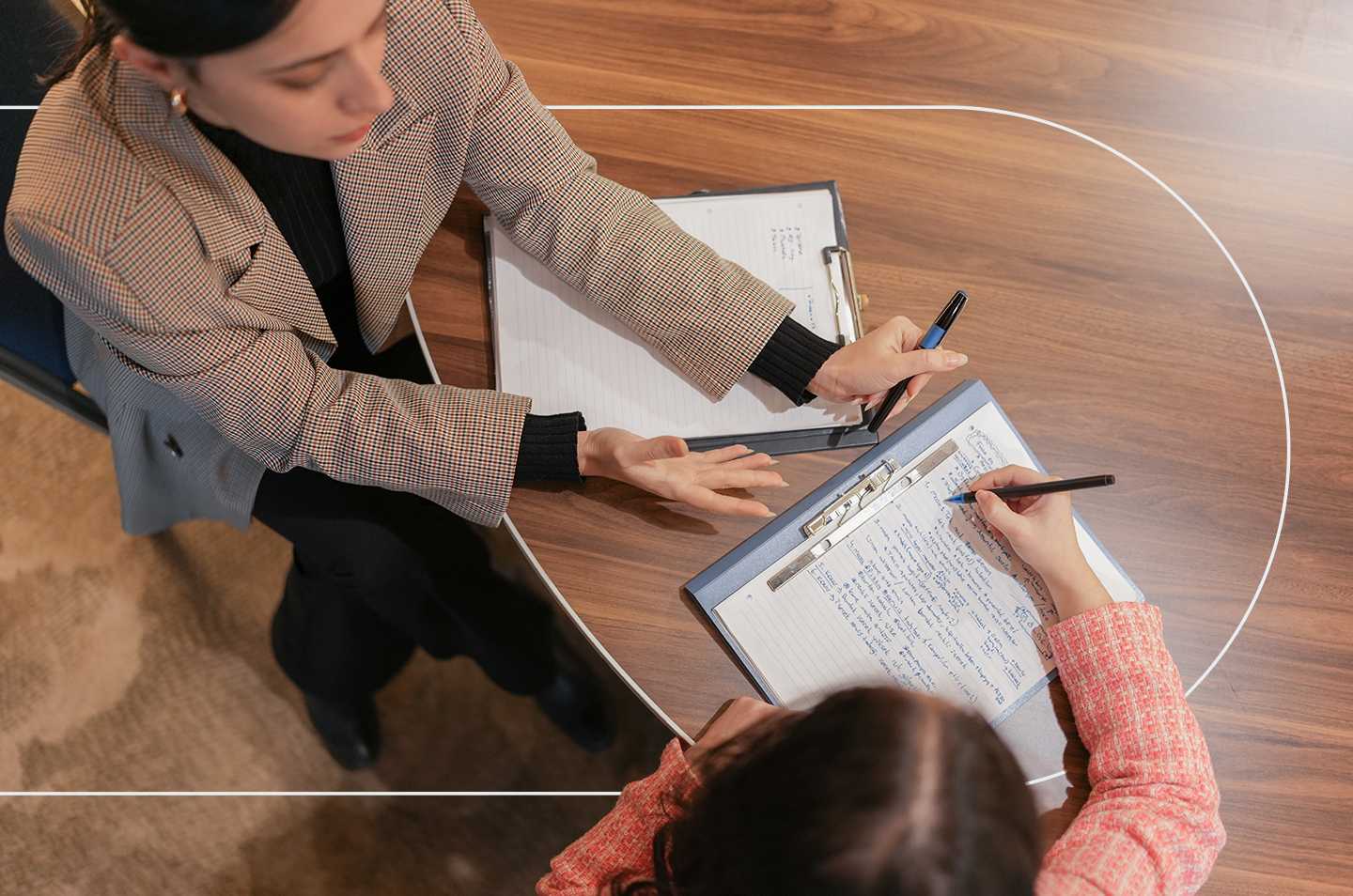 ARM-based processors have been widely used in the majority of smartphones for a long time, handling specialized workloads with lower power consumption than x86-powered alternatives. Now companies like Ampere and Supermicro have developed technologies to expand these benefits to broader use cases, and AHEAD is designing hardware platforms using ARM technology for enterprise and cloud technology developers interested in exploring the benefits of ARM architecture for their solution.
Ampere has designed an ARM-based CPU family for modern enterprise and cloud workloads, which achieves a greater performance per watt than alternative processors. Major IT solution providers like Supermicro have also released server platforms powered by Ampere's processors delivering more density for scale-out architecture than previously available. This is promoting the adoption of ARM-based solutions for complex or large-scale computing situations where companies previously opted for x86 architectures.
In this whitepaper, we'll cover the advantages of ARM-based processors and the best use cases for cloud and enterprise applications. We'll also discuss how AHEAD is streamlining the adoption of ARM-based solutions built with Ampere and Supermicro technologies.