The Imperative of Digital Transformation for Mid-sized Companies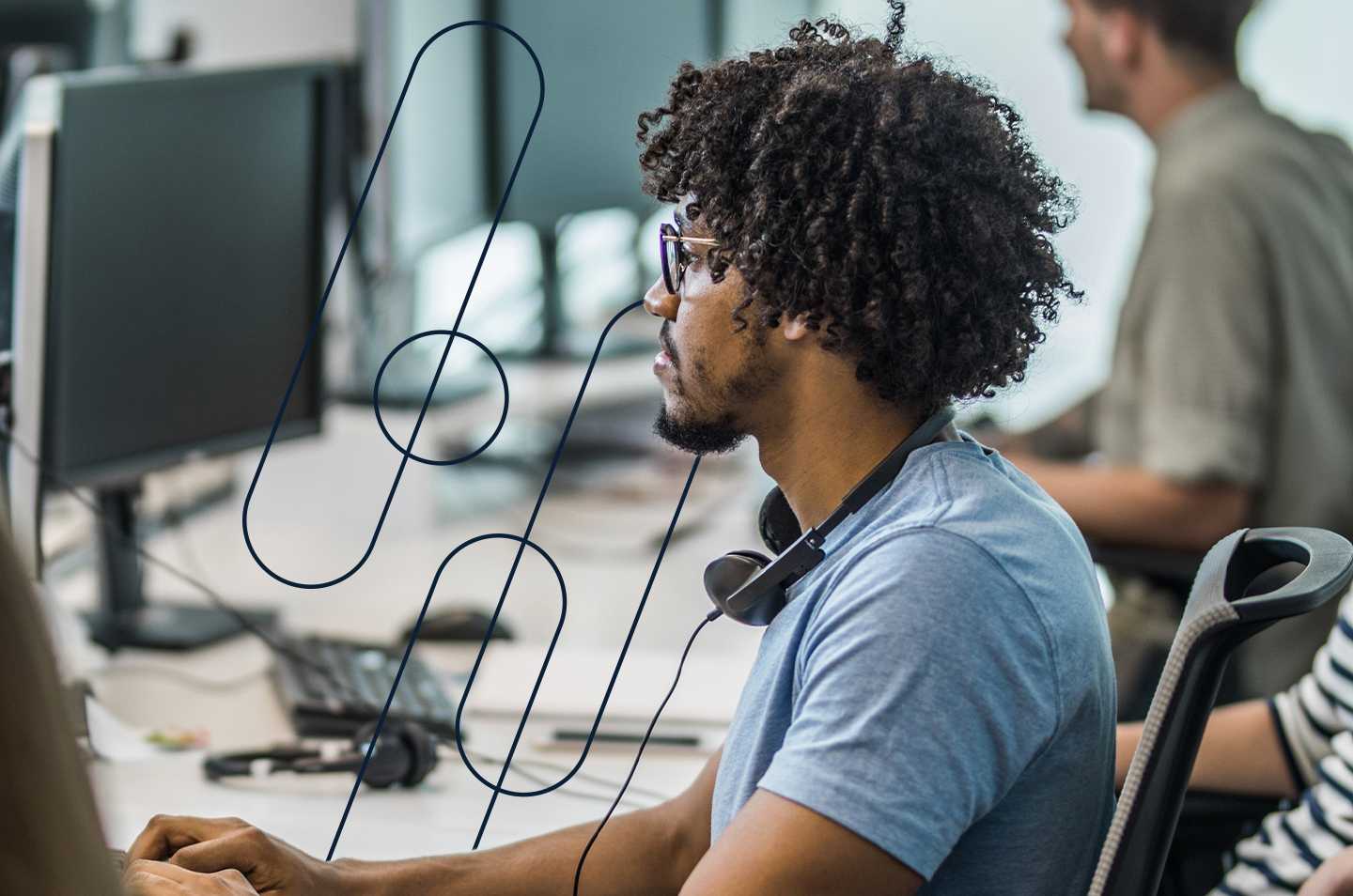 By: Alison Collop, Client Services Partner 
In today's rapidly evolving technological landscape, midsized companies face increasing challenges to remain competitive in the global market. According to a recent Harvard Business Review article, "the current economic environment threatens the success — and perhaps even the survival — of many small and midsize companies." To adapt, innovate, and thrive in the ever-changing business world, embracing digital transformation is essential for these businesses. 
Digital Transformation Requires a Comprehensive Approach
Digital transformation encompasses the integration of digital technologies across all aspects of a business. It involves developing a clear vision and strategy; fostering a culture of innovation and digital readiness; leveraging data and analytics to gain insights; utilizing technology to enhance customer interactions and deepen customer relationships; and implementing digital tools and technologies to optimize business processes, enhance productivity, and drive efficiency. 
Why Midsized Companies Must Adopt Digital Transformation
Mid-sized companies face fierce competition from both larger enterprises and nimble startups. To stay ahead, they must embrace digital transformation for several reasons: 
Customer expectations: Today's customers expect seamless, personalized experiences across all touchpoints. To meet these expectations, companies must leverage digital tools and technologies to deliver exceptional service. Digital transformation enables businesses to meet these expectations by leveraging technologies like artificial intelligence (AI), machine learning, and data analytics. 
Competitive advantage: By embracing digital transformation, businesses can streamline their operations, improve decision-making, and innovate faster, giving them an edge over competitors. 
Scalability and growth: Digital technologies enable companies to scale their operations, expand into new markets, and grow their customer base more efficiently. 
Innovation and agility: Digital transformation fosters a culture of innovation by providing access to real-time data, automating repetitive tasks, and encouraging collaboration across teams. It also empowers companies to be more agile and resilient in the face of market disruptions by automating processes, improving data management, and utilizing cloud-based solutions to respond to unforeseen challenges. 
Attracting and retaining top talent: Investing in digital transformation helps mid-sized companies better retain and attract skilled employees as the workforce becomes more digitally savvy. 
How to Begin Your Digital Transformation Journey
Many organizations are stuck when it comes to transformation, usually because they haven't put the right foundation in place to enable change. According to AHEAD's 2021 State of Digital Transformation Report: "While 93% of enterprises are currently in the midst of a digital transformation, 42% say their transformation is behind schedule – or altogether stuck, and 35% report legacy system complexity as their main roadblock to digital transformation". 
Here are some crucial steps to consider as you begin your transformation journey: 
Establish a clear vision and strategy and assess your digital maturity: A well-defined digital strategy that aligns with your organization's core values, objectives, and long-term strategies serves as a roadmap to guide your organization through its transformation journey. This vision should guide the decision-making process and facilitate change management across the organization. Understand your organization's current state of digital readiness and identify gaps to be addressed. 
Establish data-driven decision-making: Leveraging data and analytics to gain insights and make informed decisions that drive business growth is key to your organization's future success. 
Foster a culture of innovation that encourages experimentation, risk-taking, and continuous improvement: Companies that are most successful at digital transformation are those that are willing to challenge the status quo, embrace new ideas, and experiment with new technologies. 
Train and upskill employees: Your organization's success depends on the capabilities of your workforce. Invest in hiring, developing, and retaining talent with the right skills and expertise to support your digital transformation efforts. Foster a culture of continuous learning and provide opportunities for employees to upskill in areas such as AI, machine learning, and data analytics.  
Adopt agile and flexible processes: Adopt agile methodologies and promote a culture of innovation and experimentation. Encourage cross-functional collaboration and use iterative cycles to continuously improve products, services, and internal processes. This will help your organization respond to market changes and evolving customer needs more effectively. 
Ensure robust cybersecurity: As you implement digital technologies, the risk of cyber threats increases. Implement robust cybersecurity measures to safeguard your digital assets, customer data, and systems. Regularly review and update your security policies and provide employee training on cybersecurity best practices. 
Invest in technology and infrastructure: Allocate resources to invest in the necessary technologies, infrastructure, and tools that will support your digital transformation journey. 
Select a partner with the right skills and expertise: Given the complexity of digital transformation, mid-sized companies can significantly benefit from partnering with a digital transformation expert. A trusted partner offers: 
Extensive experience and knowledge in digital transformation and modern application development practices.

 

Tailored digital transformation strategies that align with your specific goals and needs.

 

An understanding of the importance of introducing a digital mindset as part of cultural and organizational change. 

 

Identification and mitigation of potential risks and challenges throughout the process.

 
The Time to Act is Now
Embracing digital transformation is critical for mid-sized companies to remain competitive and successful in today's fast-paced business landscape. By following the steps outlined in this article and partnering with a trusted digital transformation expert, mid-sized companies can unlock new opportunities for growth and innovation. 
To learn more, get in touch with us today.