Client Stories
American Medical Association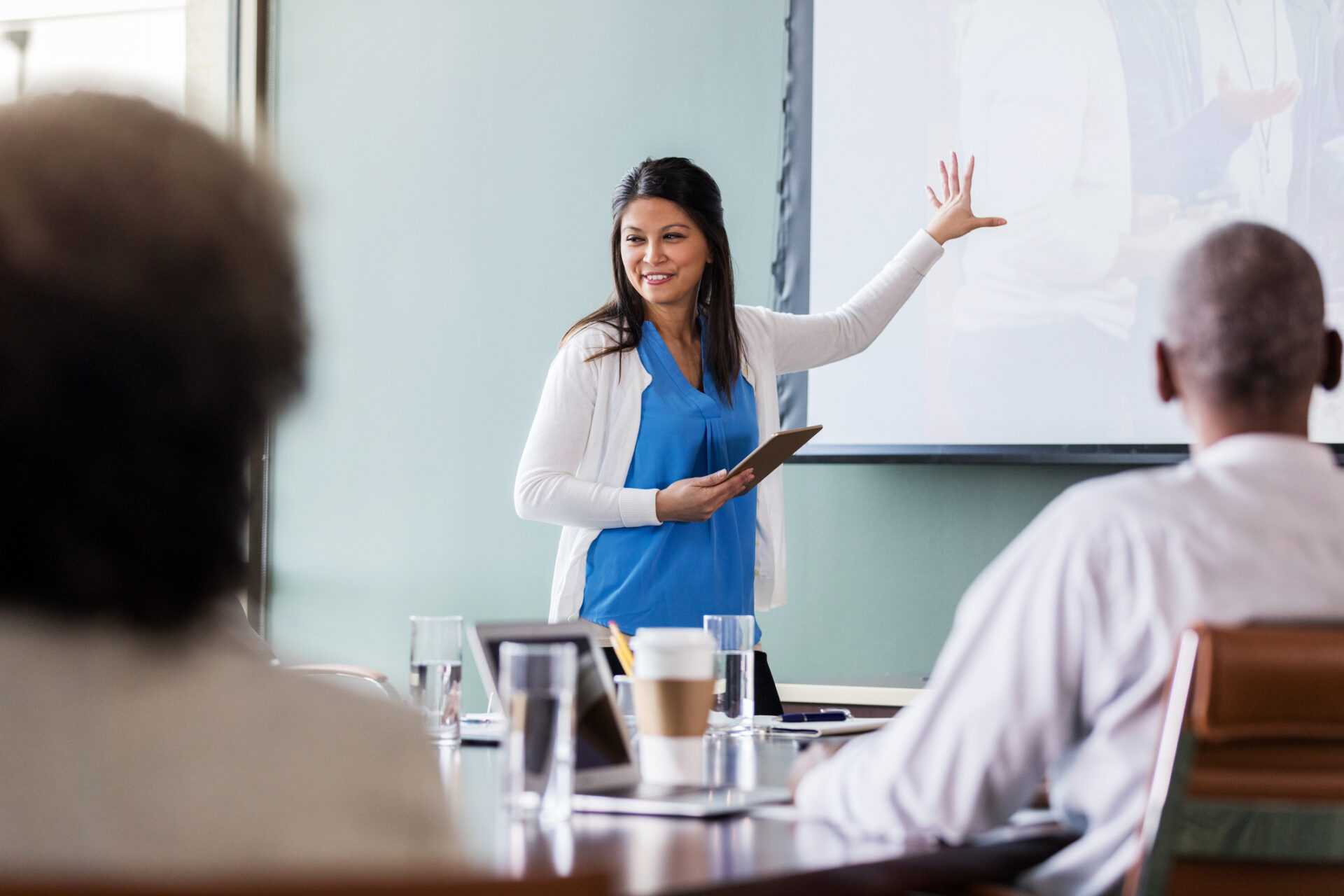 American Medical Association (AMA) wanted to provide their developers with a platform that would enable them to consume AMA's APIs and build applications but needed help with automation workflows and implementing additional AWS services for this platform.
In addition to building out AMA's initial AWS environment and helping them meet HIPAA compliance requirements, AHEAD was engaged for their new digital platform.
We changed AMA's approach through Infrastructure as Code (IaC) and built a foundational library with defined desired services and feature sets for different applications. The focus shifted to best practices for code management and data lake for the new platform.
This engagement enabled AMA to release a higher-quality product and be more secure, agile, and quicker to market.